I've always been a fan of vector and vexel art. I want to share some awesome vectors and vexels with you all! Below a small feature with vectors and vexels I faved recently. Enjoy!
:bigthumb322582822: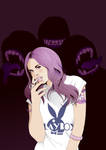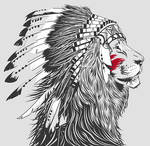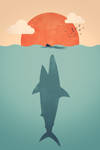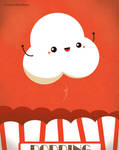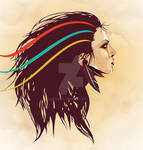 :thumb339956640: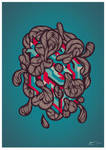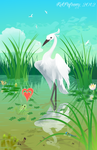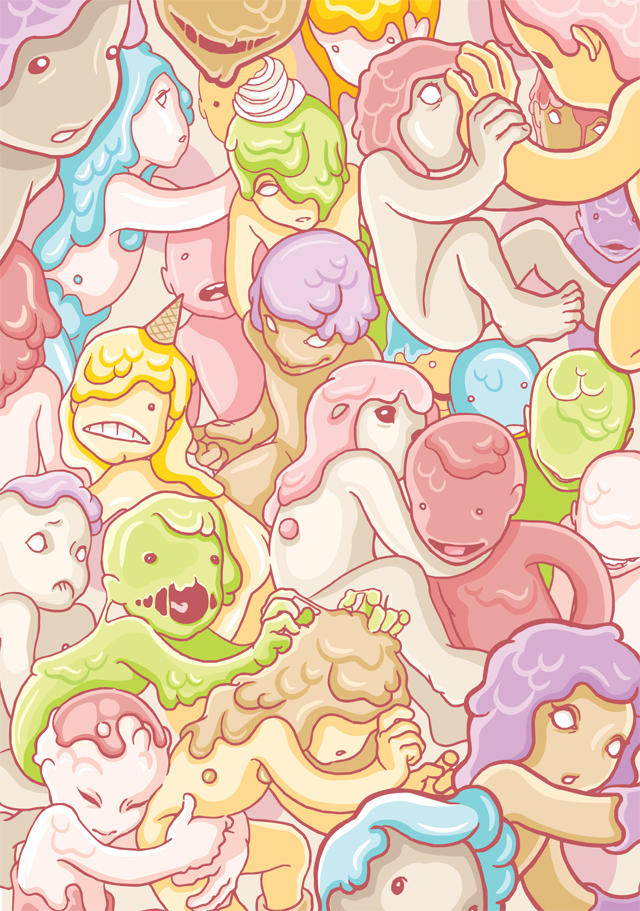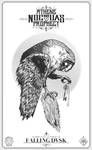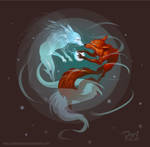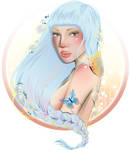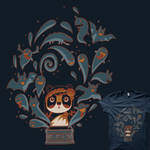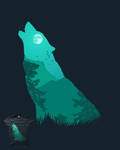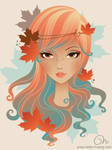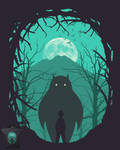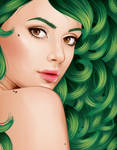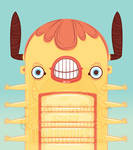 :bigthumb336568476: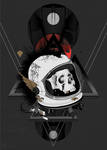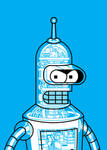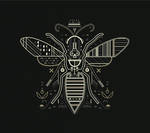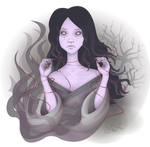 :thumb332131943: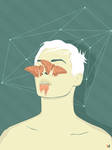 :thumb330778178::thumb333781312: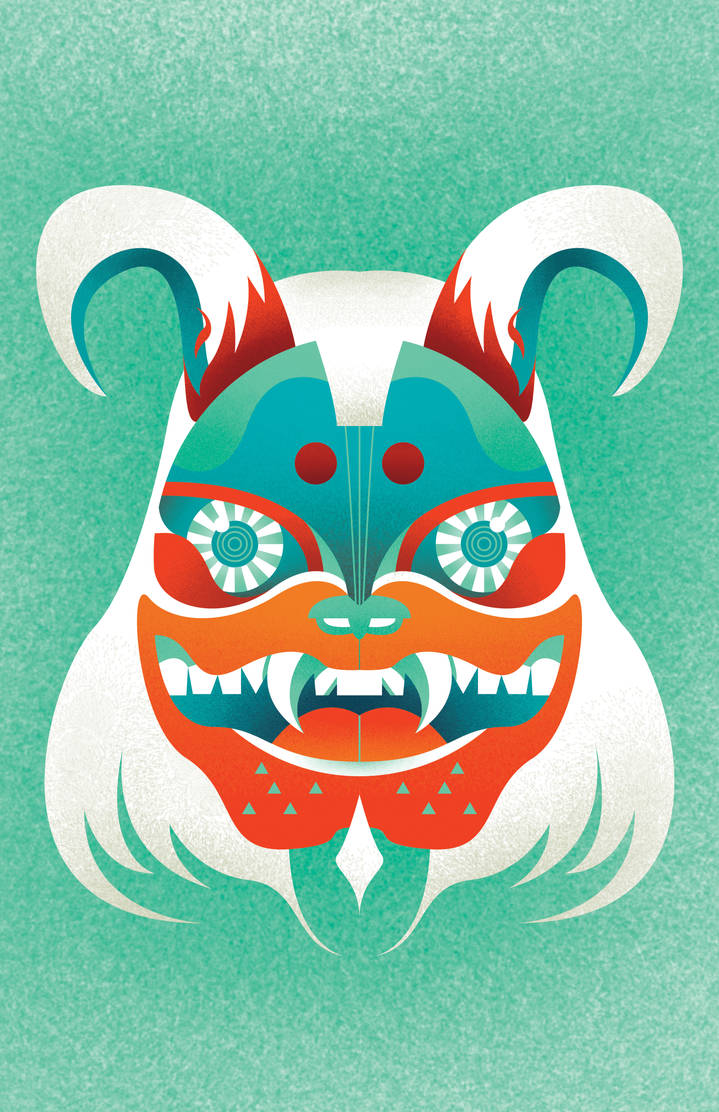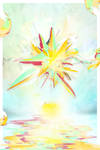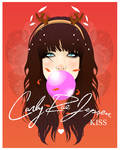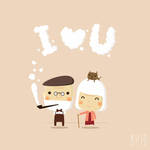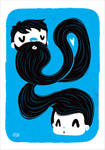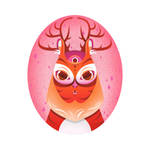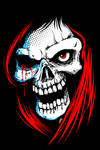 :thumb339439666: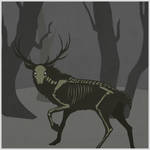 Want to create your own vector/vexel art now? Take a look at these tutorials. Good luck!