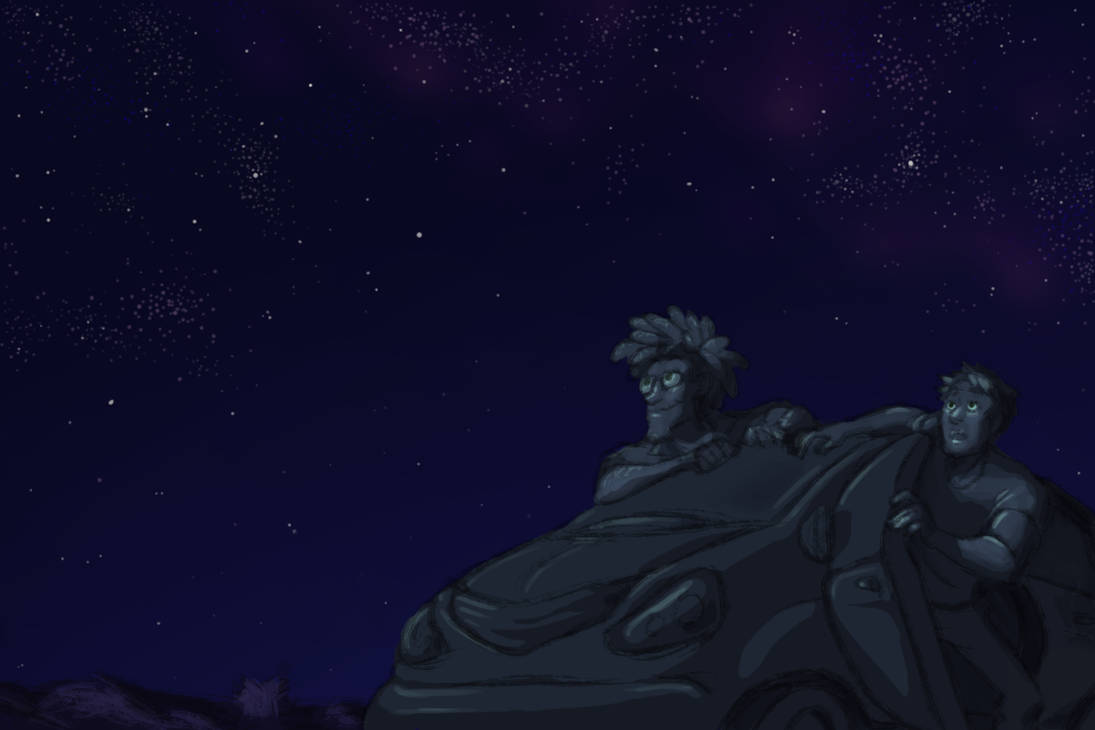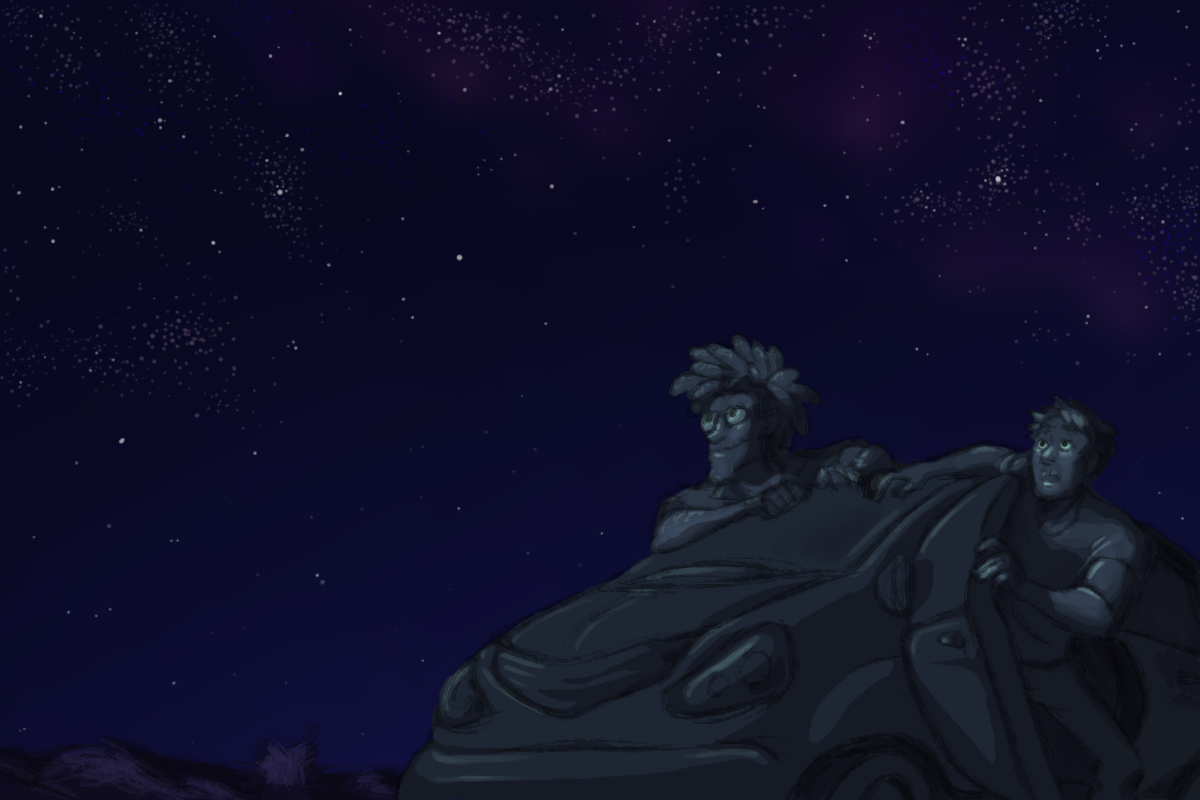 Watch
God, it's almost over.
Tomorrow, the beautiful webcomic "The Less Than Epic Adventures of TJ and Amal" (
tjandamal.com/comic/?id=4
) is ending, and...I'm unready. But I tried to prepare by getting in a stream and drawing this here thing.
Characters, story, all this gorgeousness belong to


Ahhhhhhh it's gorgeous! Thanks so much for reading <3
Reply

oh my gosh i'm really glad you think so <3 thank you so much for all the love you put into this wonderful story!
Reply

ohhhh gosh dang love, this is amazing <3
Reply

Well it was still a good read

Reply

Awww... sorry to hear about your unreadiness.. At least the series was fun while it lasted, right? -hugs-
Reply