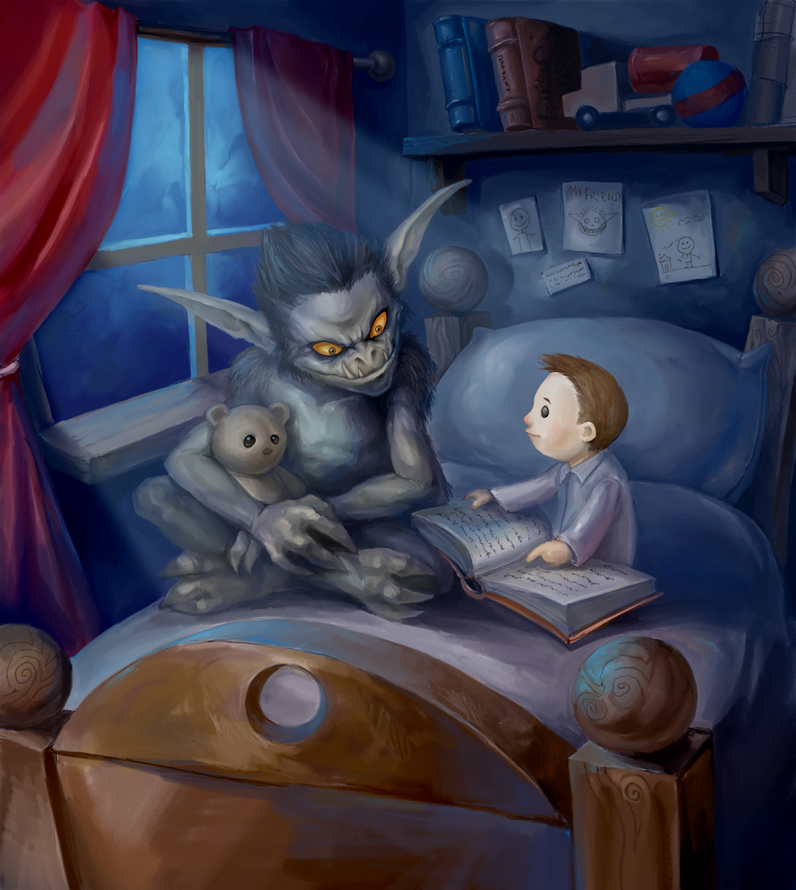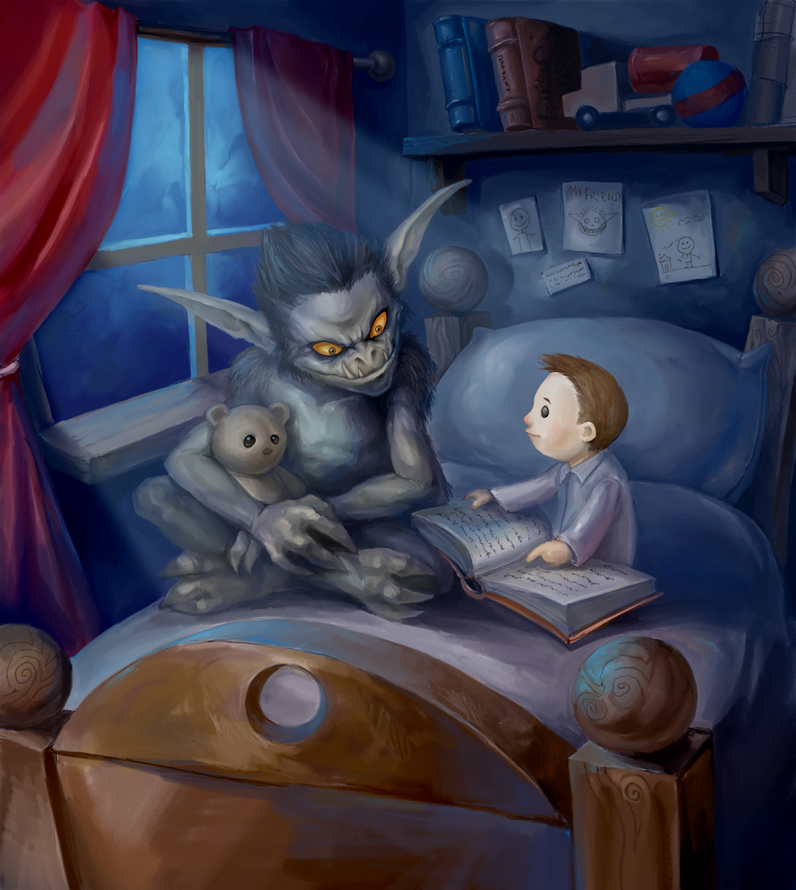 I think the title and the image are pretty self explanatory.
One of the ideas behind this is, that certain people strive to overcome their fears, you can become friends with whomever you want, you just need a good approach.

This was done for =
cypherx
's contest.
[link]
Wish me luck.
PS: If you have a fondness for disturbing images, you can check the work in progress for this piece right here.
[link]
-Sieg