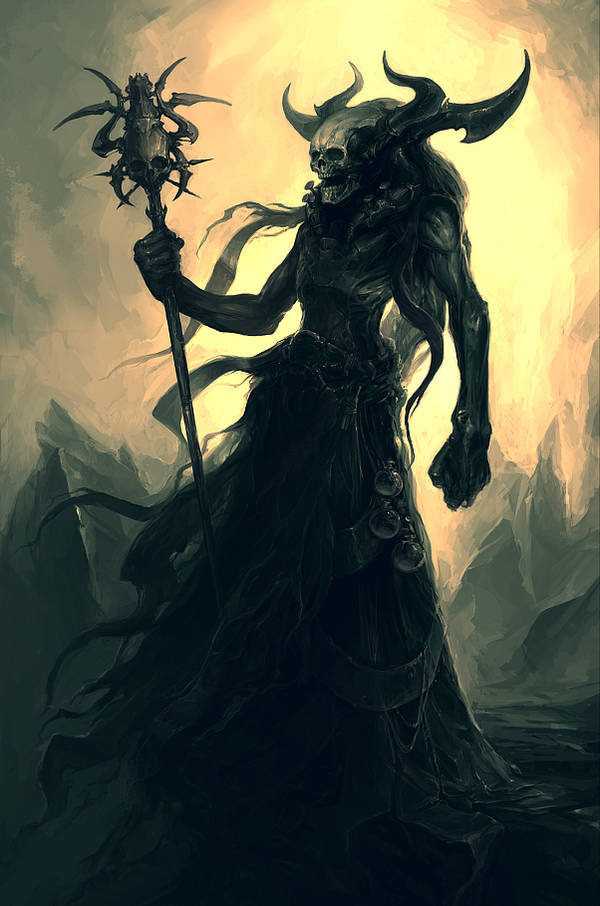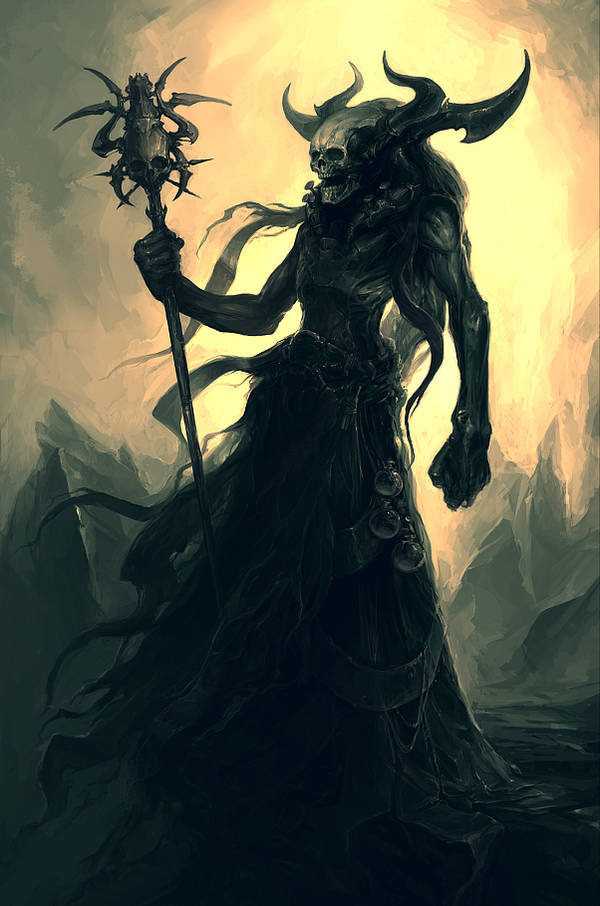 Watch
He looks excited because his staff ornament matches his face.

This is a sketch I intended to finish in 20 minutes but it ended up taking a little longer than that. It happens.

Amazing work, seriously amazing!
Reply

A matching weapon-wardrobe combo can be hard to come across at times when people gift anything with a skull motif.
Reply

love these kind of dark creatures/fantasy drawings

Reply

Reply

Heh, well, it's true.
And hey! You're still around?
Reply

um... you remember me? that's unexpected

yeah, still. not uploading much cause life is hectic, but still here

Reply

Reply

This is freaking amazing...
Reply

beautiful in how frightening it is
Reply

Reply