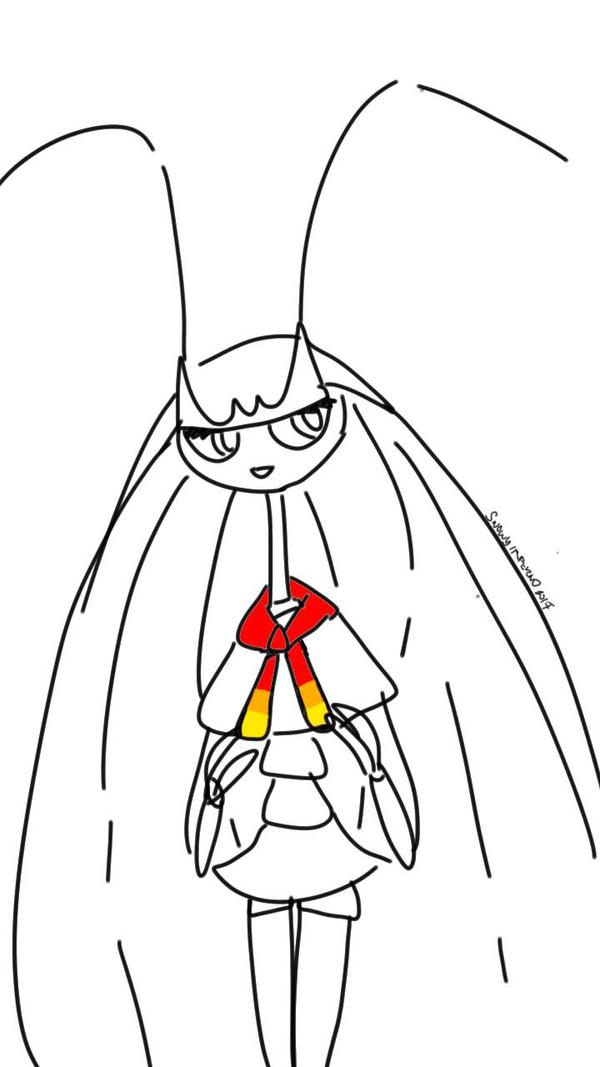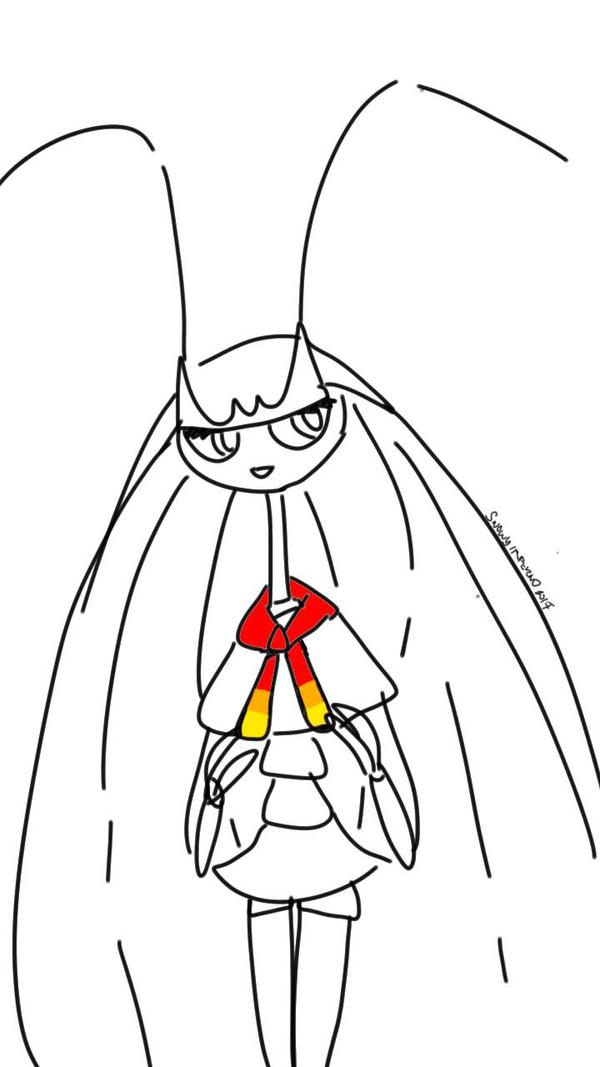 Watch
A quick sketch practice.

I'm currently prepping my team for the Alola Friendly competition at the Pokemon Global Link. This common set came to mind.

Copyrights go to The Pokemon Company, CREATURES.inc, GameFreak; Nintendo

Please support the official release!

pheromosa looks so lovely she one of my favorite ultra beast.
Reply

Reply

using UBs, eh? Personally, I'm going to try to steer clear of using them. I have a pretty mean Prankster Sableye already. |D
Reply

Gotta use whatever's viable and useable. I already put some handicap in the main campaign enough to not let myself hold back xD
Reply

Well, Prankster Sableye is pretty good.

...especially if you give it recover

XD
Reply

I dont think it will click in the upcoming Global Link competition though... coz Tapu lele and primarina
Reply

I'll at least try. I mean, even if I don't do so well, I still get 50BP. :3
Reply