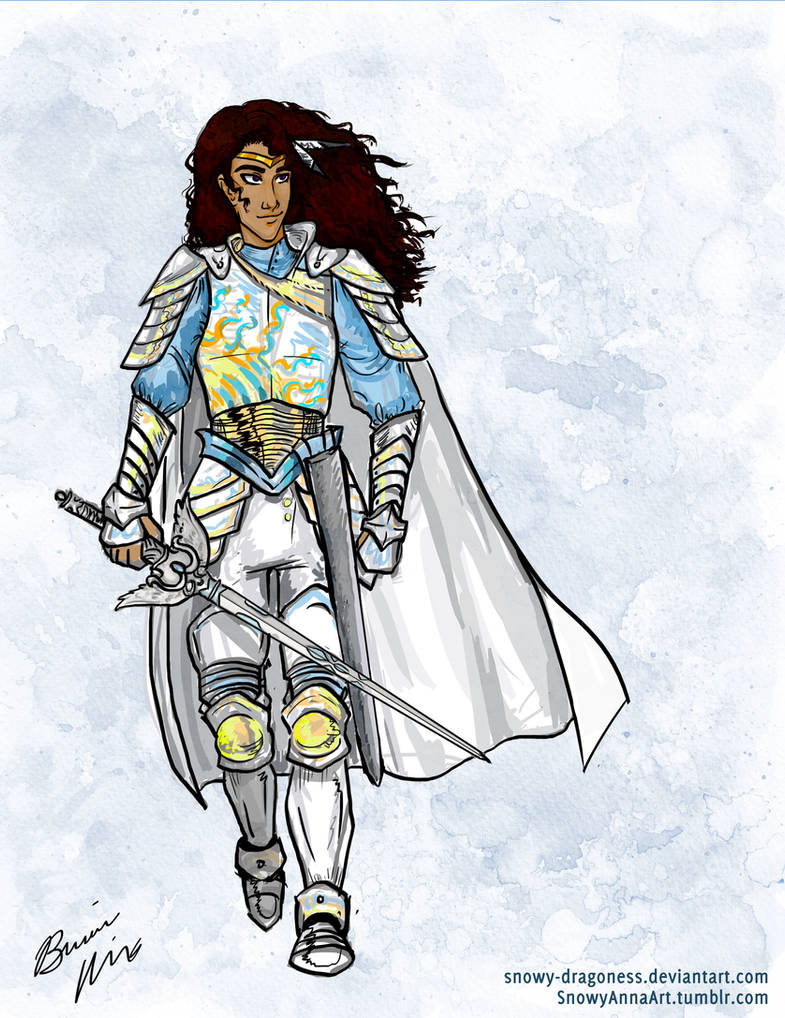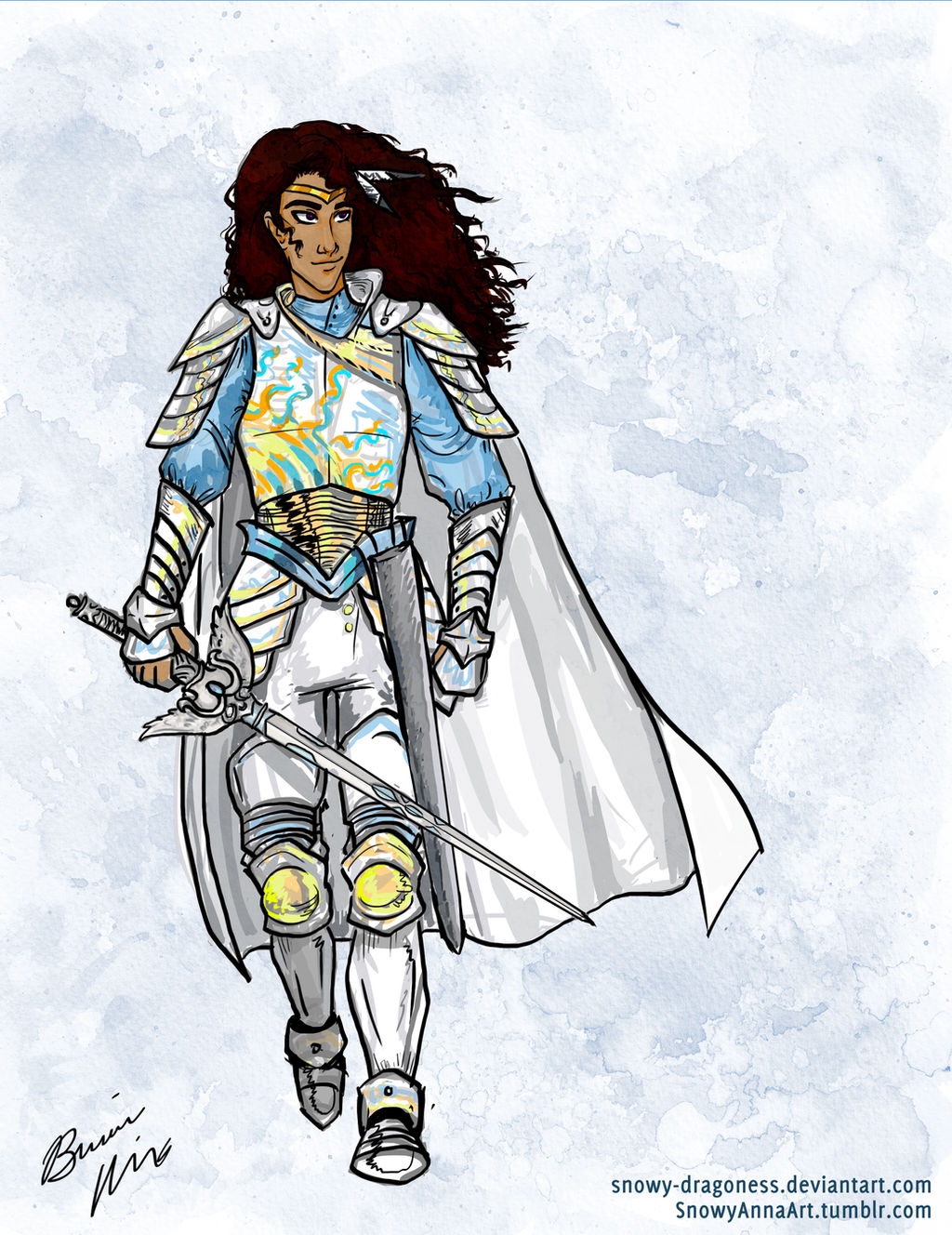 Watch
I spend far too much time designing that armor. I redid it like, 4 times.
ANYWAYS, I imagine this is what Cahyan will look like when he comes back from the Mount of Ordeals, aka, the Paladin test.
My baby is gonna grow up and be a hero. D':

Look at that magestic beast!
Reply

I'm still obsessed with his armor SOS
Reply
Where is the mount of ordeals..? I thought that was only in FFIV..
Reply

Well, Zyea and Alice haven't hammered out all the details yet, but have told me this world's version of the Mount of Ordeals is in Penel. So, Cahyan will have to travel there before he gets to be an offical paladin C:

But you are right, the real one is in FFIV, where Cecil gets cleansed from his dark knighthood.
Reply

He's going to be a Super Paladin Star! and his sword will still hiss at Don
Reply