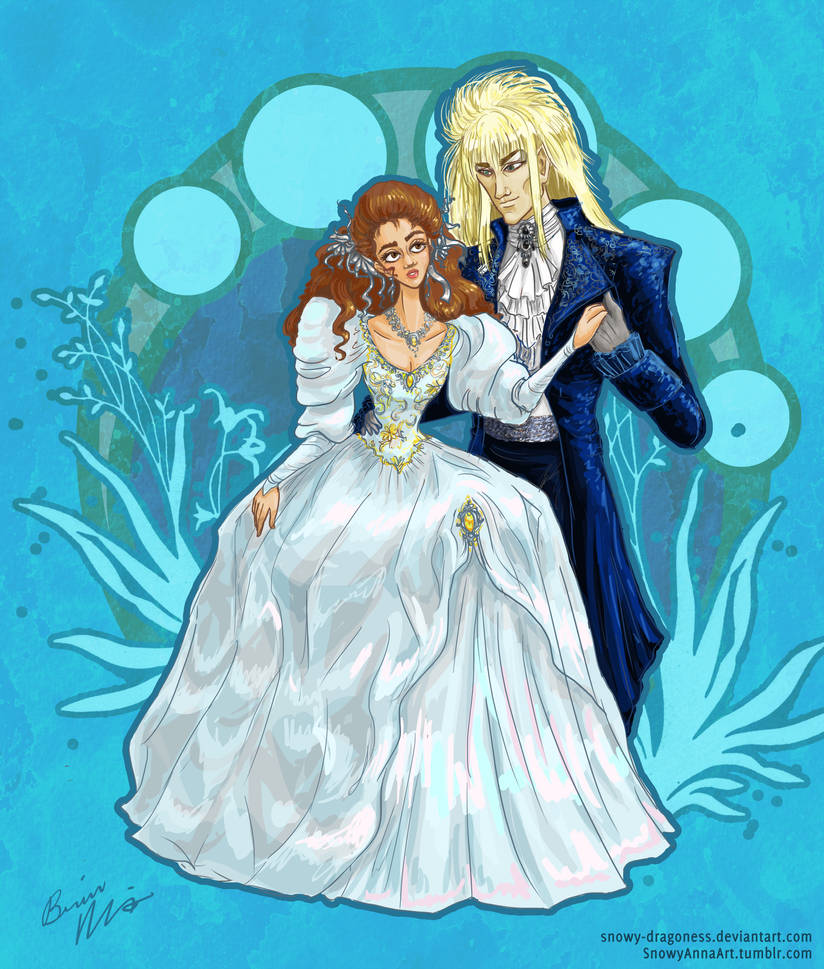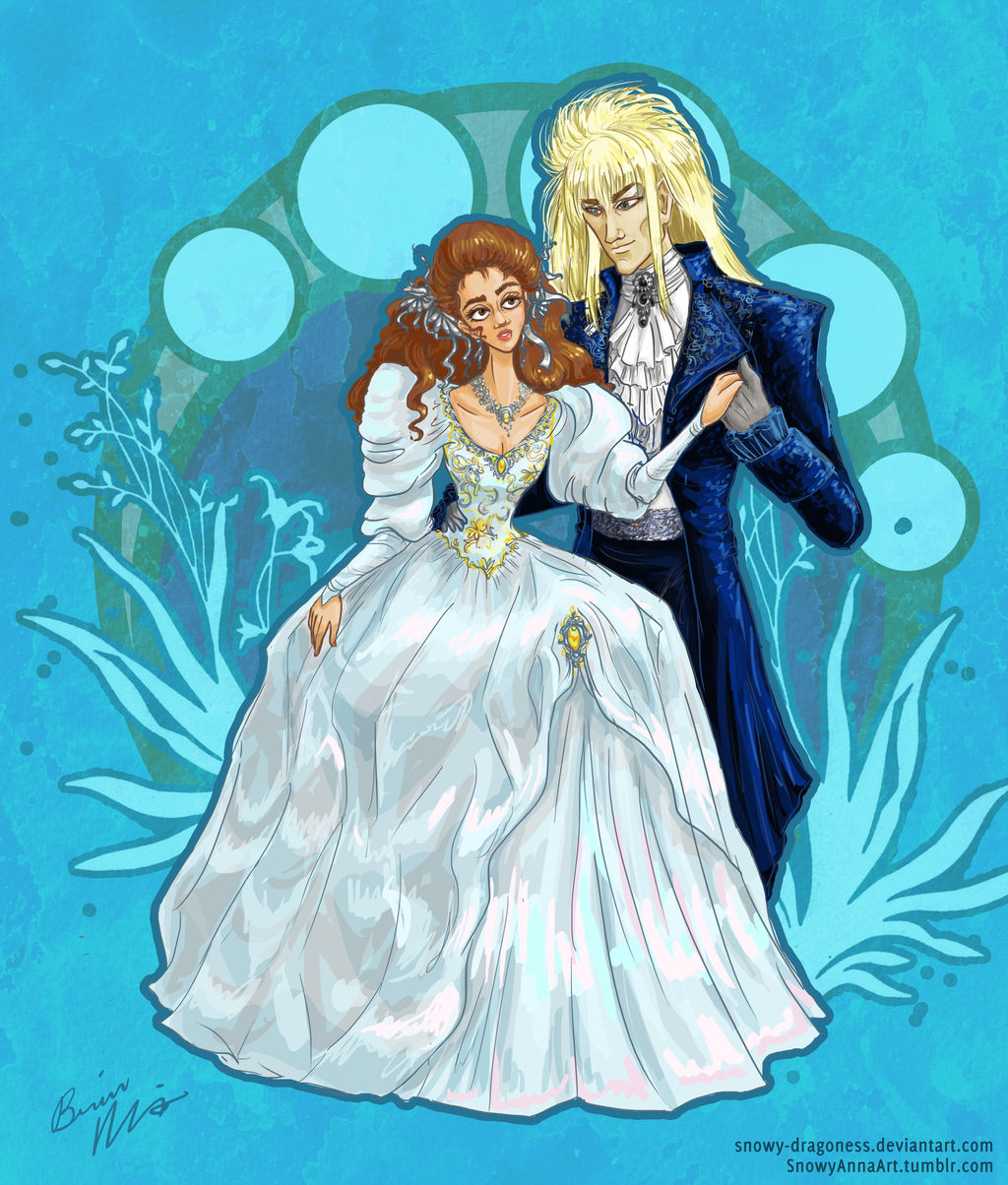 Watch
An experiment with colored lines. This is one of my favorite couples, Sarah and Jareth from Labyrinth.

This movie was my favorite, next to The Last Unicorn, and is one of the few reasons I actually like my birth name XD I love all the subtle colours too~ It's so pretty~
Reply

I like the Last Unicorn too. Is your name Amalthea? I always thought the Unicorn's name was very pretty. Thank you!
Reply

Very lovely! I love the design and colors!

Reply