It's been awhile since I've done one of these and so I decided host another.



---

RULES:
- No bases.
- No tracing.
- You are allowed to submit more than one entry, though you can only win one place.
- Comment below if you are entering.
- Have fun and be creative!

---

WHAT TO DRAW:
-You may either draw
one or more of these cats together,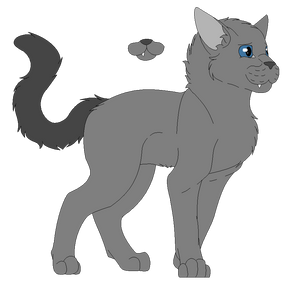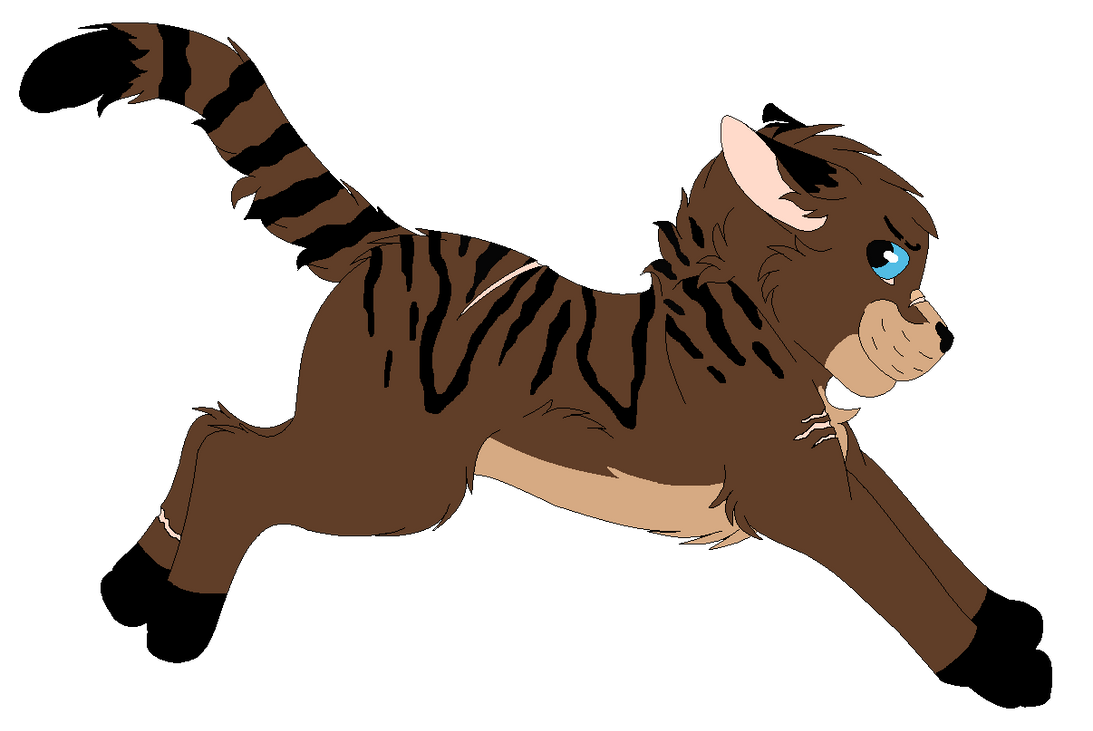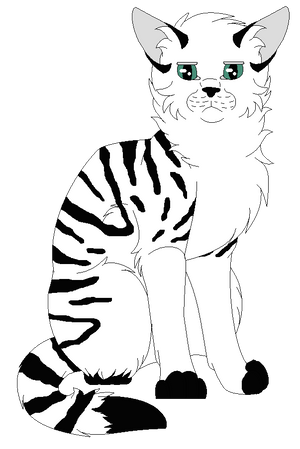 (Group of friends)

-Or
one or both of these guys.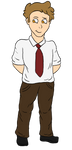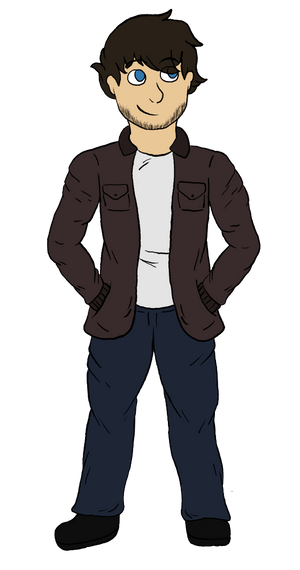 (Close friends)

-I would suggest skimming over the bios for info on height and such.

---

DUE DATE:
April 25th, 2018
(EXTENDED)

---

PRIZES:
(Prizes may be added as the contest progresses!)

1st-
*A one month CORE membership/ or 400 points (Your choice)
*A full drawing from me (1-3 characters)
*Shaded headshot from


*Shaded fullbody from


*Shaded headshot (human) from

2nd-
*100 points
*An unshaded full body drawing from me (one character)
*Fullbody from


*Flat color headshot from

3rd-
*50 points
*A shaded headshot from me
*Flatcolor from


*Flatcolor sketch from

---
OTHER:
-This contest will be judged on creativity and skill.
-I would very much appreciate if you spread the word about the contest through a journal (not required).
-I would also be very grateful if you donate some prizes (not required).
-If you do donate a prize, you could still enter if you want (you just may get a prize from yourself).