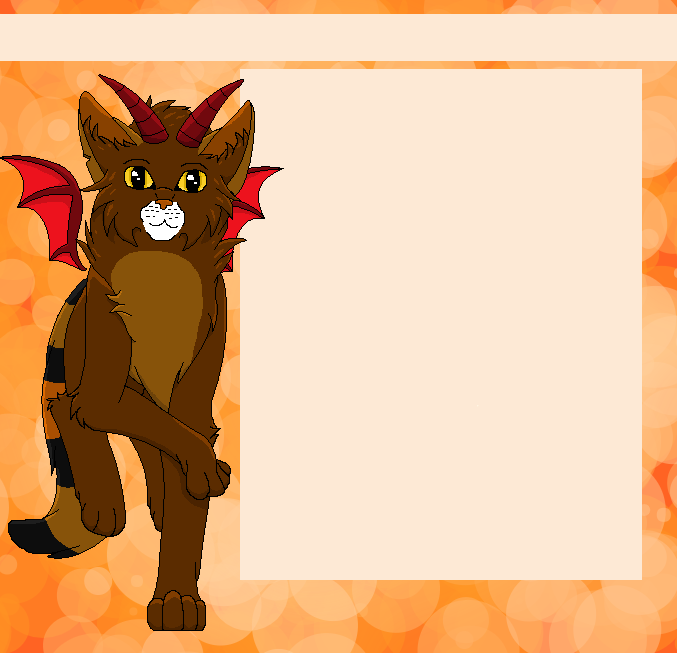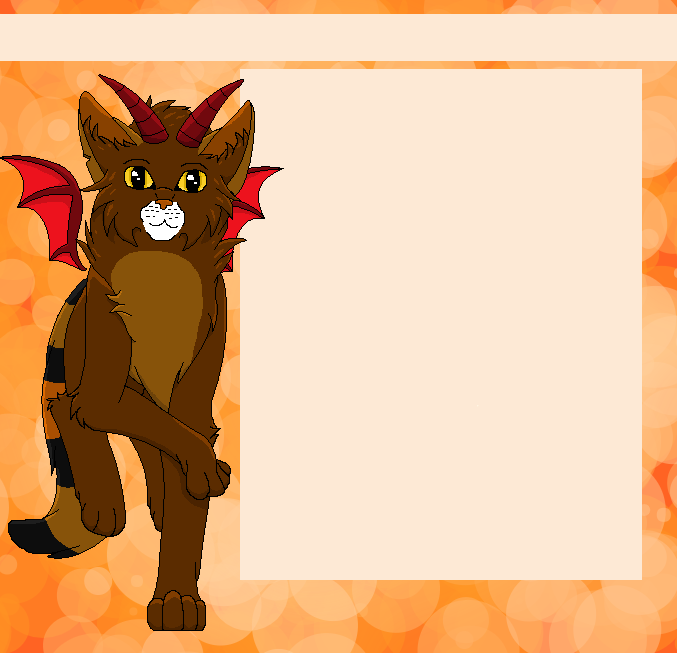 Watch
-----
CLICK FOR PREVIEW
-----
Contest entry for

.

Sorry that this is a bit late and that it's a bit sloppy.

If there are any problems with the skin's code, just tell me and I'll fix them.

We've talked about this
youre not allowed to improve
Reply

But I need to become half-way decent at this!
Reply

YOU'VE PASSED THAT

and it scares me.
Reply


this looks fantastic thanks!
Reply