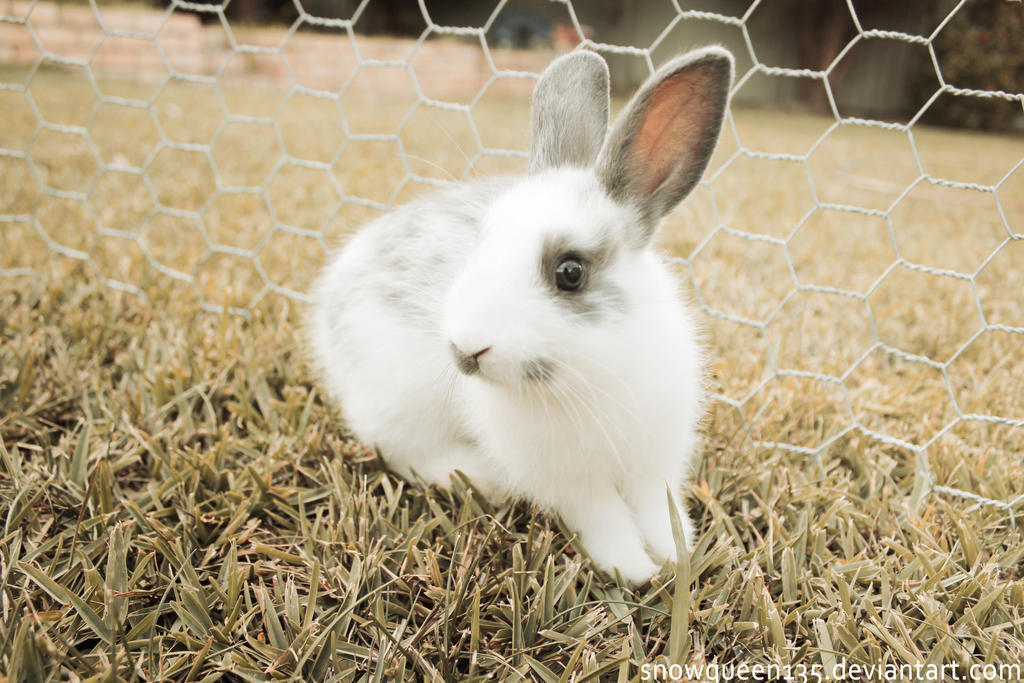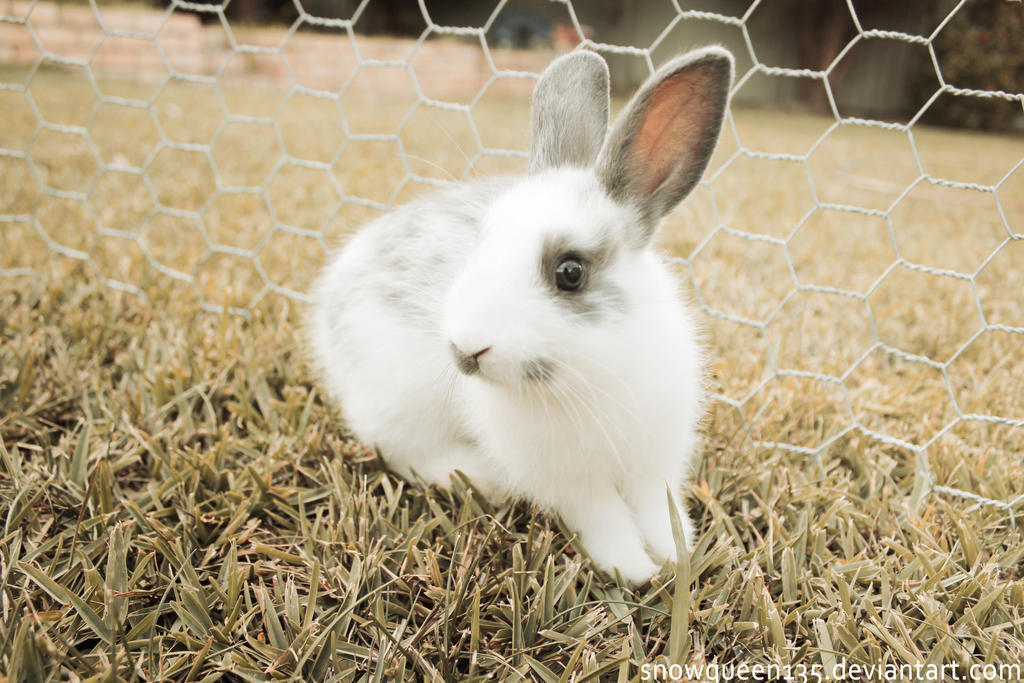 Watch
Solid vintage photoshop action right there.
My Netherland Dwarf Rabbit.
Uncreative title as always

Previous photo, click here!
Next Photo.

Reply

So pretty

Reply

Reply

"What was that?! OMG! Did you take my picture?! But ...But I wasn't ready yet! Let me do my fur first!"
Reply

Haha that caption really does seem to fit in with the photo xD cute
Reply

Reply

-bathump bathump- what is this erratic beating of my heart o.o
aklfjadlfj ka.wa.i.i.i.i.i.i.i.i.i~~~~~~~~~~!1!!!one!111!!!
Reply

AMG SO CUTE!

Reply

Reply

Reply