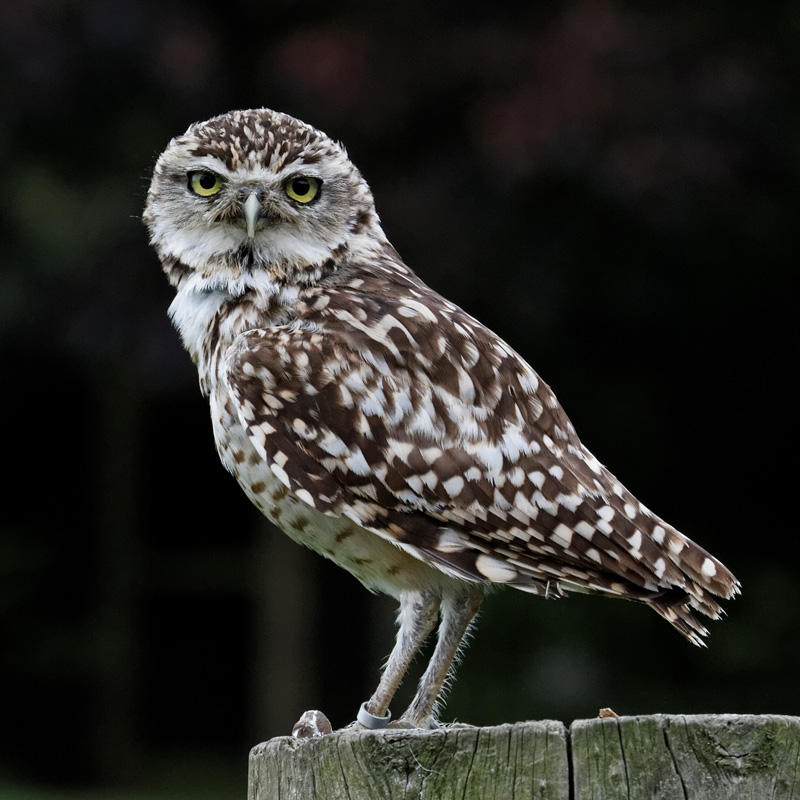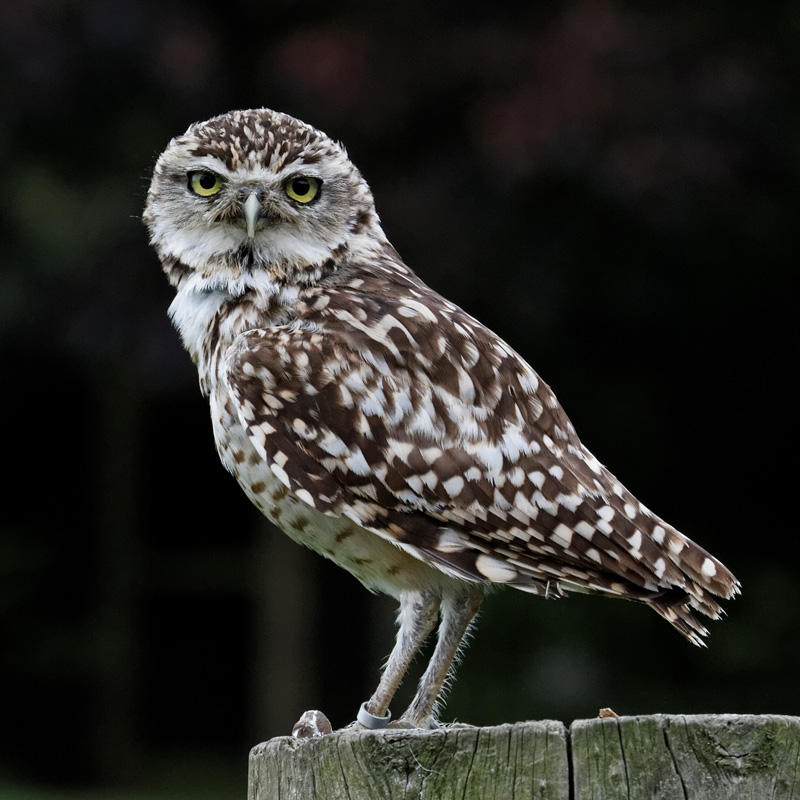 Watch
Major Lewis. Burrowing owl at Hawk Conservancy Trust.

You capture him beautifully! I love those eyes.
Reply

my all time favorite owl in picture perfection! love it! :hugs:
Reply

Reply

beautiful shot ! I wish if I have Owl in my home

cute big bird lol

Reply

Indeed, wonderful capture. It's naturous.
Reply

lol it looks like the owl is lookin at you and saying "dude, seriously?" haha. love it.
Reply

Beautiful owl with so much character

Reply

Reply

The way you shot it makes the owl look bigger than it actually is.
Reply

Ahhh, so beautiful! His (her?) eyes are stunning!

Reply
Great shot.

Reply