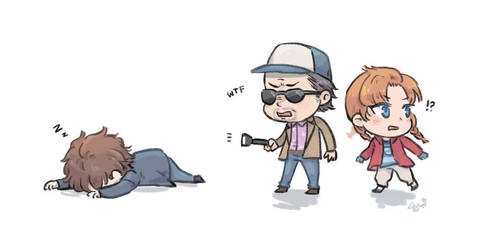 THE GANG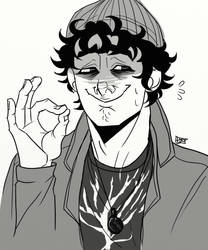 Quentin Smith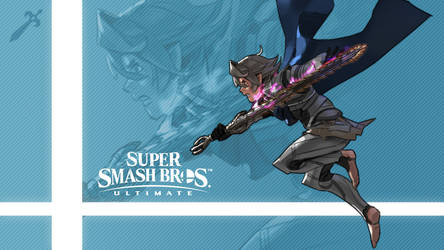 Super Smash Bros. Ultimate - Corrin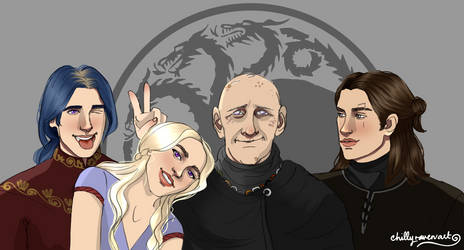 The Living Targaryens
Obyat'ya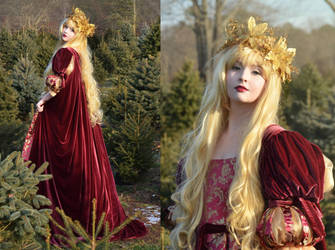 Christmas Costume II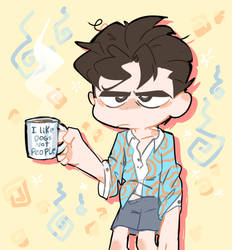 LT Connor
Dead by Daylight - Happy 2year Anniversary!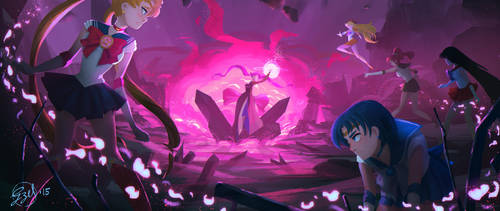 Sailormoon Vs Black Lady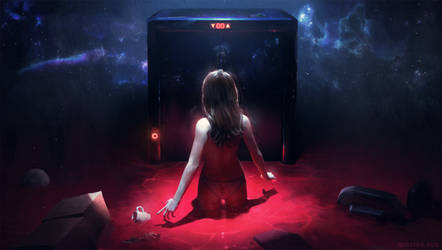 Fallen
Wraith's Axe - Dead By Daylight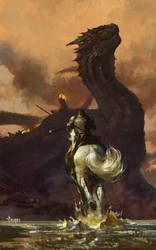 Come on! Jaime!!
LADY SANSA

A Song of Fire and Ice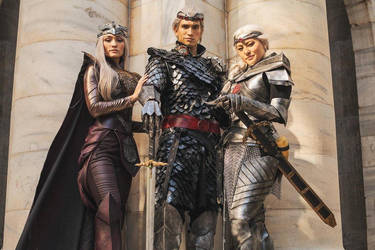 Aegon, Visenya, Rhaenys cosplay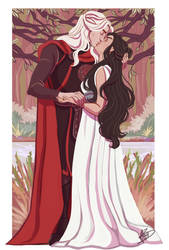 The Dragon and the Wolf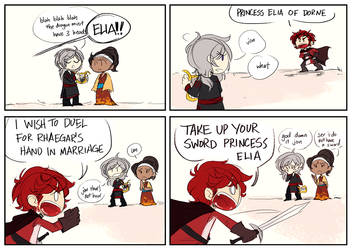 stop trying to fight my wife
Beyond the Wall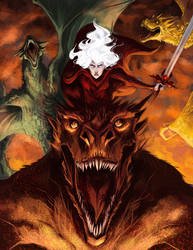 I Will Take What Is Mine
Red, and Terrible, and Red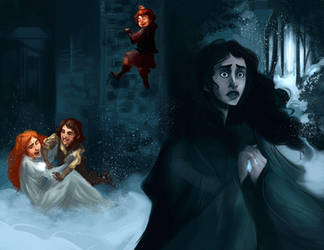 What Do I Want With Snowballs?
Roose Bolton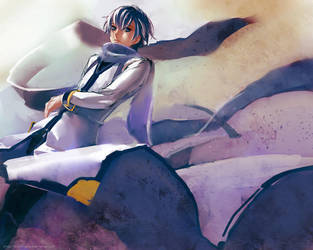 KAITO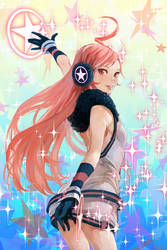 miki