Journal Entry:
Wed Jan 13, 2016, 10:58 PM
Sorry everyone for not being here and doing a regular Feature. December takes a lot out of me, the weather here has been horribly hot and now I'm sick with a yucky cold! I have much to catch up on. To quote a friend - "I fail at life."

This Feature is of wonderful art that I've seen and favoured over a couple of weeks. I hope you love them as much as I do.
I'll begin with my
gorgeous Cleodora in chibi form - an awesome Xmas present made by the talented Memuii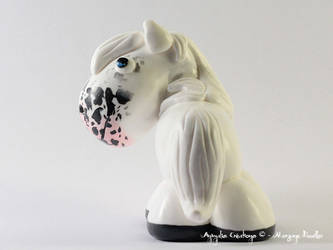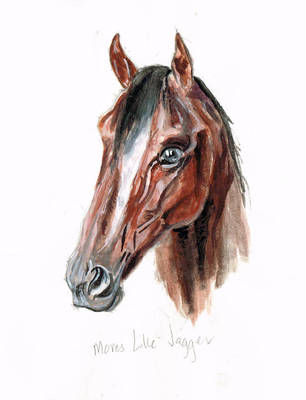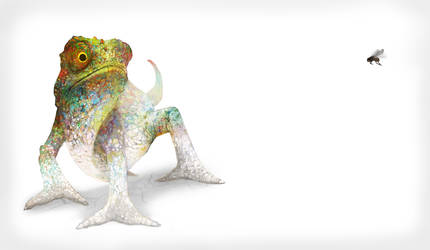 :bigthumb575780014:
:bigthumb582635990: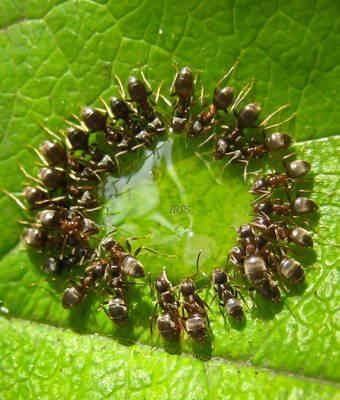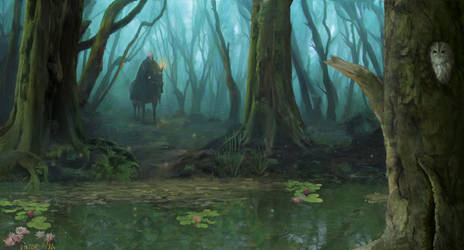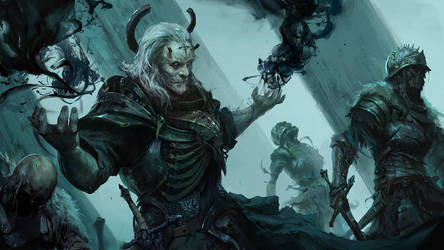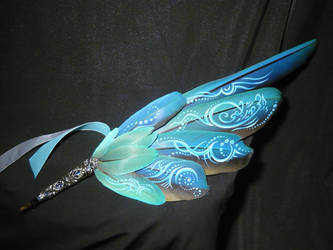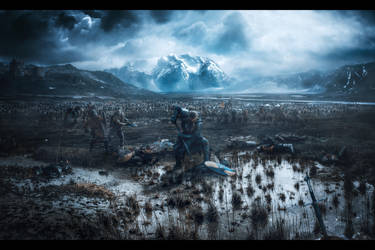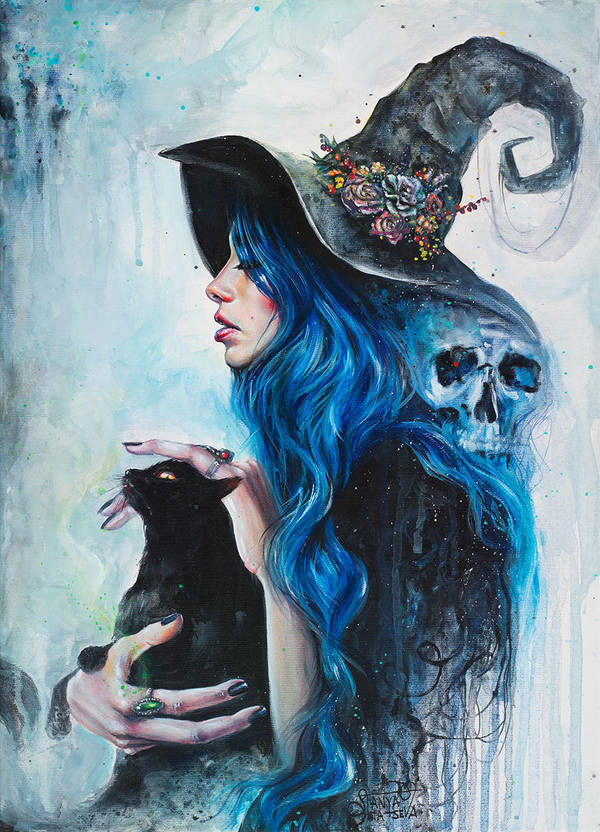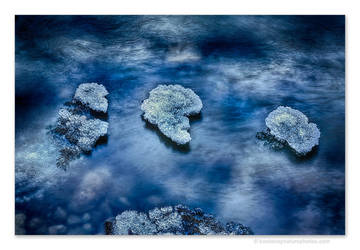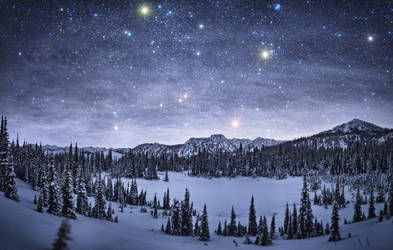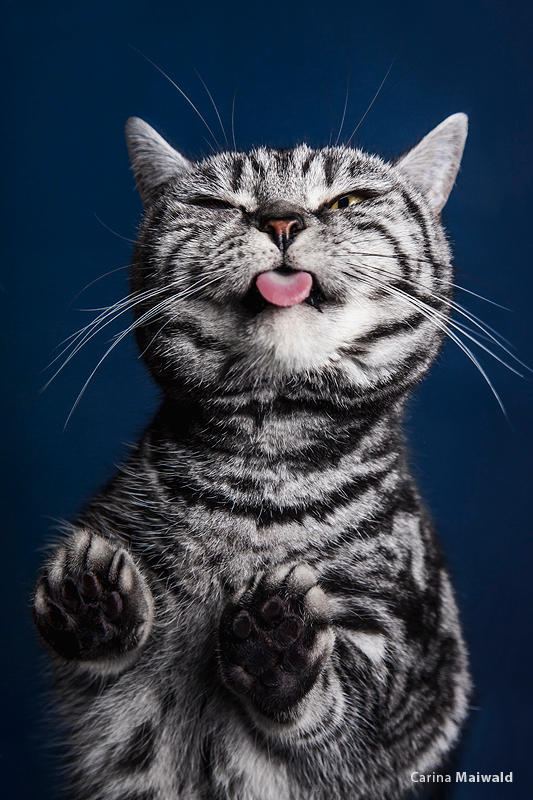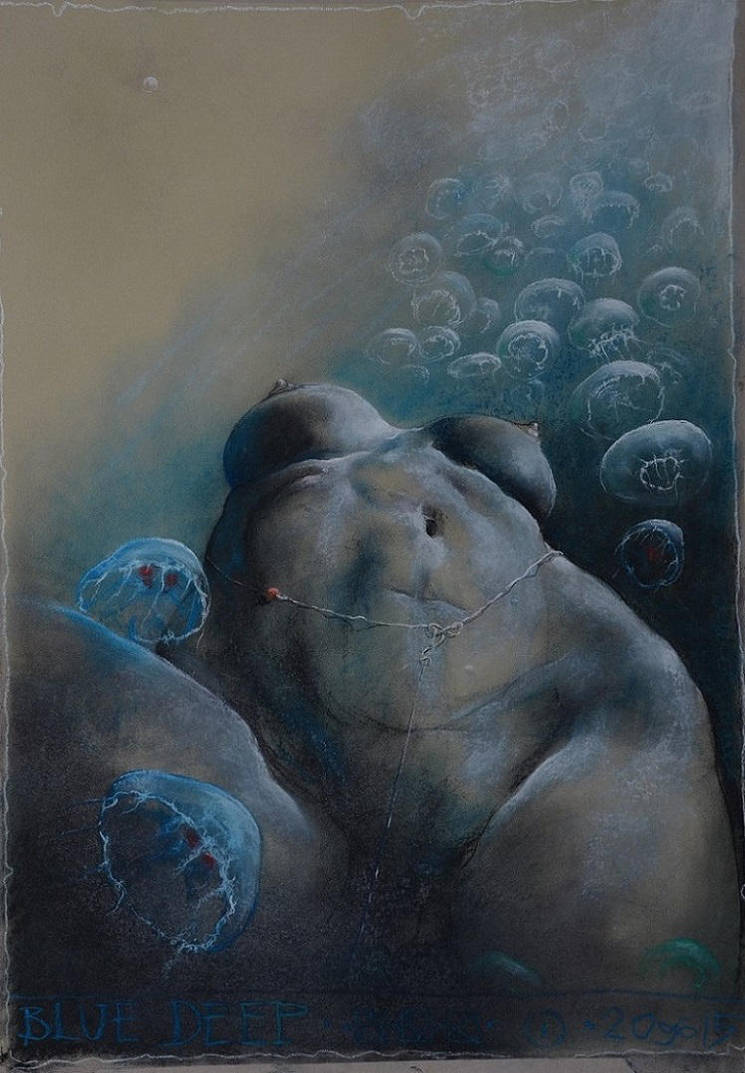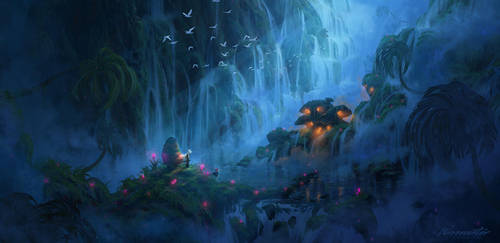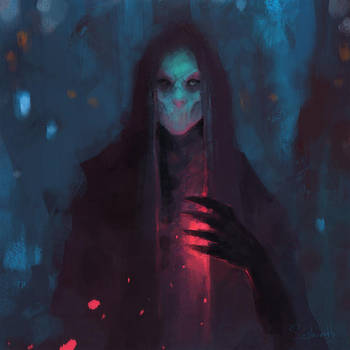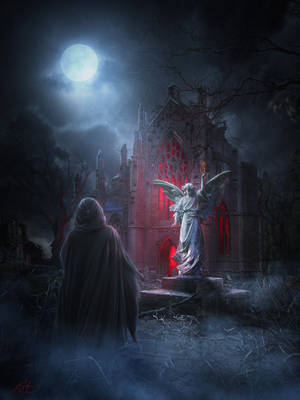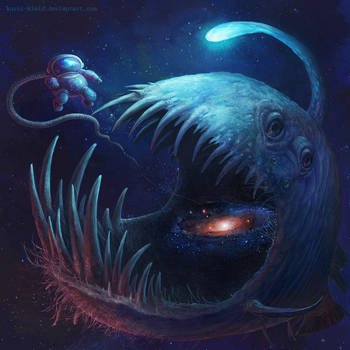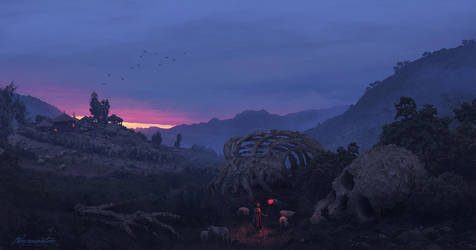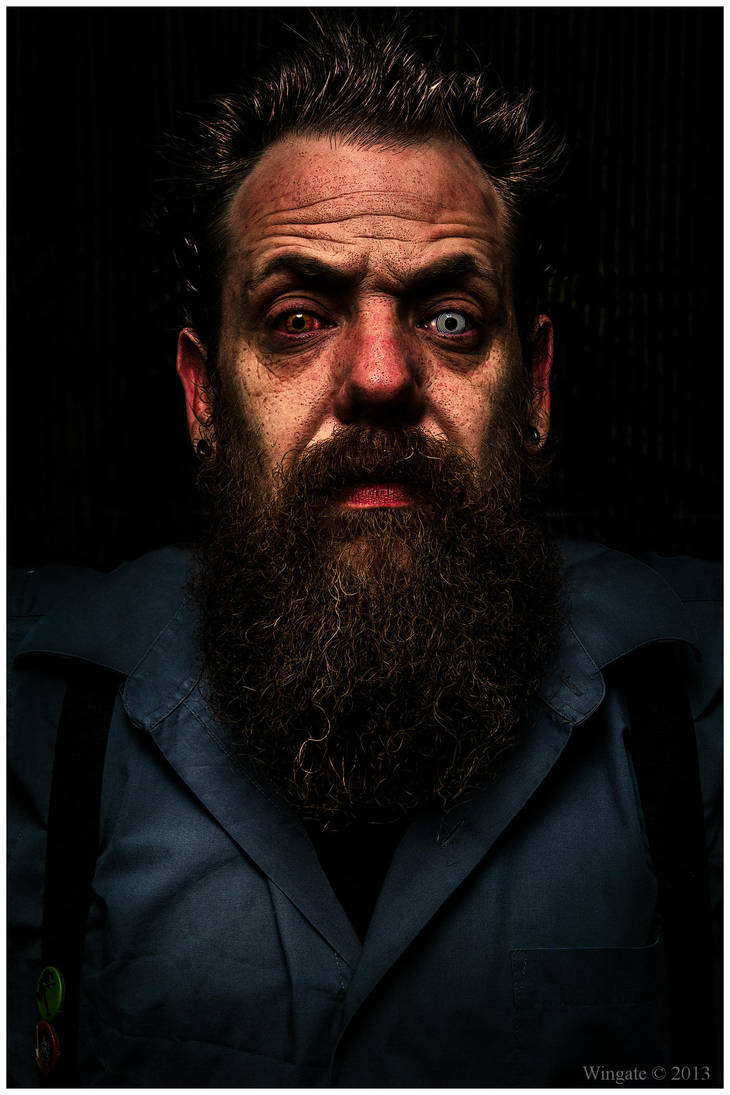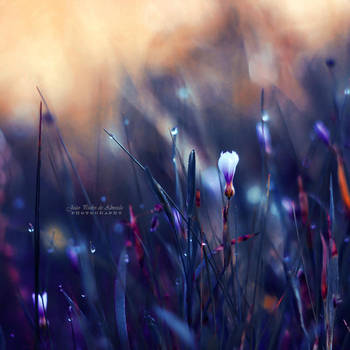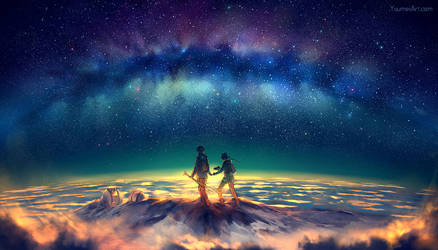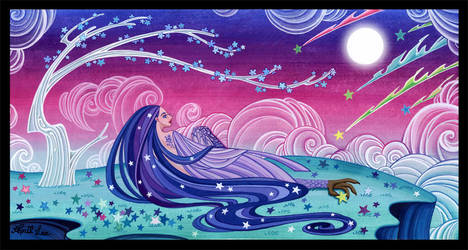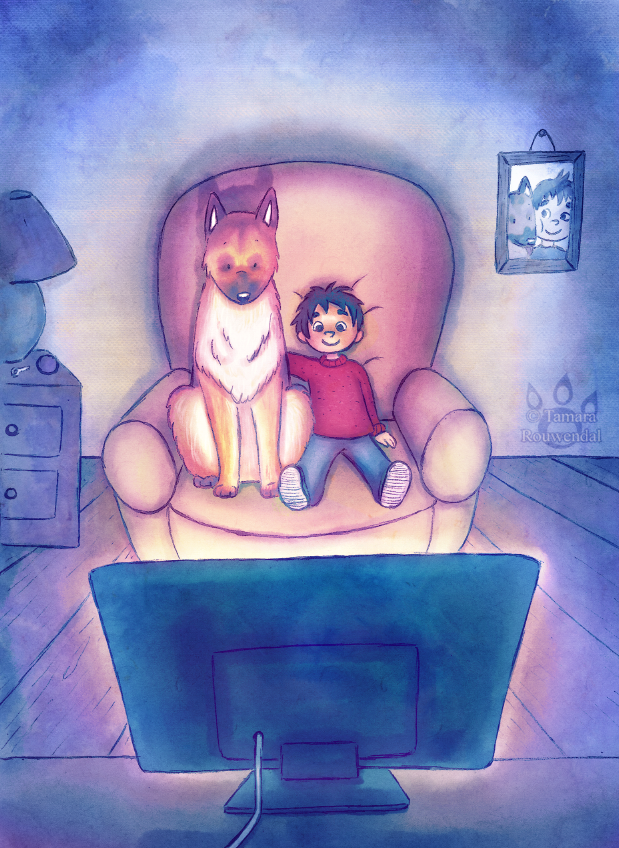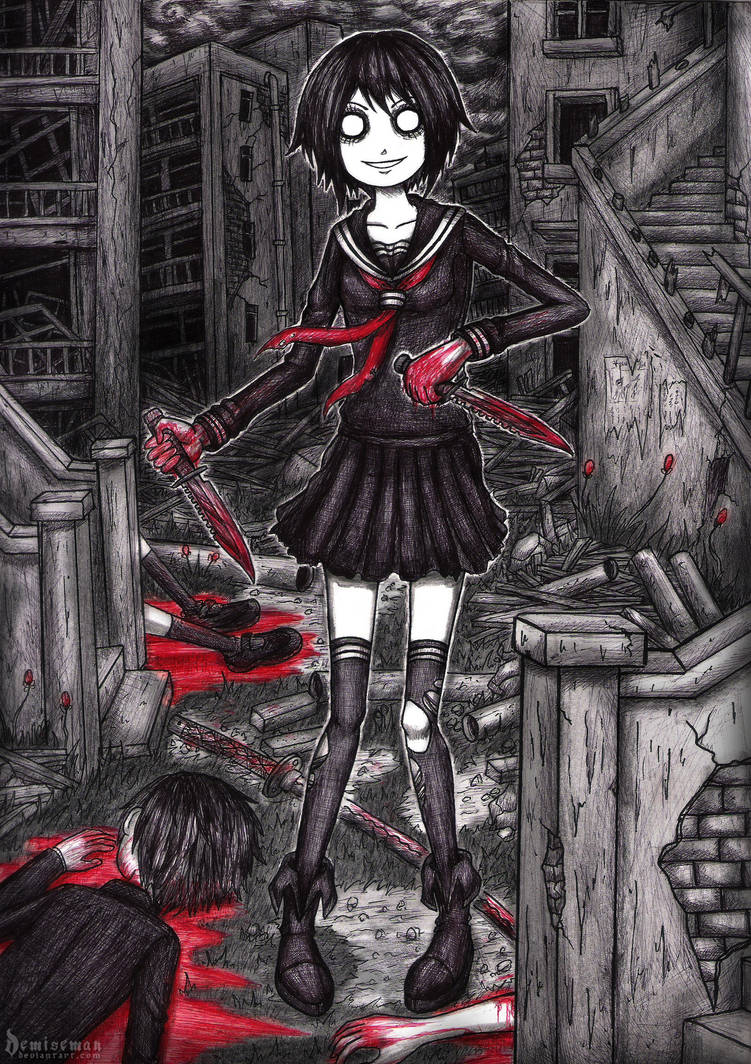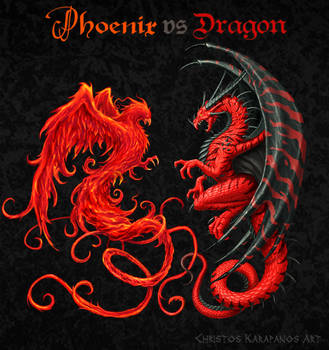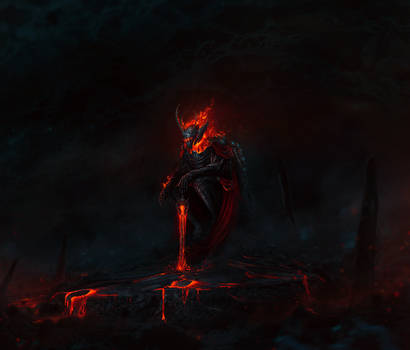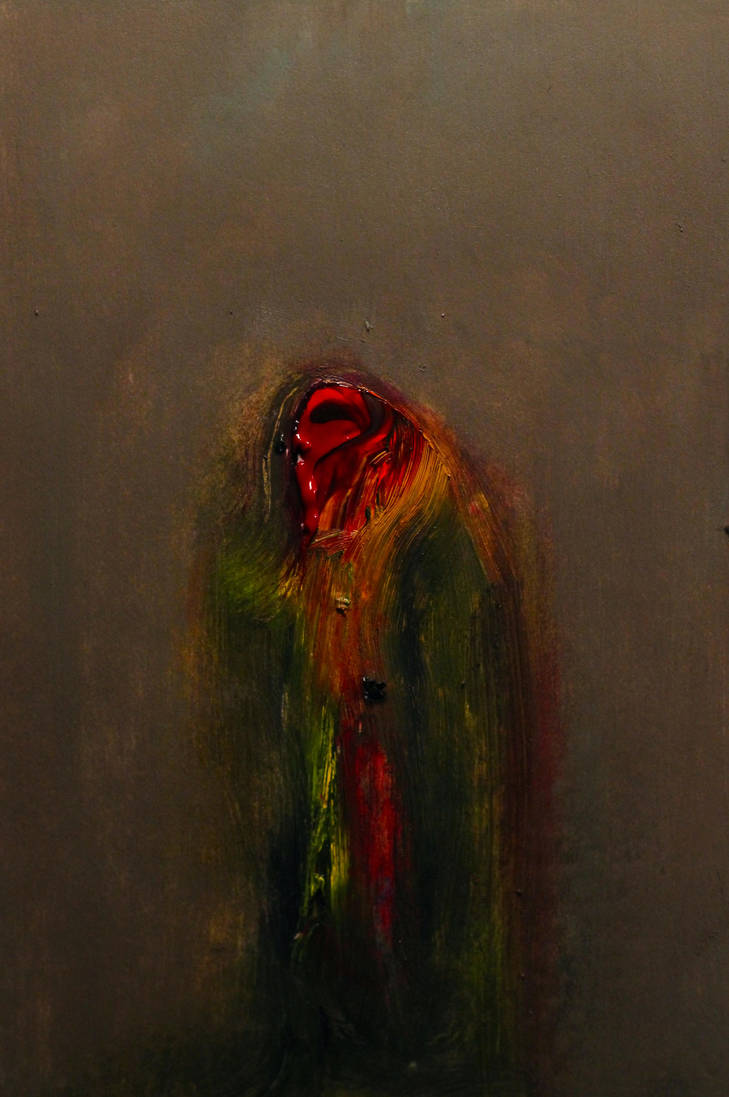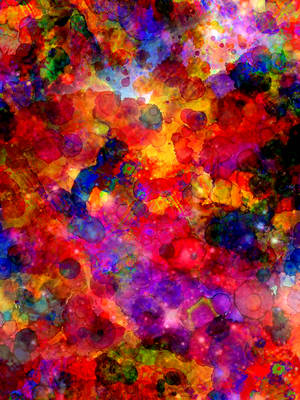 :bigthumb579936538: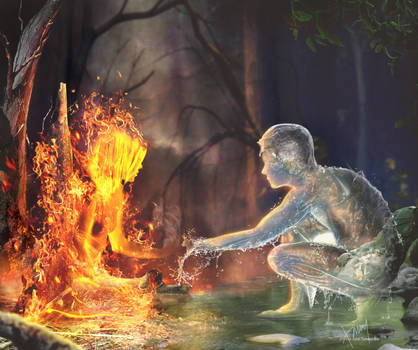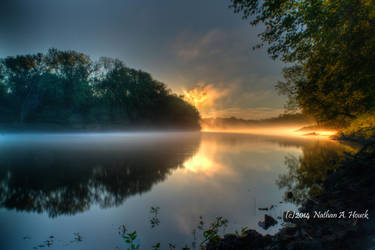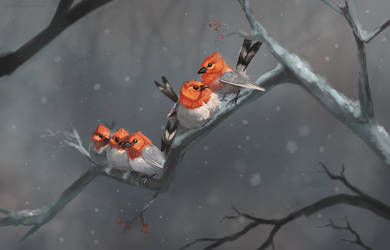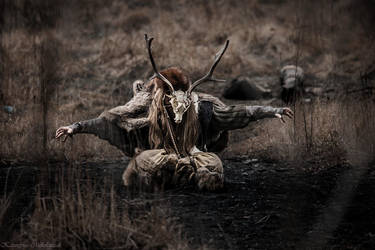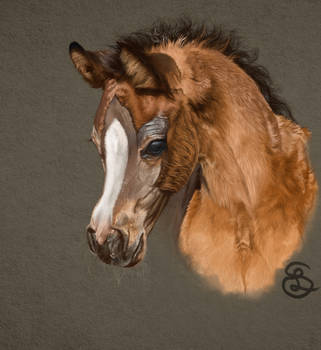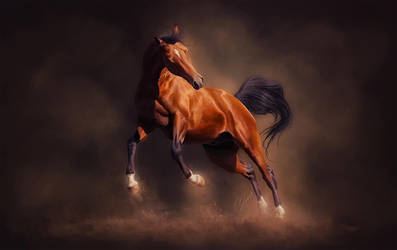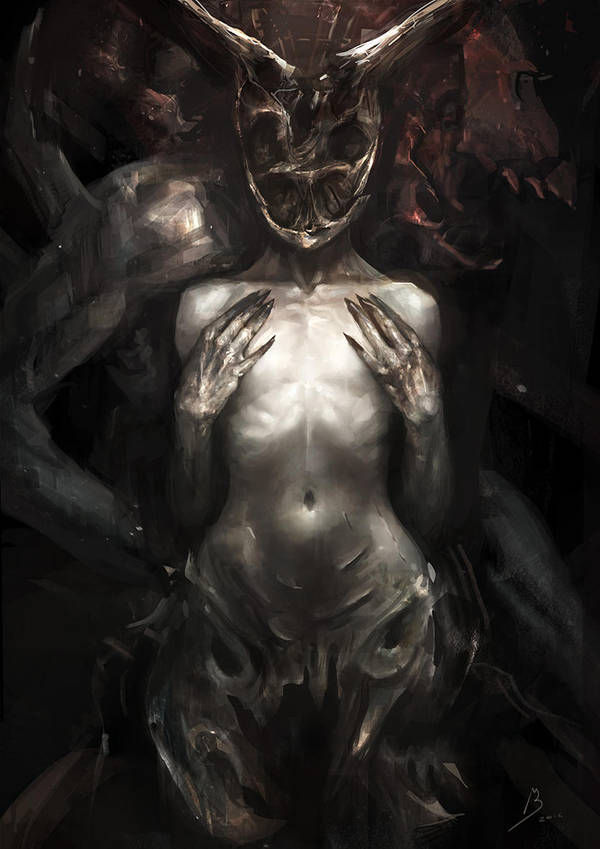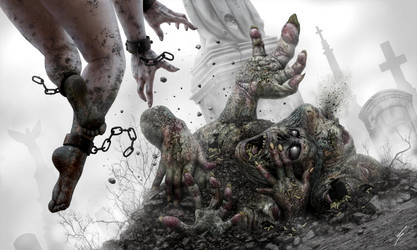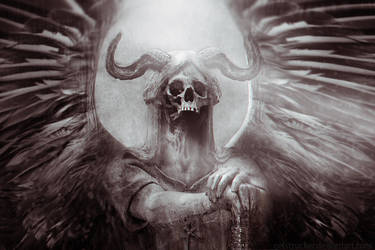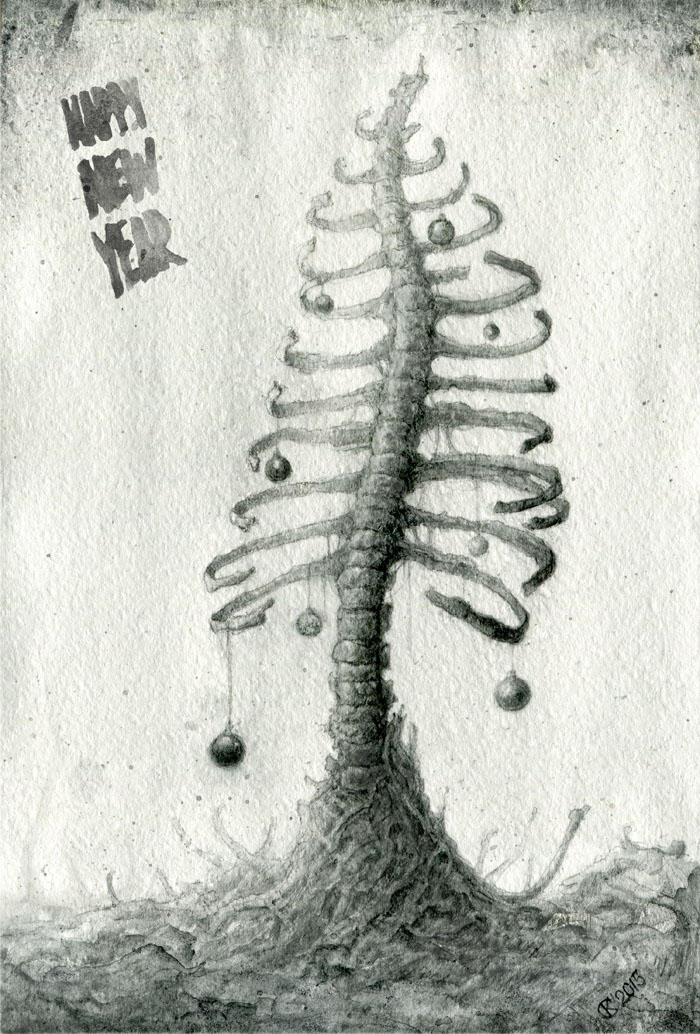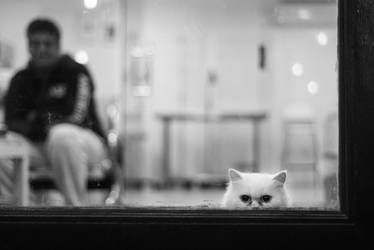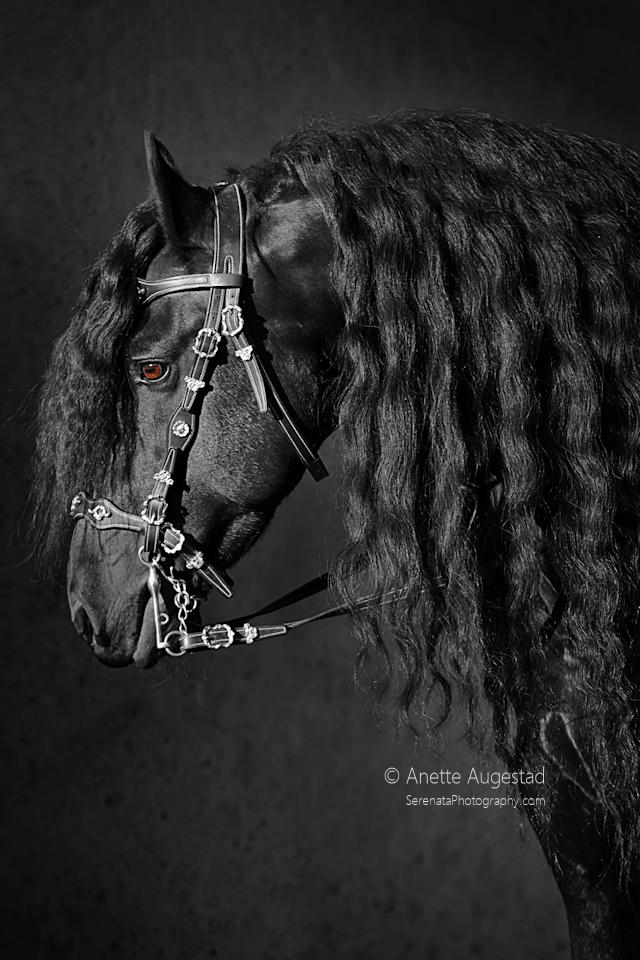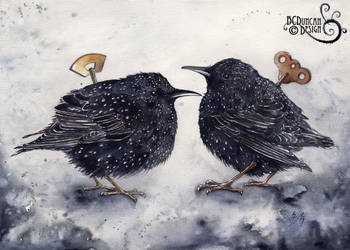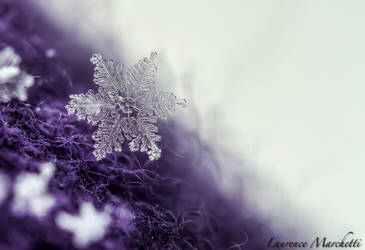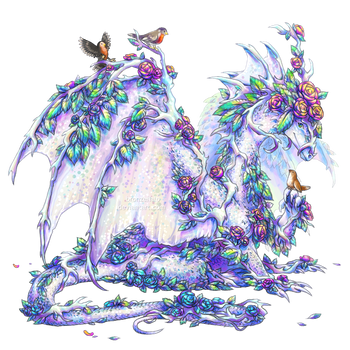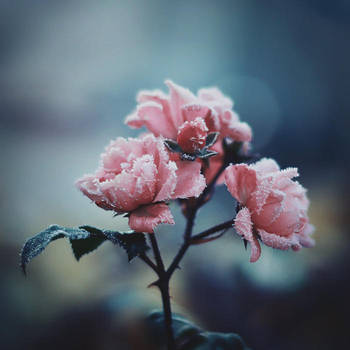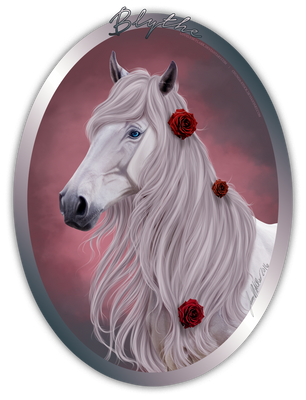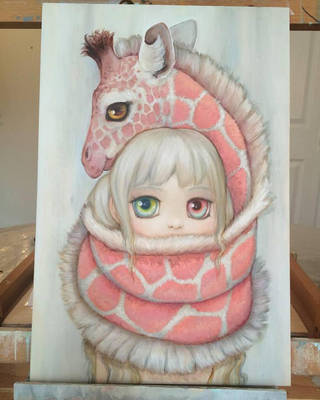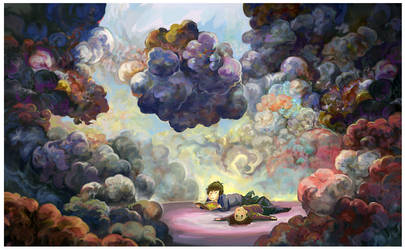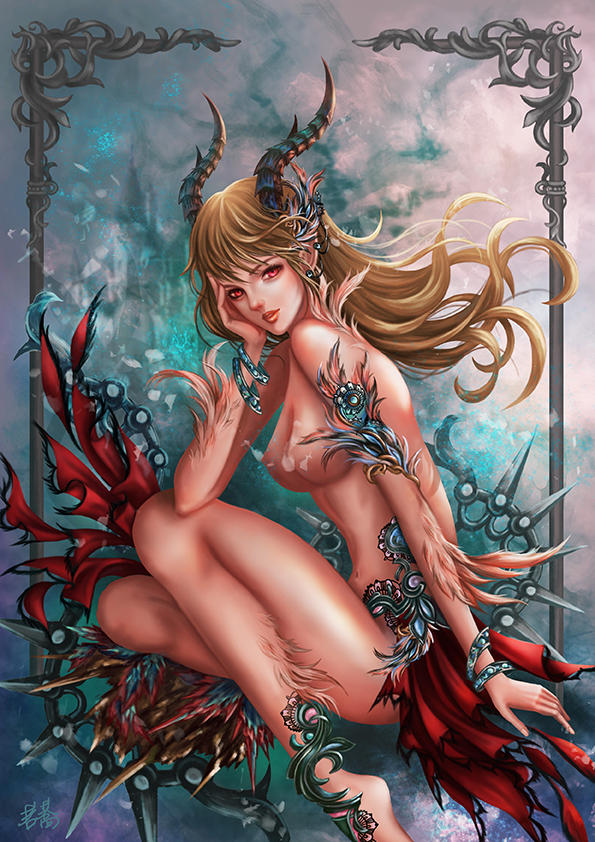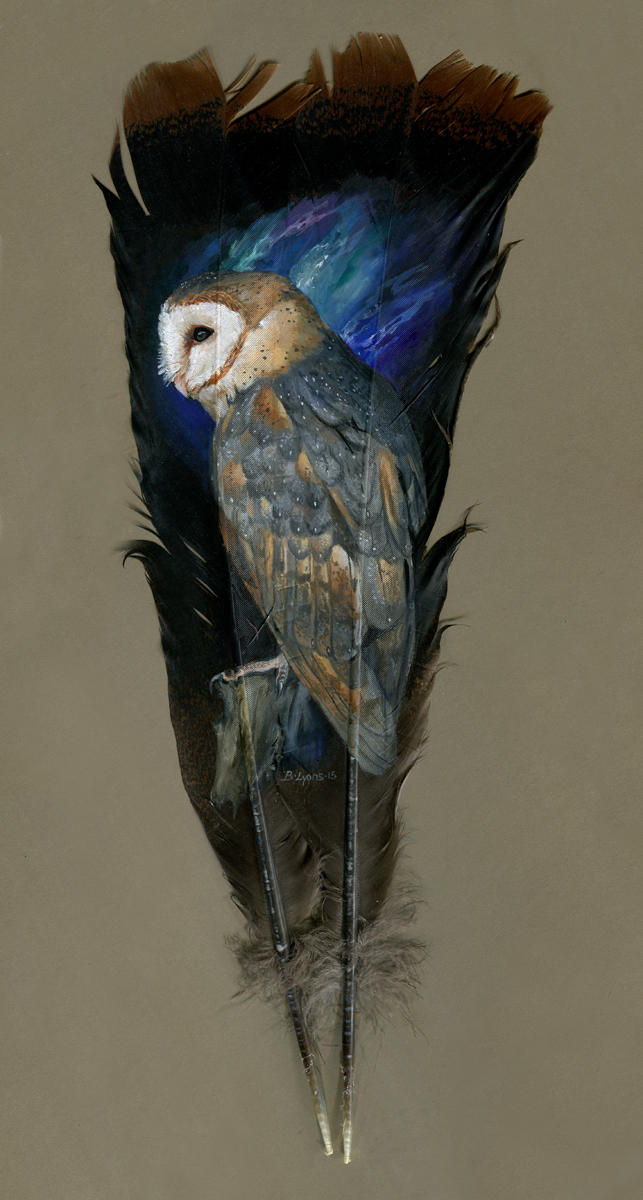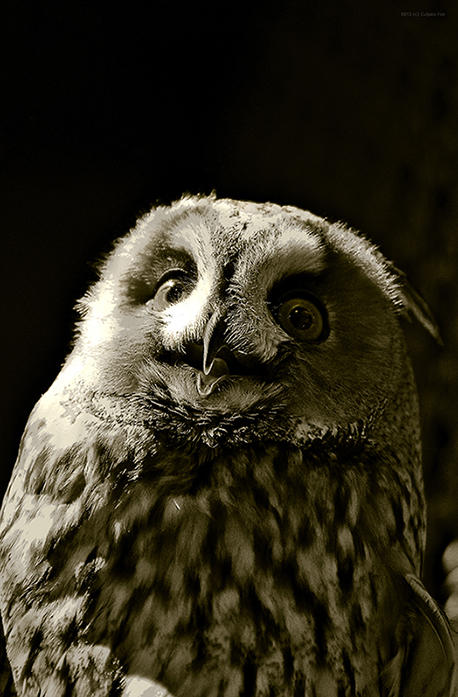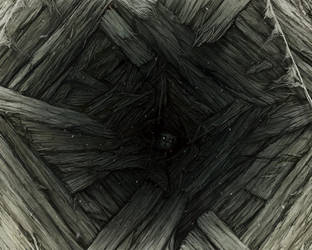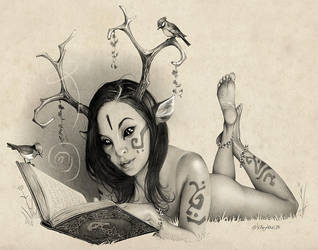 :bigthumb581769853:


Watch