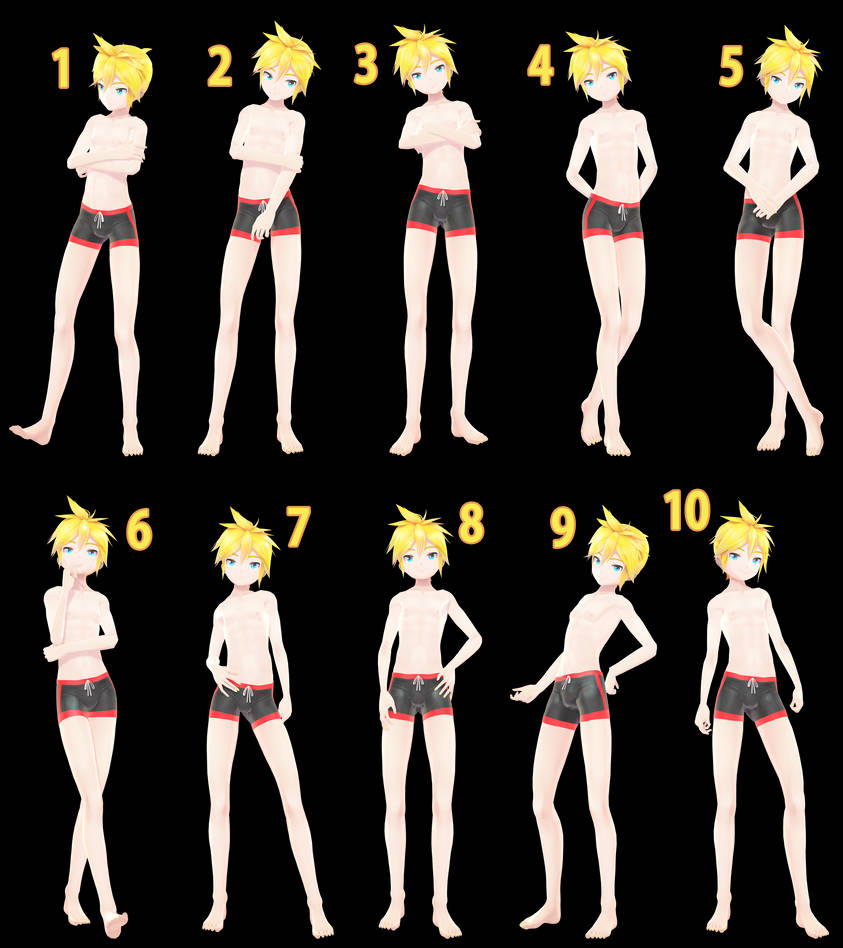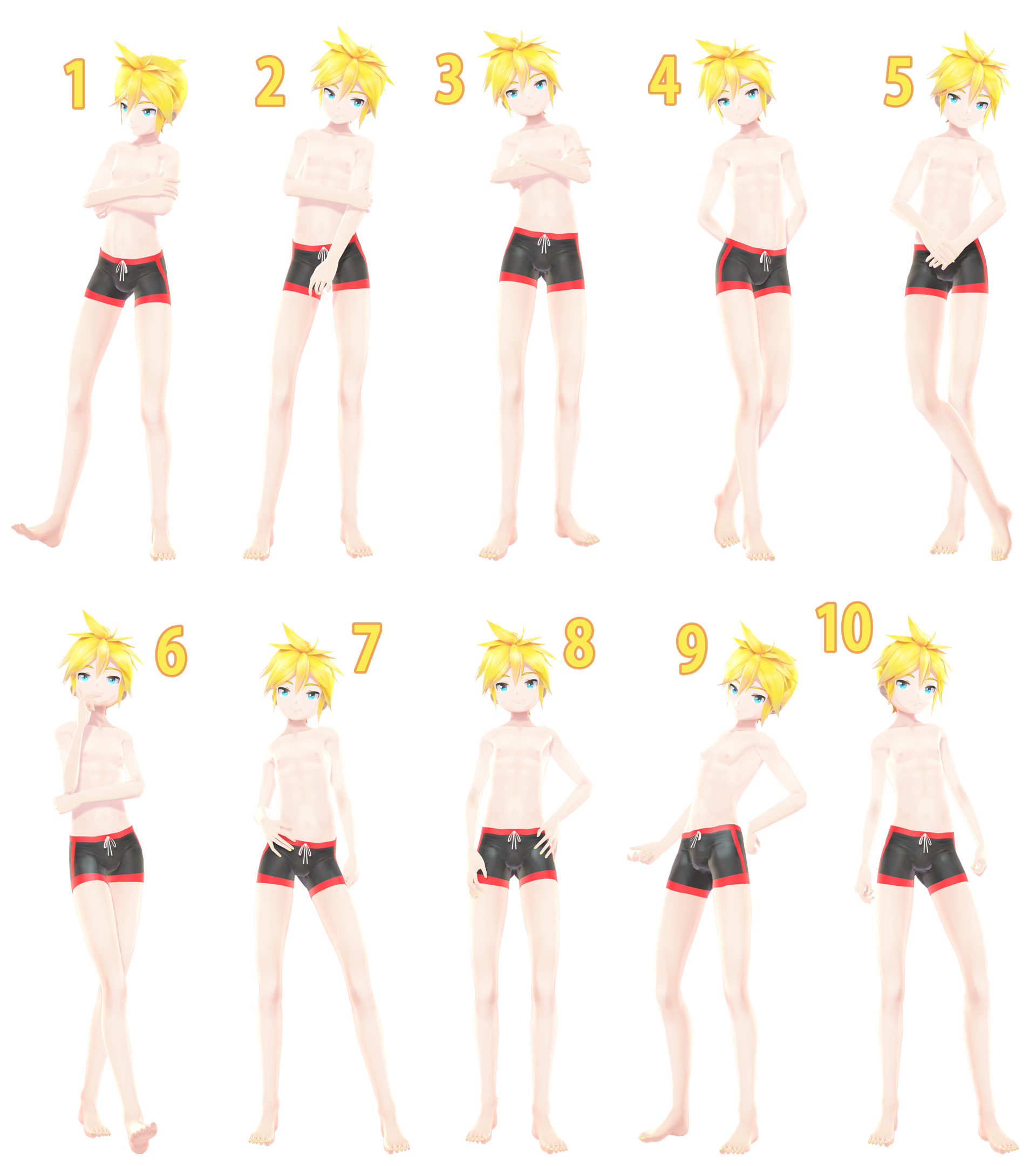 Watch
-Please credit me (snorlaxin) or comment on my page if you use them!
-Edit the poses to your liking!

- NON-PROFIT USE ONLY!!
-Model by YYB


crossed arm poses in MMD are the worst, just sayin
here's a more casual pack than usual, which I remember getting a request for a while back!



Before you comment:
FAQ

Reply

Reply

Reply

Reply

Reply

dl'd

thank you for your poses! I love them!
Reply

Reply

Reply

How much time does it take you to make these? I really love them
Reply

This one only took part of my day to do but it depends on how fast I work. Sometimes I'll space it out between a few days.
Reply

e x p l i c i t

but really tho like ur amazing wth
Reply