Commission Status: CLOSED

Hello mates, I thought to make a journal specified on my Commission info.
This journal will be regularly updated for price changes
Payment plans are discussable though, I respect your financial state.


In order to draw better what you're asking
references
are required, those can be photos, screenshots, other artworks, written descriptions, anything that suits you!

I usually finish a commission within a week or two depending on its complexity.

If I don't like what you are asking or I feel offended by it in any means, I have the right to deny drawing for you, this doesn't mean that I have something personal against you, it is just a matter of theme.
Warning:
I strictly do NOT draw pornographic material. Yes I can draw
nude or sensual
but I will not draw raw sexual intercourse of any kind.

For adding more than one main character, in the same picture, the price raises +80% of the type of commission you've chosen
(massive group pictures get negotiable discount)

For adding detailed background the price raises +$120 USD

For

adding Perspective/Dynamic Splash art: Between $30- $70 USD
Here are some samples

Scenery: $250+ (Depends on complexity)
Icons: $30 USD of any size and use
Interfaces/Designs/Overlays/Banner/Edits/UI/Badges-50$ -
stream overlays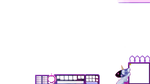 -50$ -
stream badges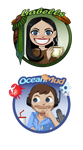 -Price negotionable
- UI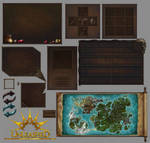 -40$ -
Channel/website banners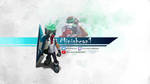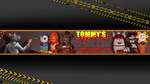 -10$ -
Youtube thumbnails (edits) (check
Minishcap1's

and
Tommy's Puppet Lab

)
-45$+ -Unique artworks specifically made for YT thumbnails
(check SirhcEz's

)
Lineart/ Full Body: $80 USD
Adding Perspective/Dynamic Splash art: Between $30- $70 USD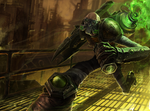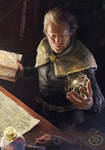 A picture with a
charged/paid background
looks like this: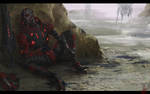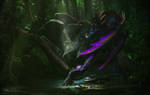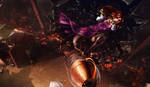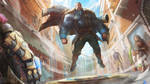 A picture with
not charged/paid= simple or no background
looks like this: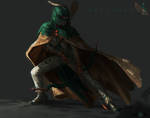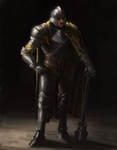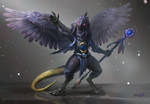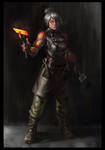 Now if you are interested in a fully development of
one
character, like
a reference sheet
the price starts from
280$
+ and raises depending the complexity level, an example is these: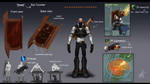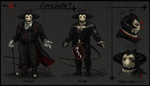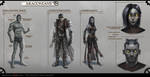 If you are interested in commissioning me please
send me a note
, do not just leave a comment, comments get lost.

I do
not
do

points commissions, I accept payments in all the respective irl currencies and I only use Paypal. I'm not responsible for any transition or extra paypal fees, the final amount I must receive is the one stated.

✧COMMISSION SLOTS✧
Slots exist so you can keep track of my progress and also offer you the ability to
reserve
a slot in case you want to arrange a commission in the near future.
Note: Not all commissions are tracked as some clients or projects need to remain incognito
Thank you very much in advance, every commission is appreciated.