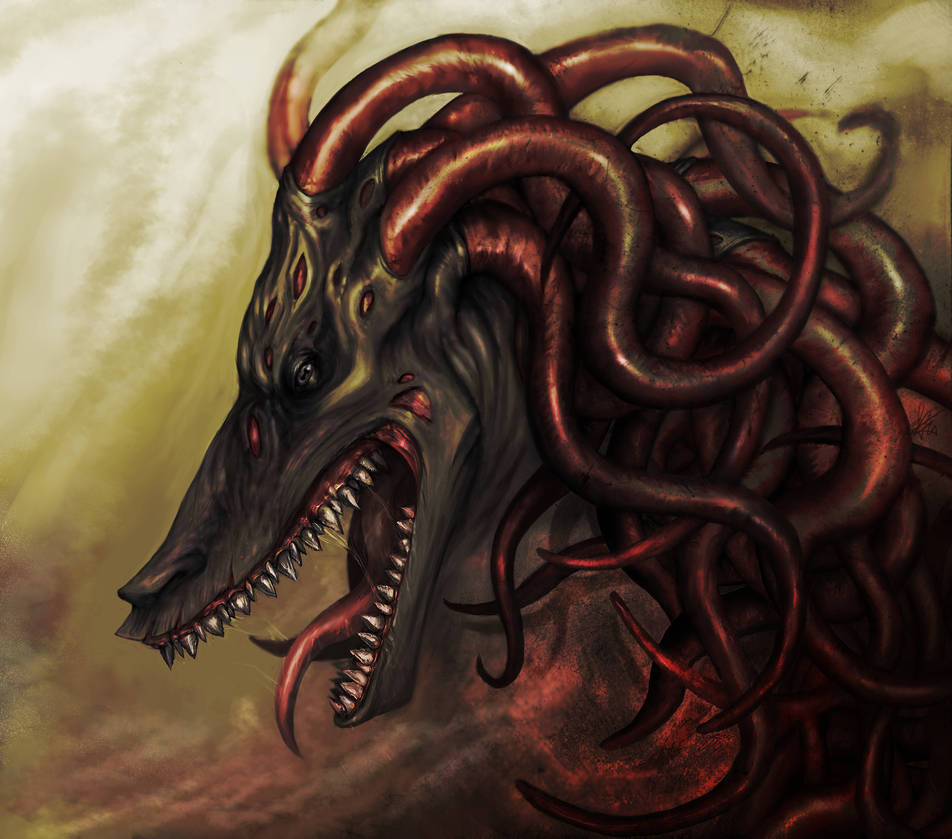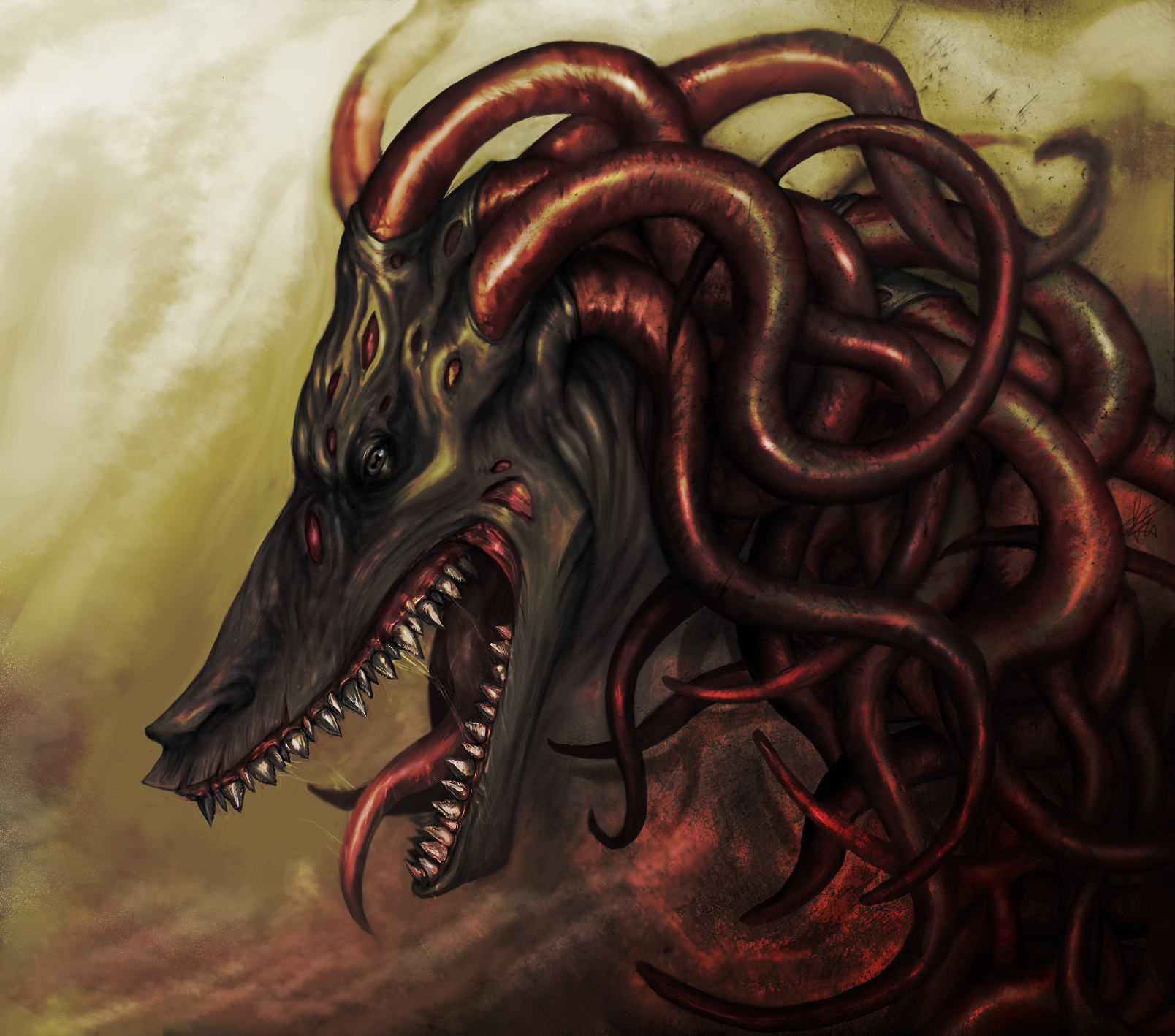 huge image, I suggest you to download it for full view









PS.I should had worked more on this

Reply

The realisticness of the tentacles is simply epic!
If you feel like you should've worked more on it, please do! you should reupload and update the pic!

Reply

Reply

I simply must have the name of its hair dresser.
Reply

Somehow the most discomforting thing is the human nose.
Reply

this is why I drew it this way, I knew it would be weird...:3 I'm glad that you pointed it out
Reply

i love the way you draw teeth! the piece looks marvelous as is!
Reply