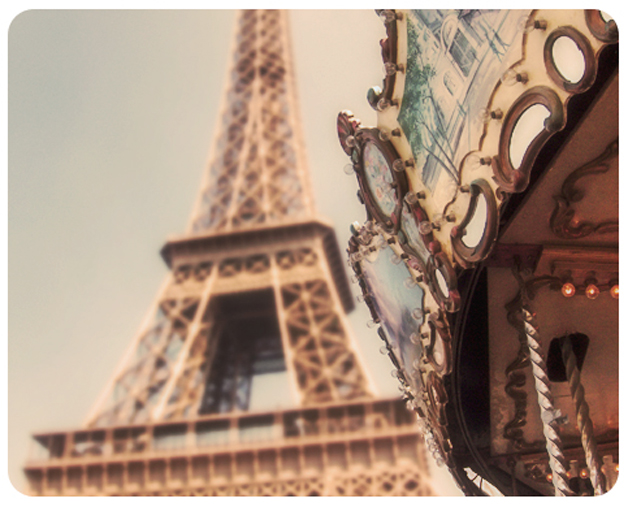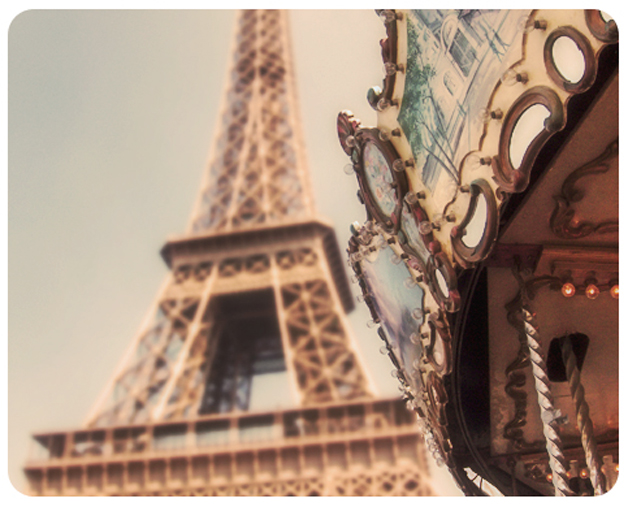 Watch
In the summer of 2006 I went to Paris.
It's my favourite place on earth and I want to go live there. My parents think I'm crazy but I don't care.

One day it was very hot and there were these cables in the air (right at the place where I took this picture) spraying water on our heads. Too bad we don't have that here. Suddenly I saw the carroussel with the Eiffeltower in the background and I found it a very nice composition; so here it is!