NEW CHALLENGE!


Every now and again, we will have special tasks uploaded to the group for you to do with your Snjorrir. Complete one of these challenges within the limited time frame, and you will earn your horse a special award in recognition of this achievement.

These awards can be displayed proudly on your Snjorrir's page, and every award earned will rack your horse up a sweet additional 10vp. 
(Please note that these images will not be duplicated in the tally for the normal fullbody w/ BG 3vp or the literature vp).
Past Awards: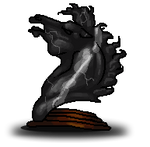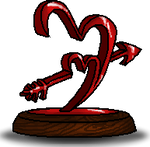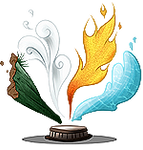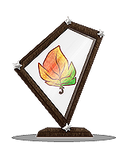 Current Challenge: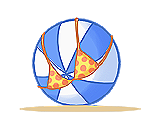 Snjorrir Challenge - A Day at the Beach
Summer is in the air and it's time to let your Snjorrir enjoy it how they want to! 8D
Wether that be swimming at the beach, playing on the sand, playing volleyball with other horses, or wearing a bikini and getting a tan! Let the summer fun begin!
Requirements:




MUST be fullbody with background to be accepted as an entry. Art may not be manips or linearts, everything including backgrounds must be self drawn!




You MUST link to the horse(s) that are entered, in your artists comment section




You may enter as many Snjorrir as you wish but only once per horse! However you can put as many horses as you wish in one entry.**
End Date:
July 8th 11:59PM EST
** Points will be awarded per horse that is your own. If you enter someone else's horse in the same image as your own horse, the other owner will receive only the total that the image equals to, not the challenge reward. They will however receive the challenge reward if they draw their own horse, i.e if you both do a trade and draw the same two horses for both entries. You will then receive the challenge reward for your entry of your horse + the image points for the entry drawn by another. This is the only case that your horse can enter in the challenge twice. Collabs will get full points to both artists so long as both did equal work.
Entries