Birthday Tanin Imports
PLEASE DO NOT USE THIS FORM RIGHT NOW! PLEASE SEE THIS JOURNAL:

Tanin Special - Free Birthday Imports!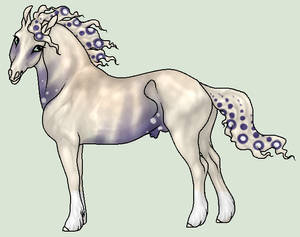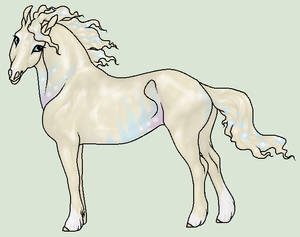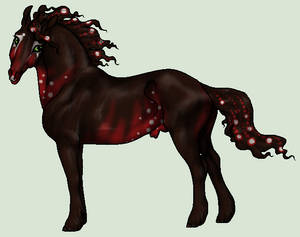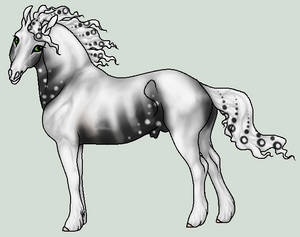 So I was going over the Tanin Birthday Requests and noticed that a bunch of members never received theirs D8 Since Tanin has been around for well over a year, everyone had to have had their birthday pass during this time (or else you are inhuman and do not have a birthday every year DX)
So with that I am going to open up the requests to all members who have been with us a year or more so that everyone can get their free nTn import and we can make sure you do <3 If you have already sent in a form using the other method we have in place, please re-post here to make sure we do not miss you!
Rules
- This is only for Members who have been with us for a year or more (not just watching the group).
- You must not have received your free Tanin import yet!
- Do not cheat the free gift you are given by using multiple accounts to get another. If we find that this is the case, the person who
>> Birthday Tanin Import Form <<
If it's your birthday month, or if you're waiting on an import from this year, please go fill up this form. Must also have been a member for a year or more (not just watching the group)!
By doing so you'll be put into a nice, easy-to-check list so all the admins can see what's pending. By doing so you not only help us out a great deal, but you ensure your import can get done sooner <3