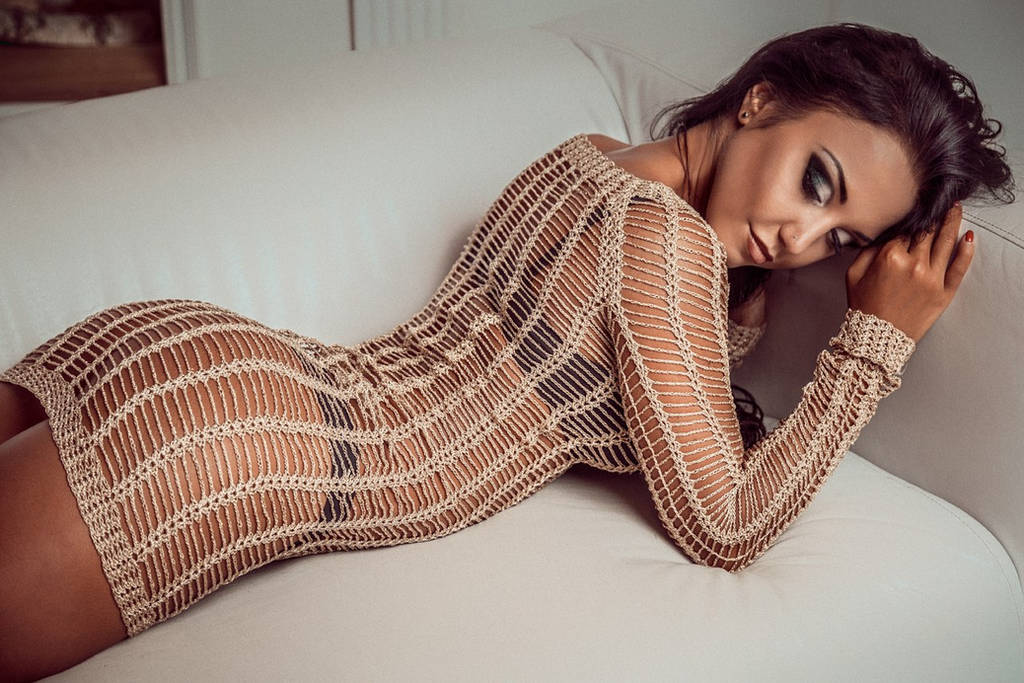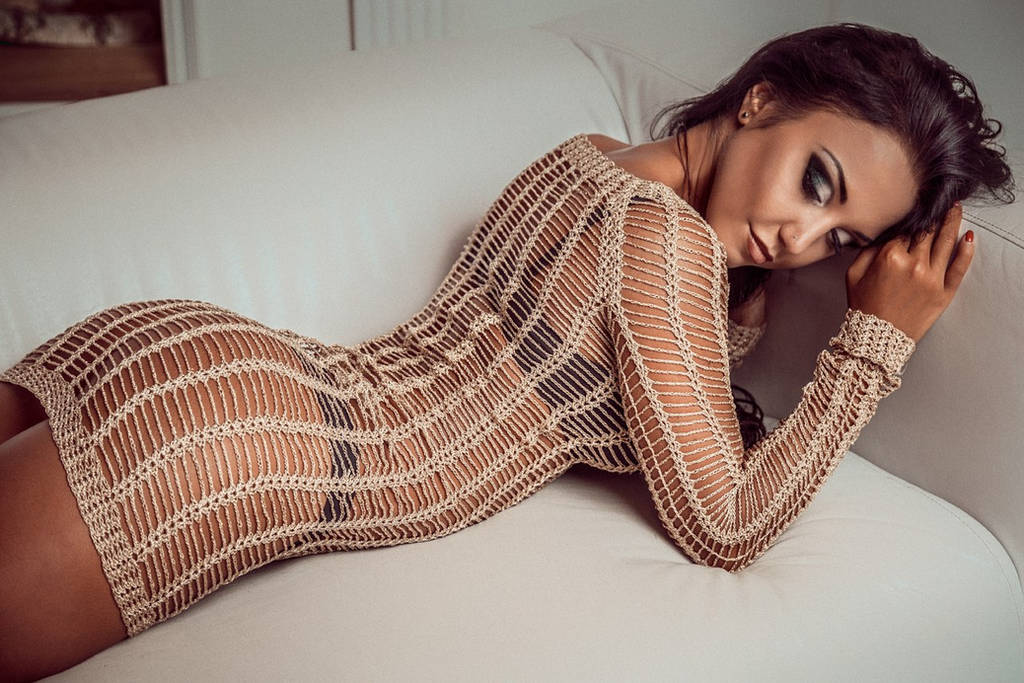 Watch

Oksana,

🌹 Beautiful 🌹, 🍒 SEXY 🍒

🎣 Catch 🎣 of the 🌄 Day 🌄

in Her 🐠 Fishnet 🐠 Dress ! ! !
Reply

Reply

Reply

Reply

Very, very,very,very sexxxy.
She looks really good! The photo is nice also!
Reply

I love this work,Keep on goin!!
Reply

Reply

gorgeous shot love the makeup and styling
Reply

very lovely but (in my humble opinion) too heavy on the makeup
Reply

Reply

Fantastic shoot. She looks very sensual.
Reply

Reply

Reply