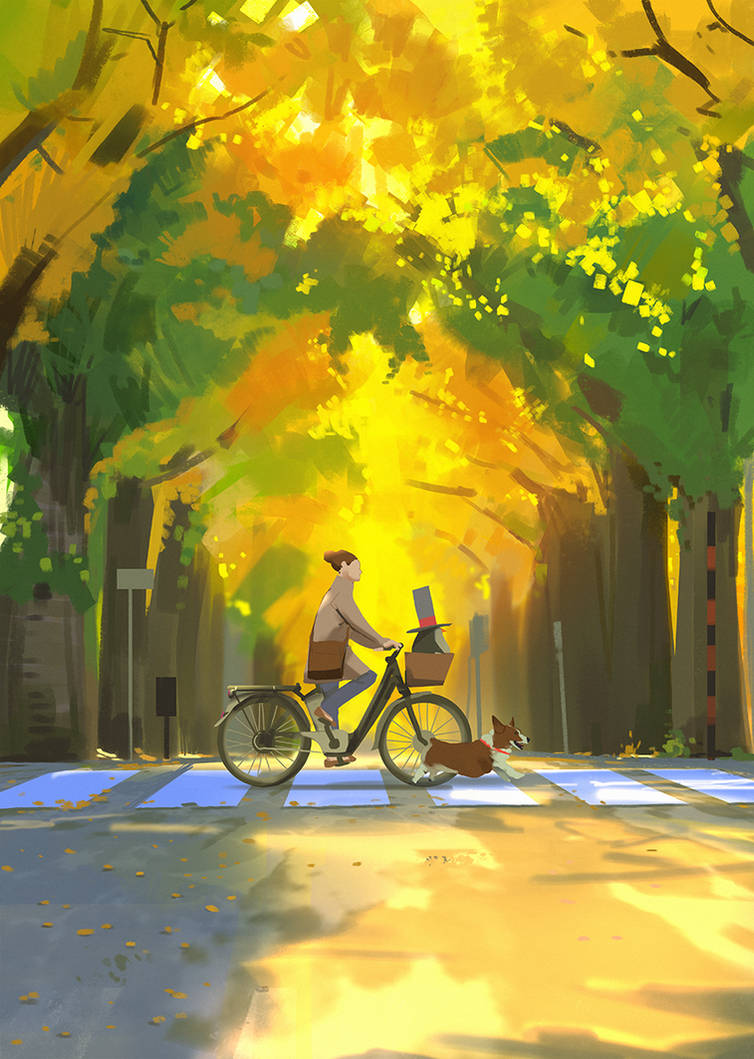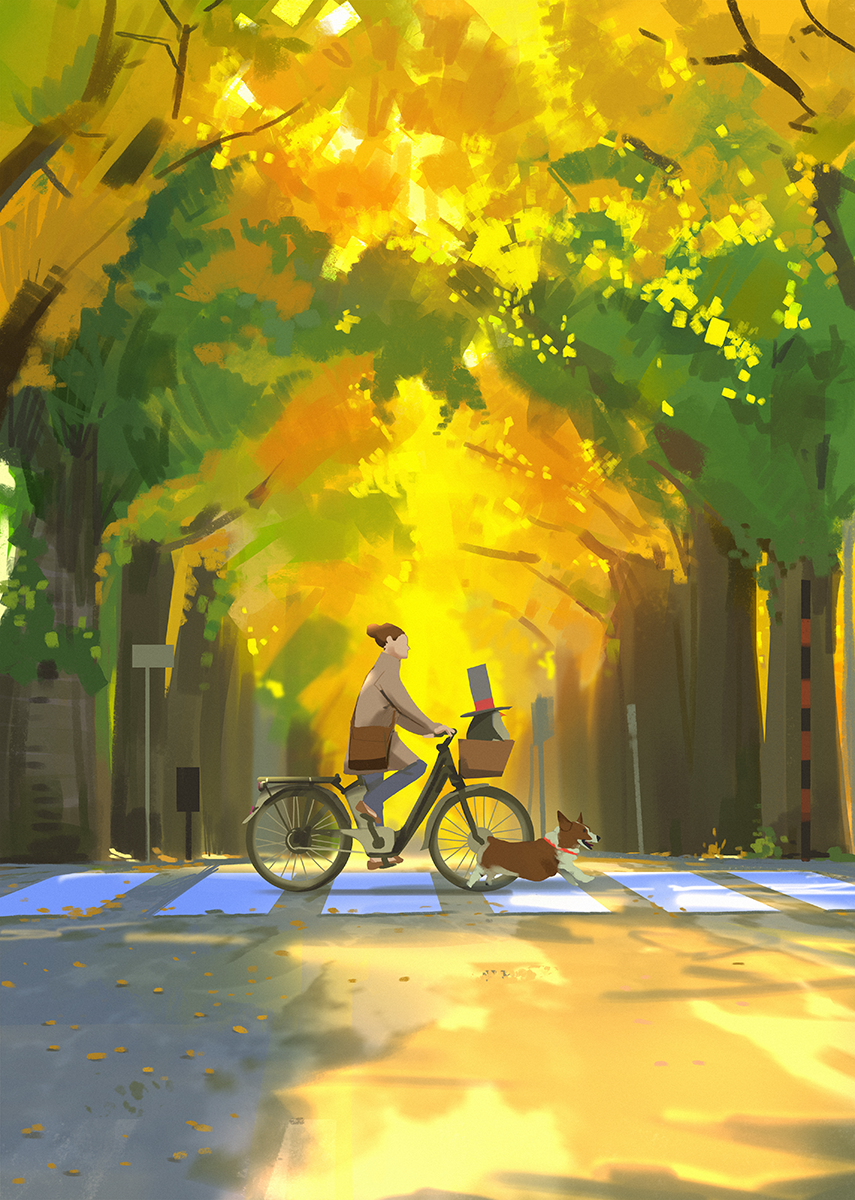 Watch

Reply

Reply

Reply

I really love your warm lightings with autumnal moods !
Reply

Absolute beautiful colours!
Reply

Reply

Calming and fulfilling as always. I wanna melt in your arts.
Reply

I absolutely adore your work. You create such naturally and realistic scenes in style !
Reply

Thank you so much, so glad you like it!
Reply

You're welcome ! Your work makes me want to practice more so I can start drawing scenes !! OTL
Reply

Reply