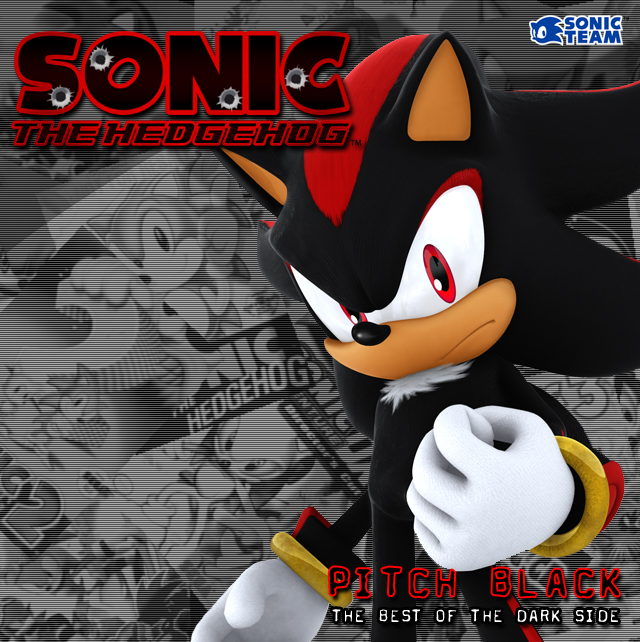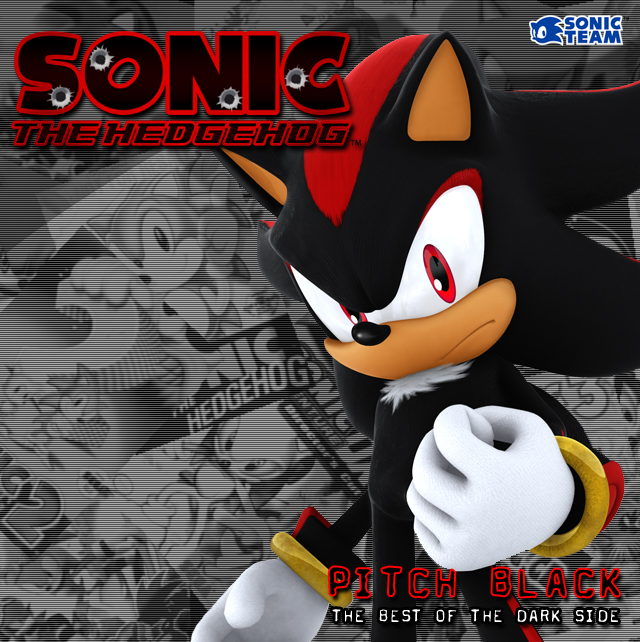 Watch
A parody of TRUE BLUE : The Best Of Sonic The Hedgehog CD.

Well, since Sonic got his Best Of CD in all it's justice-loving, goody-toe-shoes glory, I figured it was only fitting that the rule breaking, trouble starting baddies get their time in the limelight.

Since True Blue did the CD cover thing, I figured I'd use game covers instead. And I tried to use an image of Shadow that worked the same way as the Sonic image on True Blue did, and I think I made a good choice.