psd action 26
psd action 25
cartoonish frame PNGs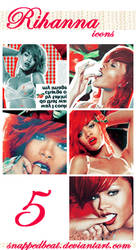 what's my name?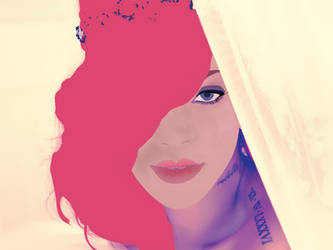 project Rihanna.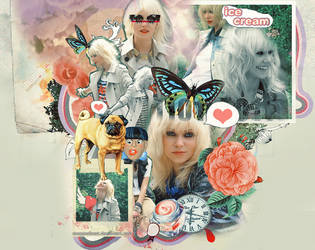 it isn't fear
splat textures
epic pyjamas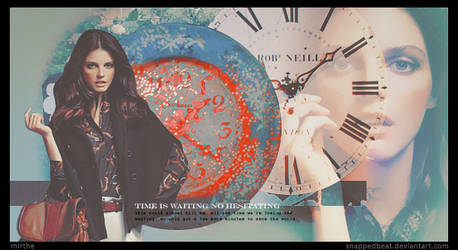 time is waiting, no hesitating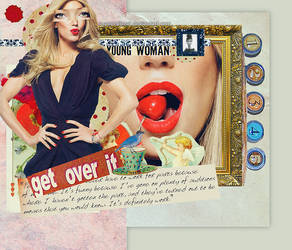 get over it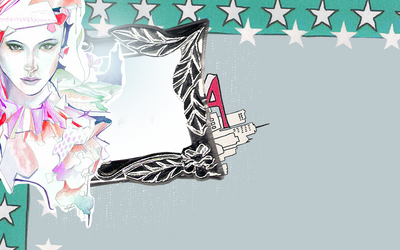 layout base: stardust
It's Camels For Me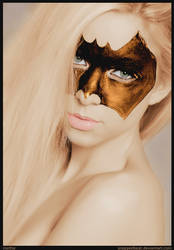 a thousand reasons to smile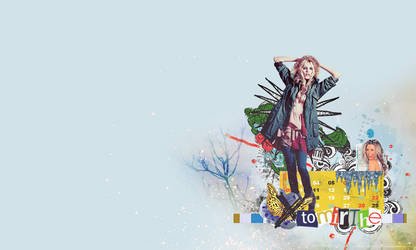 we know we're superstars
6 big textures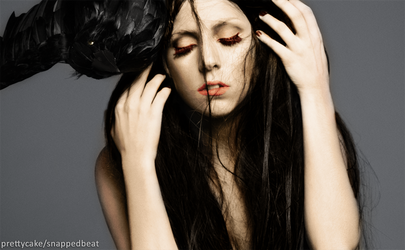 Show me your teeth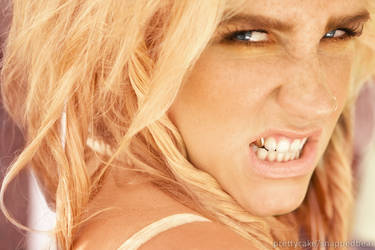 Ke$ha RAWR.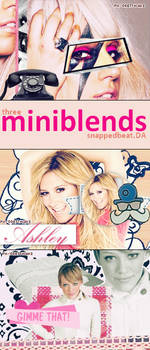 and then he ate my brain

Glee meme

got slushed?
light textures
Katy Perry icon bases

Katy ID
Vintage icon textures