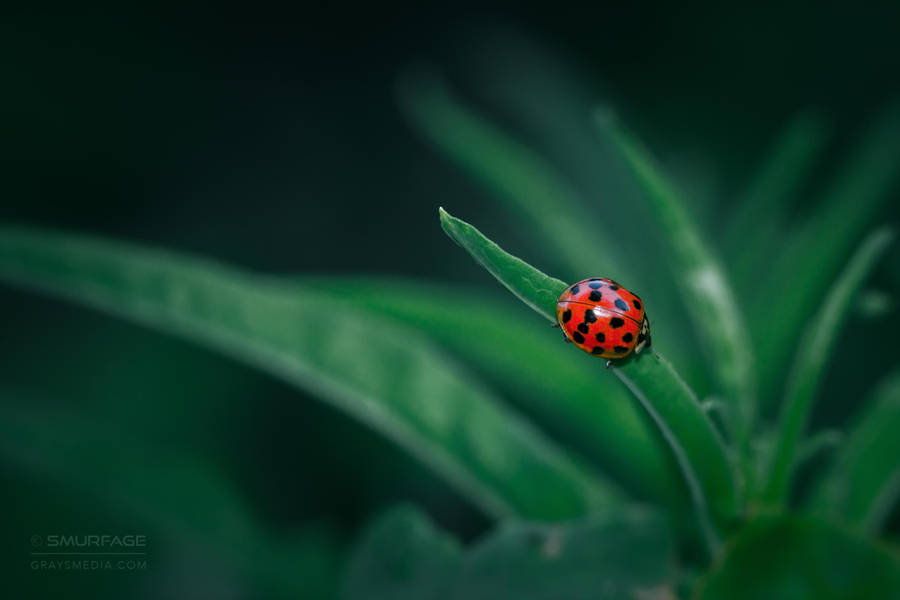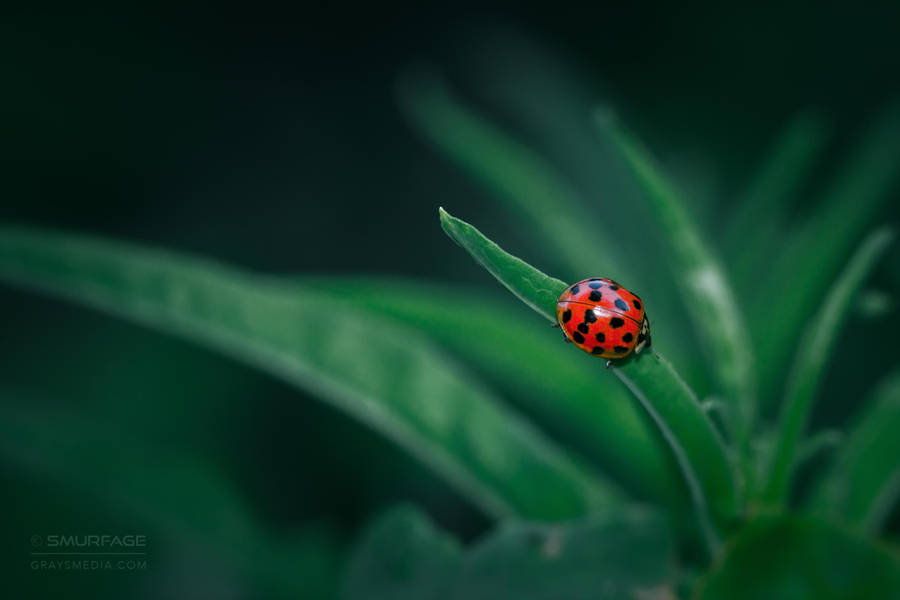 Watch

One from summer '15 I never got around to uploading.
This guy does not camouflage very well, does he?

Reply

nice colors!

Reply

brilliant shot

Reply

Awesome contrast between plant and insect - hehe, they don't camo that well, but they make for a great picture!

Reply

That's so true!

The red always seems to work great in many natural settings since the backdrops are usually something really different like this. Thanks for the comment!
Reply

Right on - a "red-green" combination makes quite a vivid impression, my friend - you're most welcome!

Reply