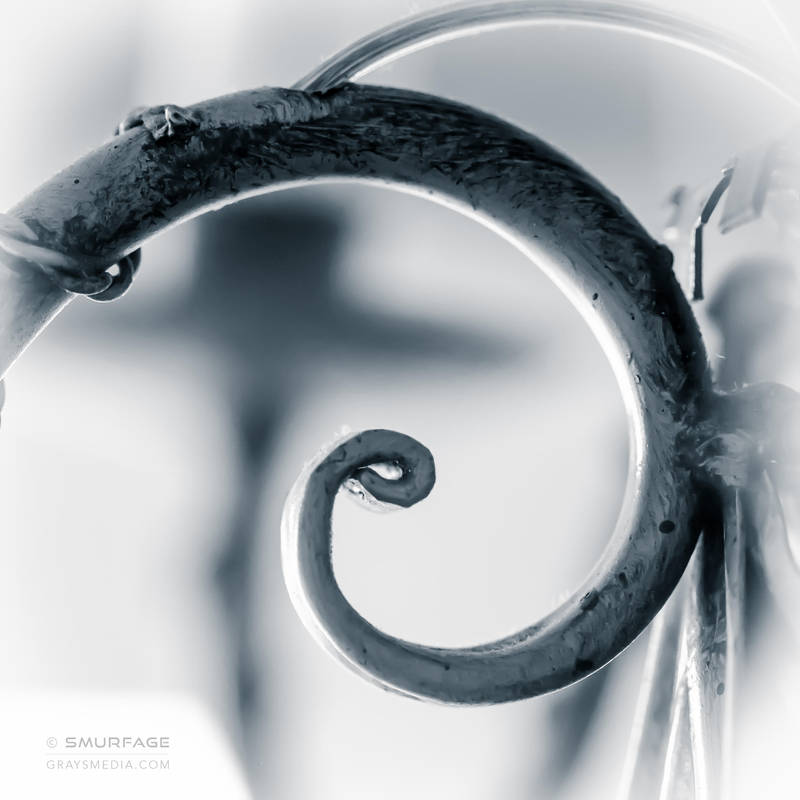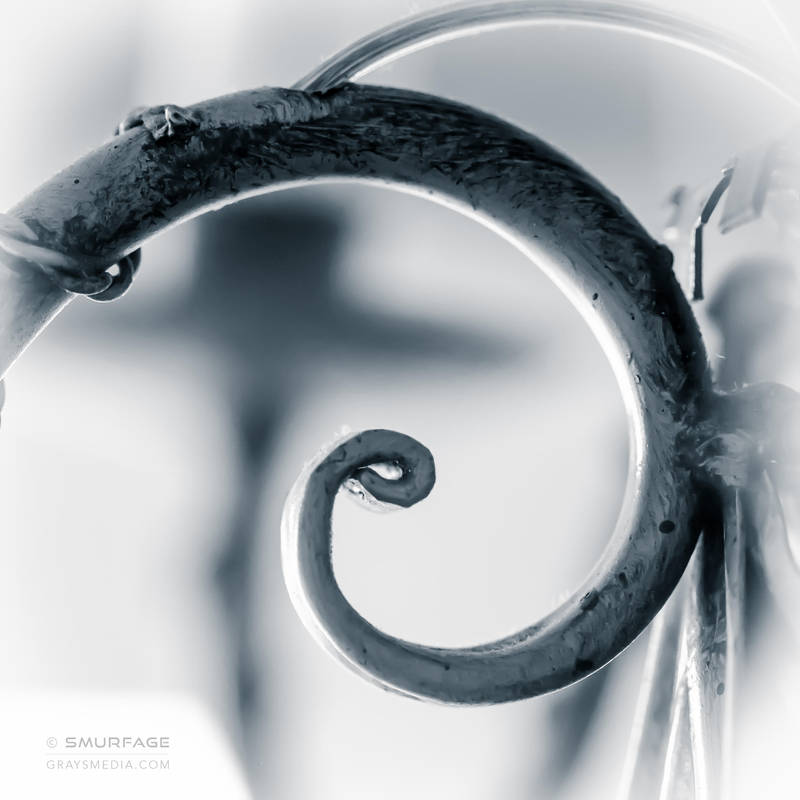 Watch
Spiraling, brisk breezes channel through aged, ajar doors; the rusted bolts moaning endlessly
The aromas of aged mahogany and oak consume the air; hypnotizing the senses, hurling one to an unknown past
Lengthy swirls of dust and debris plume outward to surfaces below, as if blown from the palm of a hand
Looming waves of cold manifest apparitions of otherworldly entities racing through ones' mind
Beams and boards, kissed by gusty wind, chatter as if occupied with habitants
Desolate, crying to tell its' tale
Not a soul remains to demystify it's secret
Entry for
Closeup-Photography
curl contest.

I really like the monochrome, and actually I like the swirl inside of a square. It's a neat design.
Reply

Thanks!! I'm glad you noticed it and appreciate it! A lot of thought went into this composition, and I'm thrilled you like it!
Reply

I love the shapes and lighting here!

Fantastic work!

Reply

Definitely craving for attention. Seamless smithery. And lovely shading, blurring in b & w, which works good for this.
Square format... not a huge fan, just me, nevermind.
Reply

Good feedback, thank you. I don't often use square format, but I felt it may complement the roundness of the composition.
Reply

Yeah of course another point of view. Gotta accept that

Reply

That's the nature of art for'ya!

Reply

Compelling of course

Reply