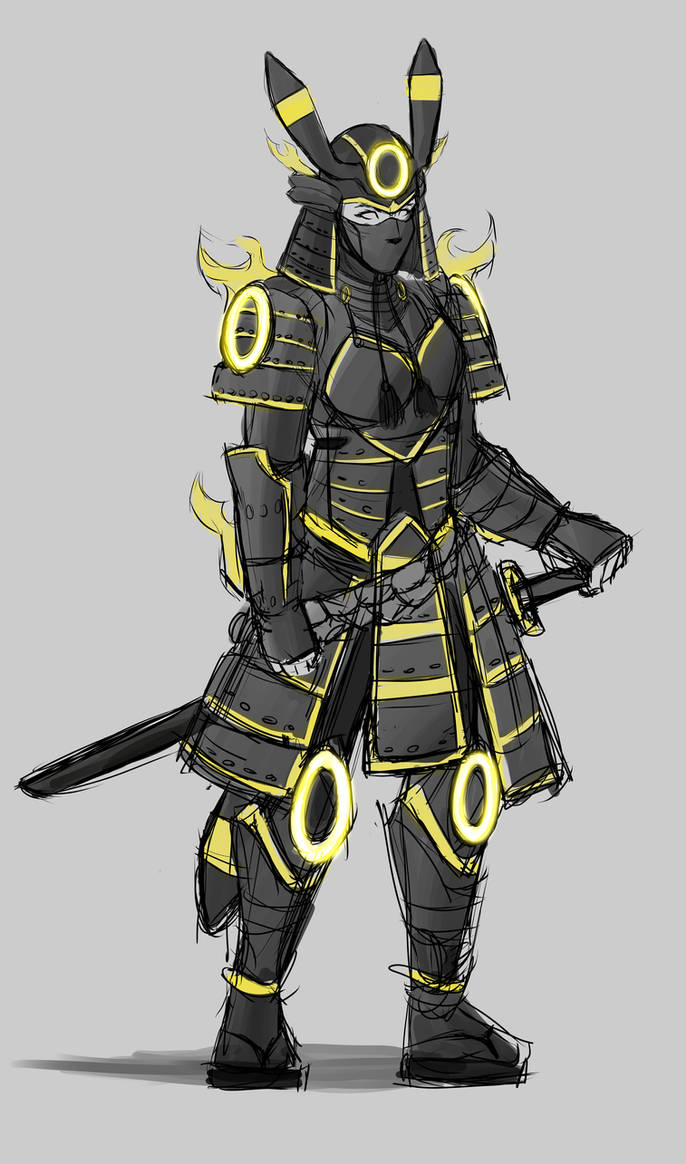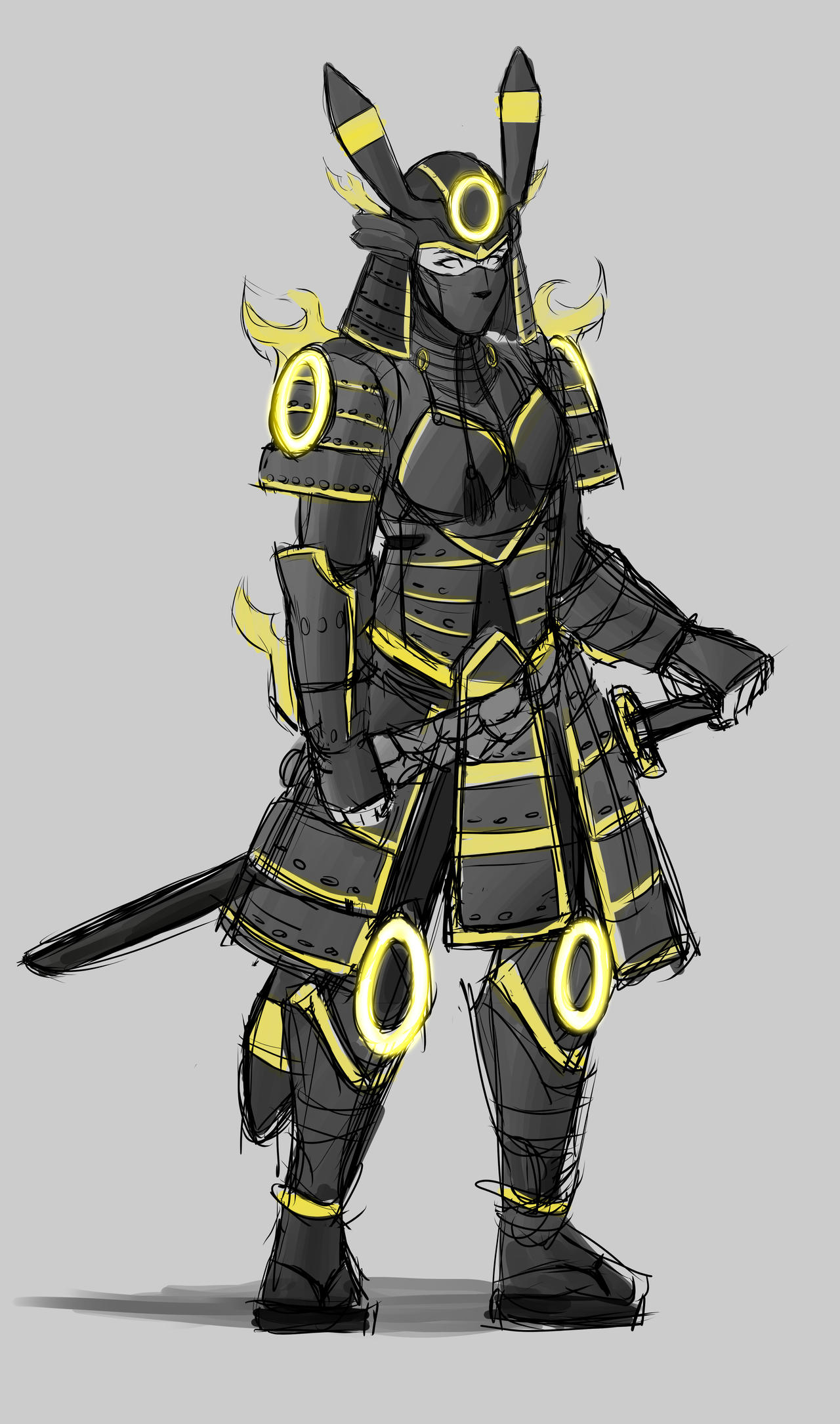 Watch
Me to my brain: Okay, this cosplay design is cool and all... but do you understand how insane you'd have to be to make it?

Brain: Yes... But we have no sanity left sooo...

Me: ... Frick you're right. Fine. Introducing my possible cosplay design for NDK next year: Samurai Umbreon.