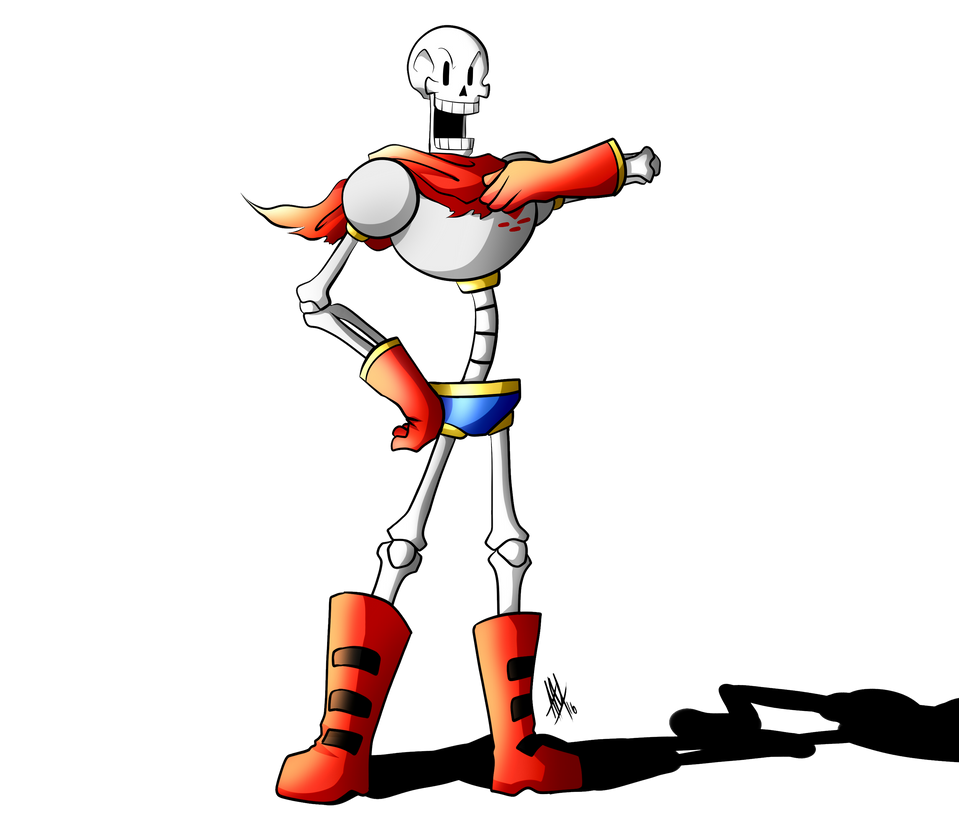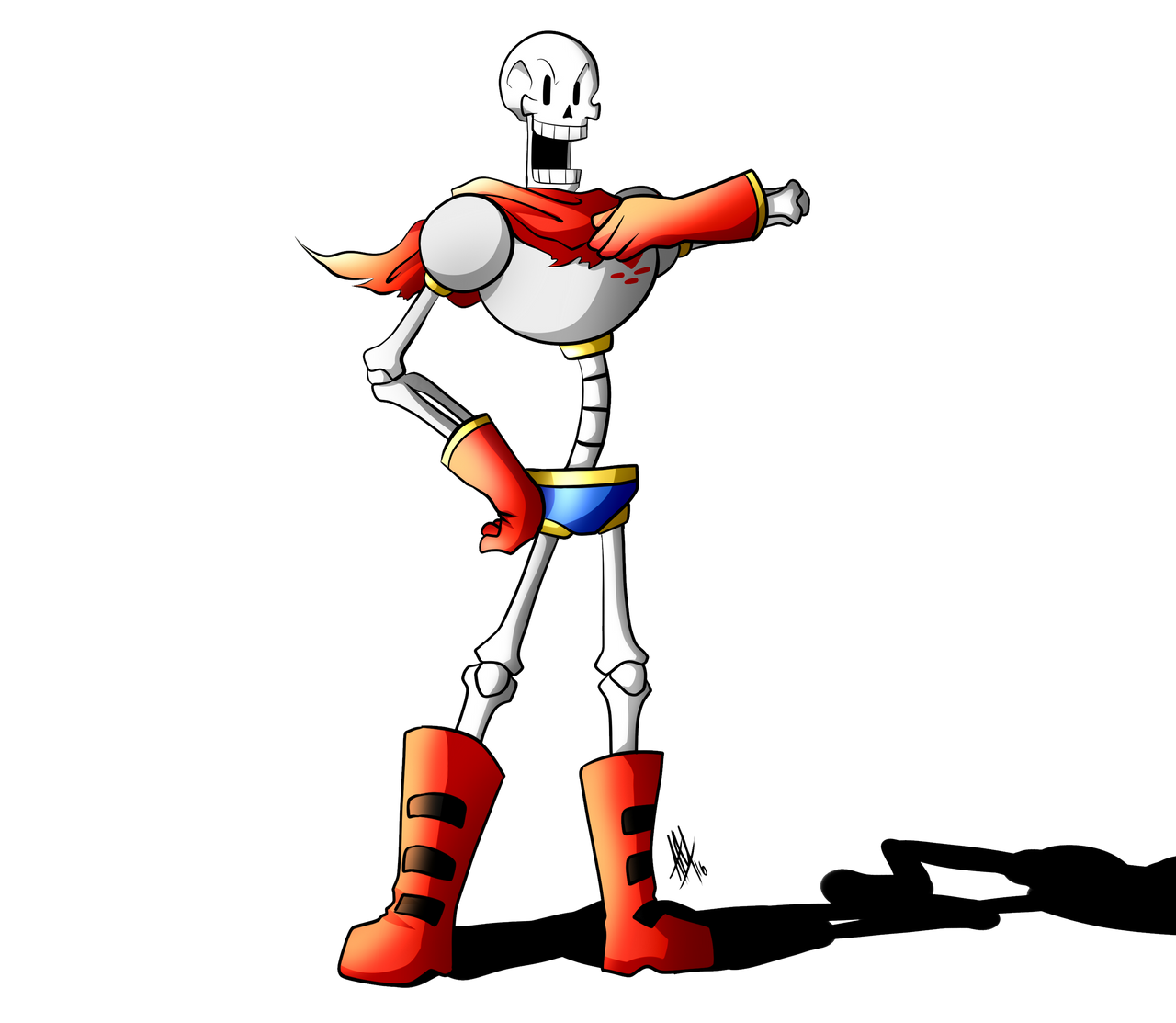 WATCH THE DRAWING VIDEO HERE

SANS SPEED DRAWING --->

I have reached 500 watchers on Youtube and as a celebration and thank you I have made a new speed drawing video, this time showing you how I draw The Great Papyrus!
Thank you so much to those of you who have subscribed and watched my videos and if you would like to see more of my art videos please subscribe to my channel!
And thank you all for your continued support and for watching my page.