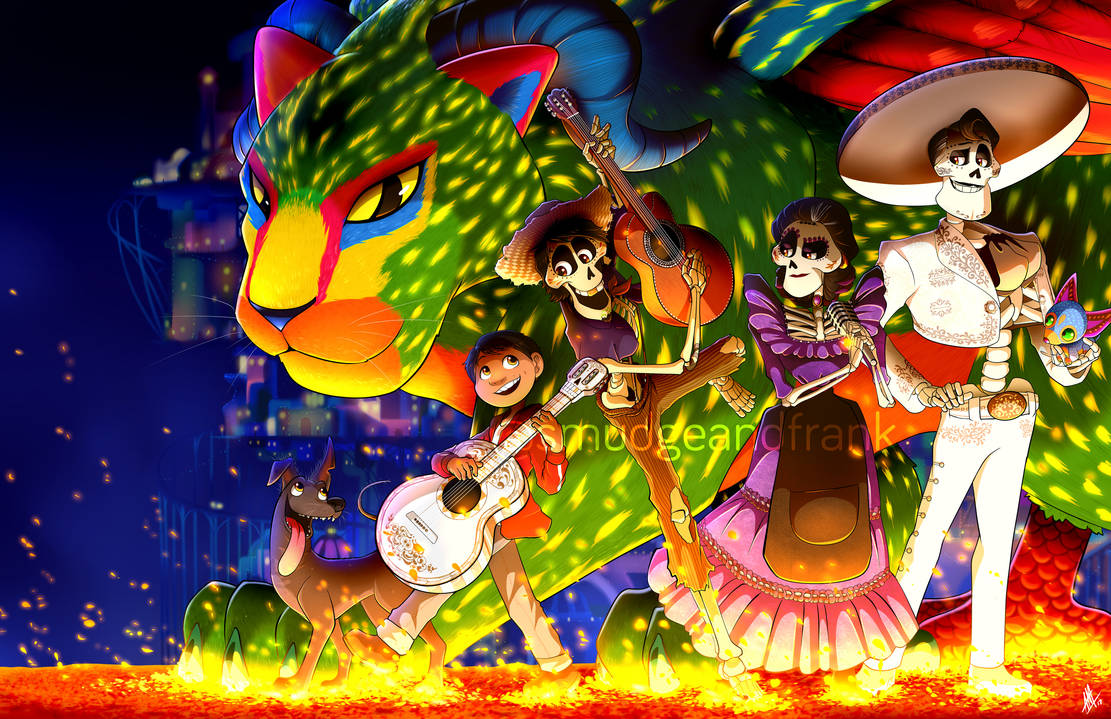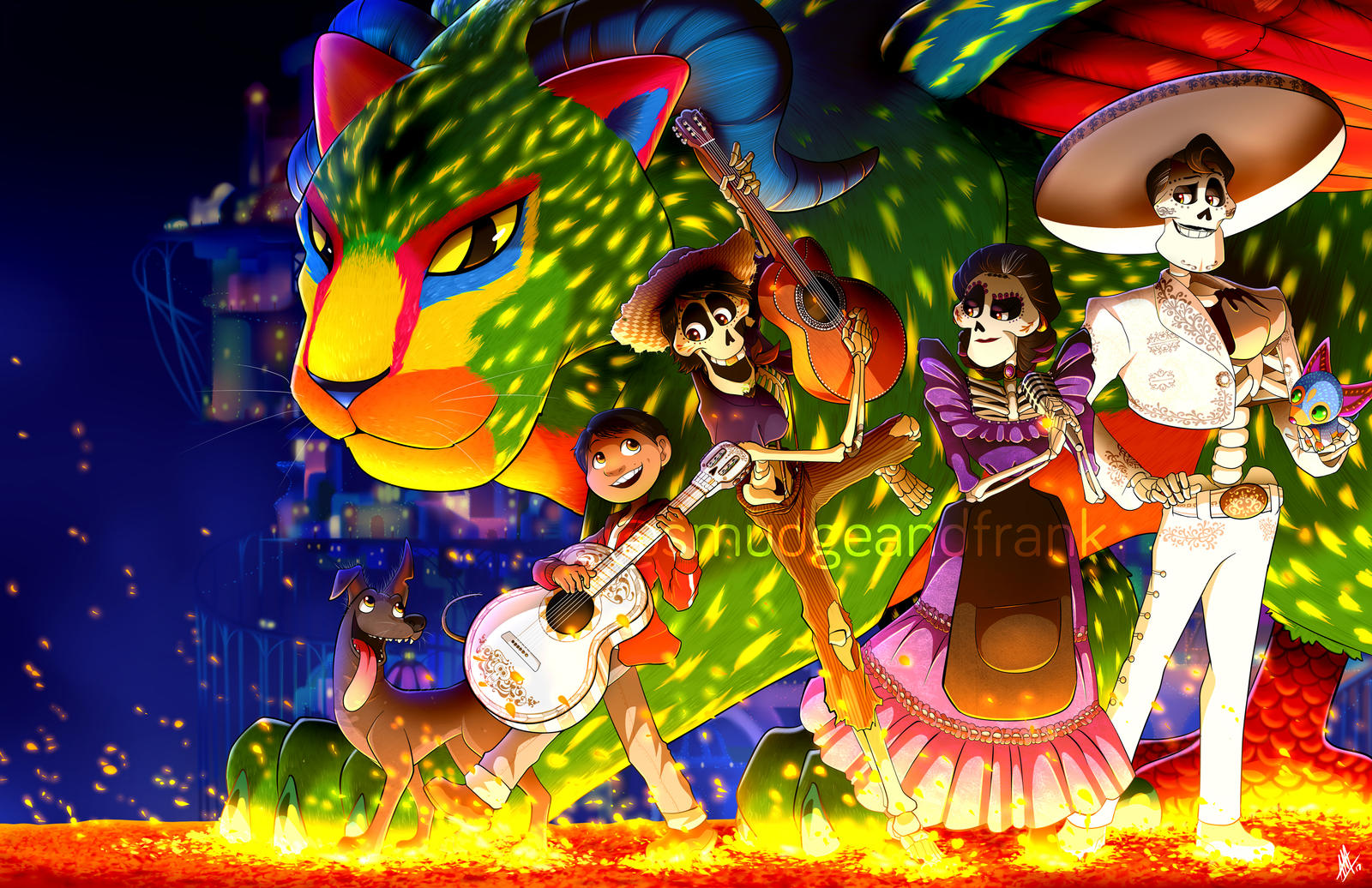 Watch
THIS PIECE IS AVAILABLE ON MY ONLINE STORE, HERE!!
Never forget how much your family loves you.
AAAAAAAAAA!!! After weeks of work, I have finally finished my commemorative piece for my favorite movie of the year, Coco!!
AAAAAAA!!! I love this movie to death and I really wanted to do its brilliance justice with bright colors and TONS of detail.

I hope you all like it!! Now I'm just going to try to reattach my hand to my wrist after drawing non-stop for hours.

AND IF YOU HAVEN'T SEEN COCO YET GO AND SEE IT ASAP.