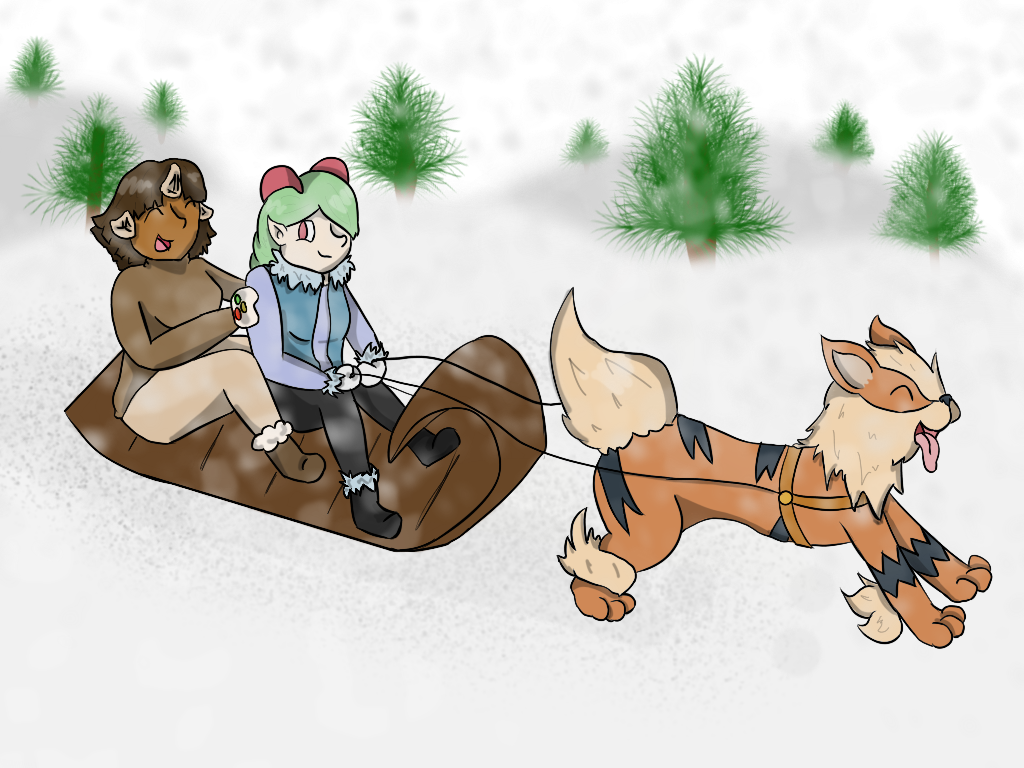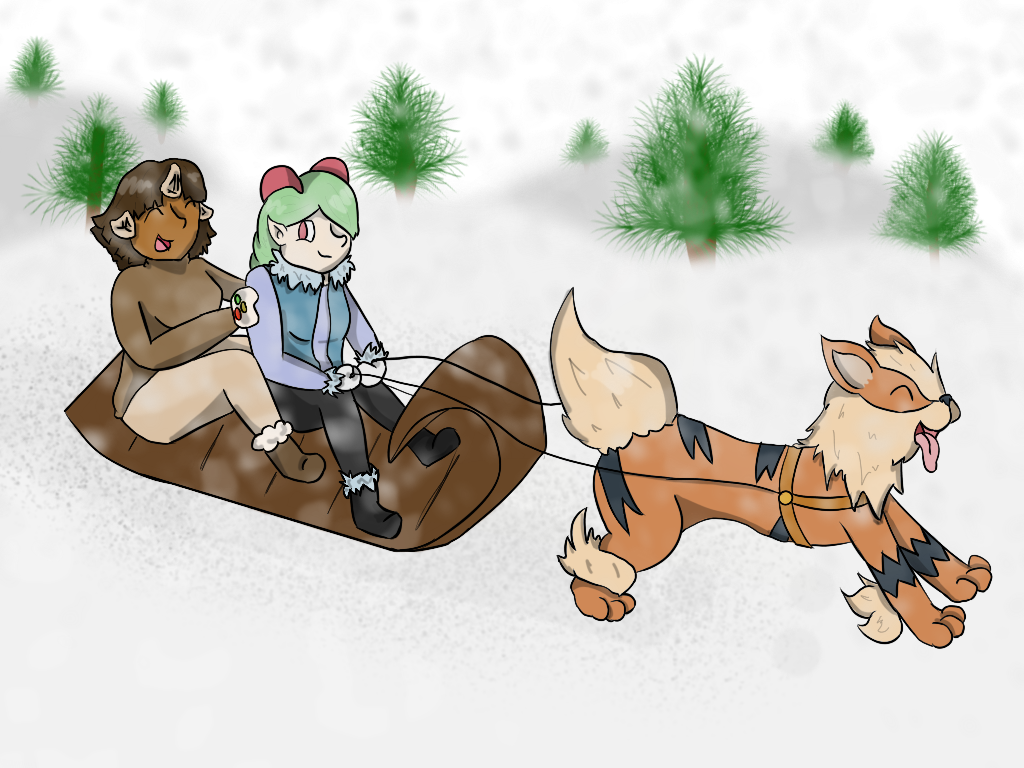 Watch
Anastacia and her B.B. found a nice "tour guide" to enjoy the first trail of Snowfall Inlet! Snowrunt Romp seems like a "Bunny Trail" equivalent so these two should manage to stay safe and have fun as always!
I had fun trying out some new brushes to create some cool effects.
B.B. belongs to
nightmaresky
Anastacia belongs to me.