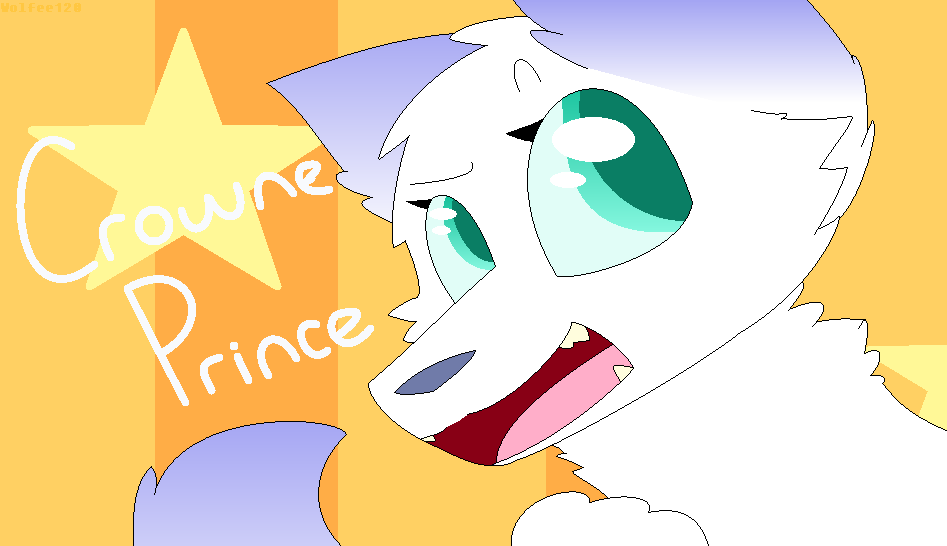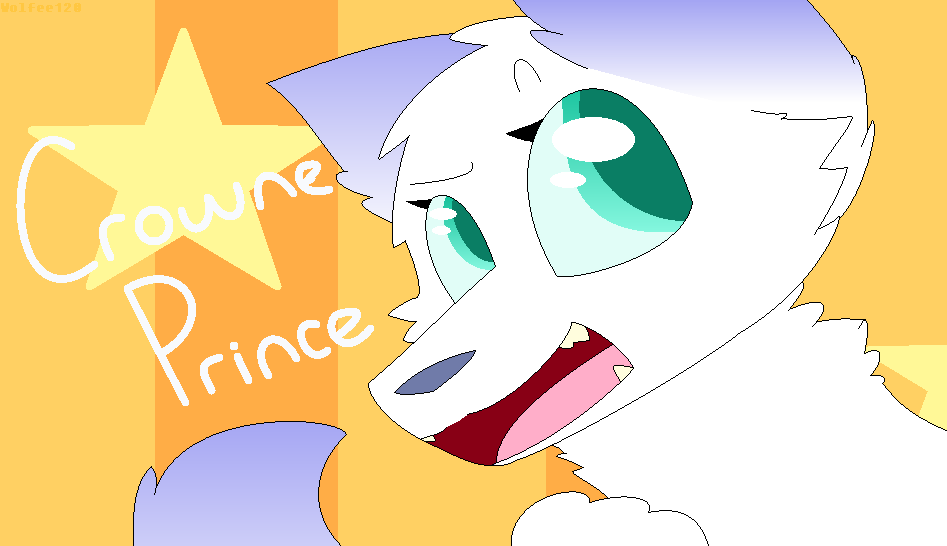 Watch
Edit: oOPS I FORGOT THE PAWS WEREN'T FADED
aaAAAAH
that is the most fade I've ever used in a picture like wwwow
but I like it!!
If you don't know who Crowne Prince is, she is the maker of Scribber Kibble
here's her YT and dA
YouTube:
www.youtube.com/user/Scalasis
dA:
crowneprince.deviantart.com/
She was really fun to draw!!

OH MY I LOVE THIS SO MUCH AA
Reply

aaah I love crowneprince.
Reply

Reply

ye! (also I think I'm starting way to many vocaloid maps on my youtube channel, vocaloid is now controlling warriors for me and I'm gonna start a Saw and Pendulum Mapleshade Map kill me)
Reply

This is awesome, thank you!
Reply

Reply