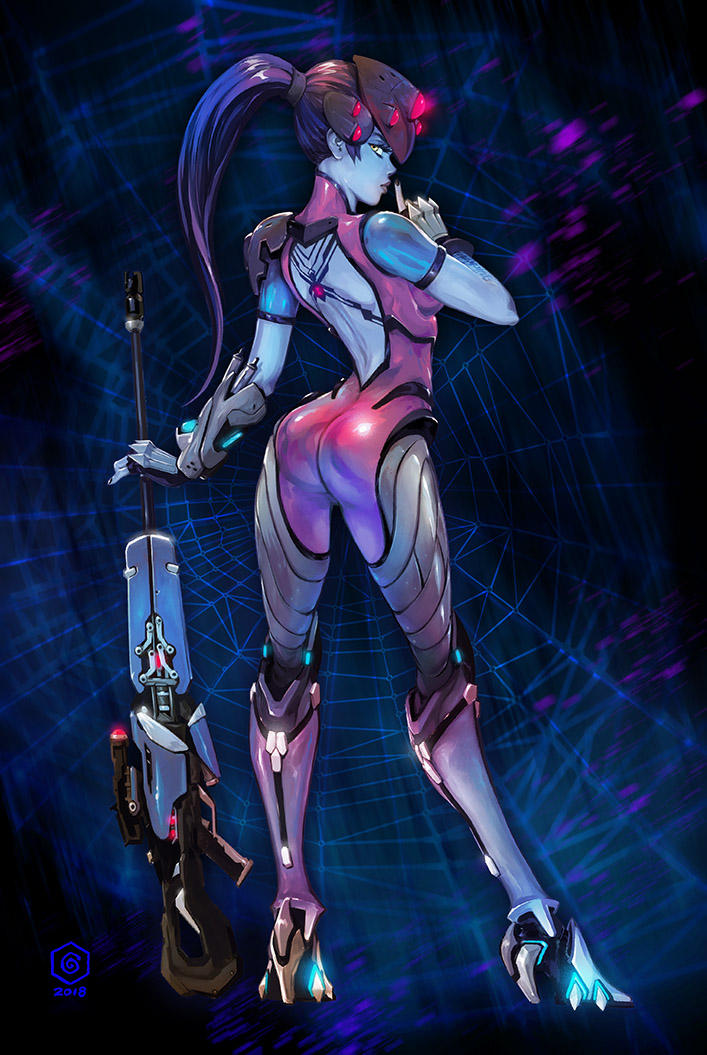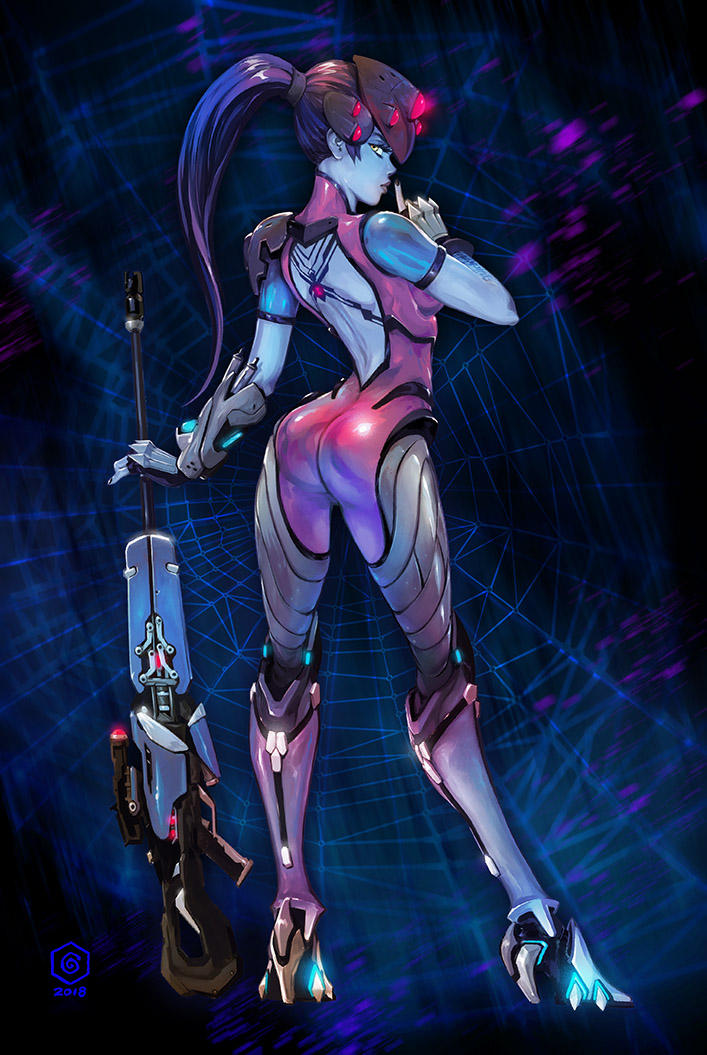 Watch
I've never played this game. I'm so sorry my dear fans! But I do like the designs. Eheheheheh...

I never played Overwatch myself, but I can't deny that this looks pretty awesome!

Reply

Ah, thanks dear

Thanks for the comment, missed you since our trade

Reply

really nice coloring here

awesome!
Reply

Basass level over 9999 O_O great one manos!
Reply

You've got quite a knack for color! I'm amazed at how you're able to make such vibrant colors so easy on the eyes.
Reply

Thanks for your kind words

I'm trying hard to have a color harmony pleasant to the eyes like you said. I'm glad it works.
Reply

Oh! My God!!! She is amazing - love the pose and to be honest, I would like to have her booty

Reply