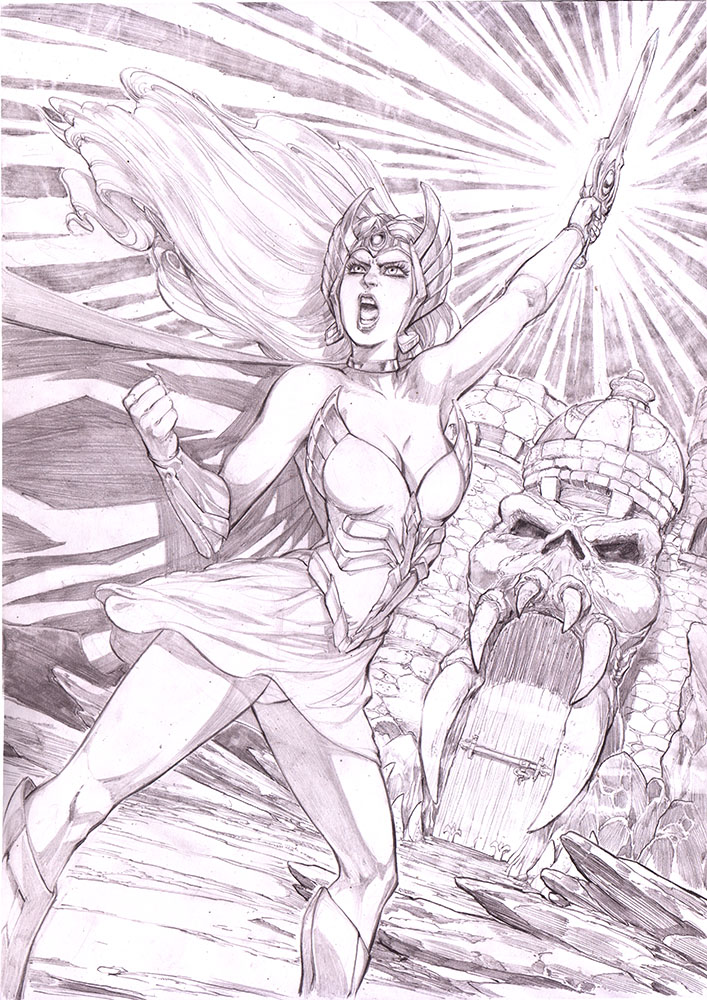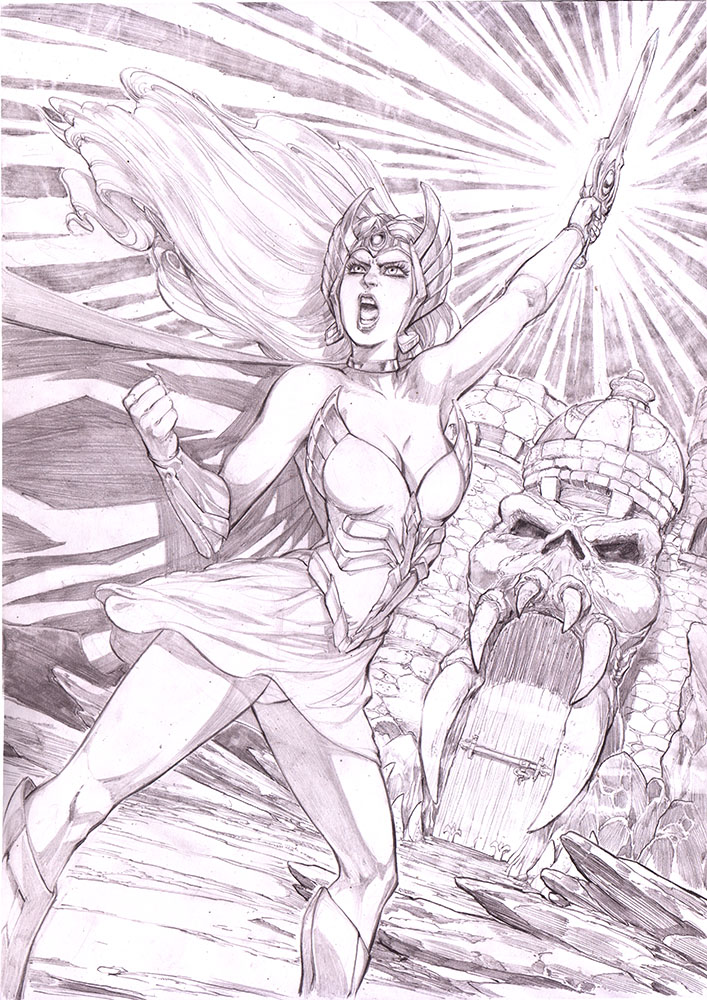 Fabulous secrets were revealed to me.

LSCC 2013 pencils A3 size.

*SOLD*

That might be the best entrance into Grayskull I've ever seen. Very nice.
Reply

One of the best She-ra I have ever saw in a draw.
Very beautiful! !!!!! ! !
Reply

Reply

I REALLY like this Grayskull façade. I'm thinkin' it's my favorite.
Reply

Reply

It's on my wall, hand signed by you! I love it every day
Thank you!
Reply

Reply

Metroid, She-Ra, X-Men. I'm gonna keep watching your gallery for sure ^^
Reply