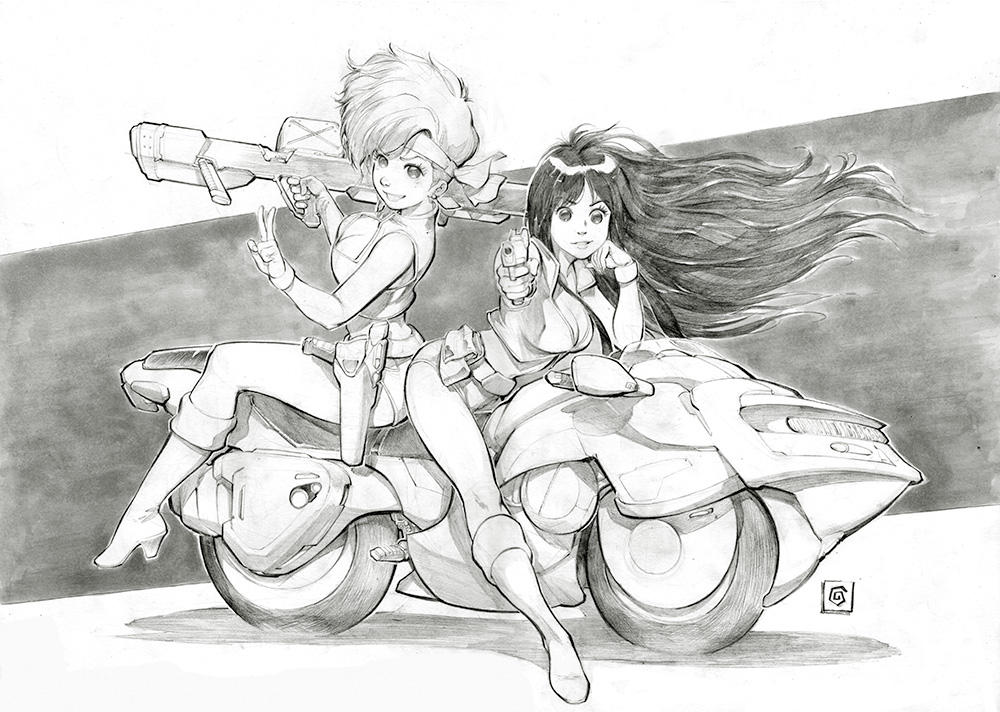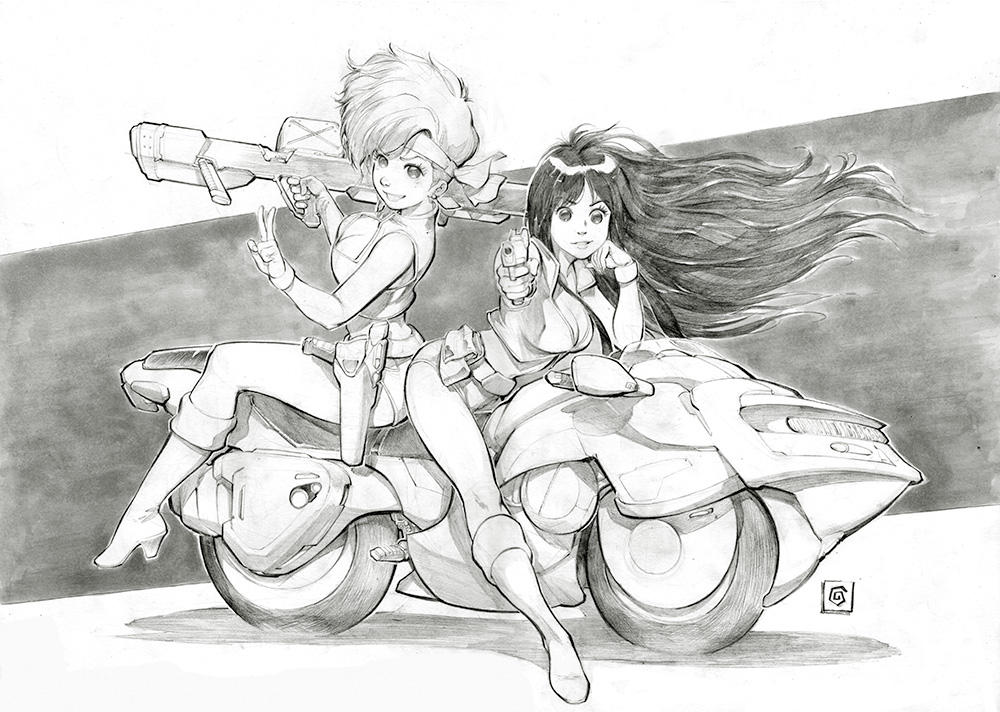 Watch

Lovely work. Especially Yuri - wonderful hair and excellent pose. (Totally gonna be blown up be Kei now...

)
Thanks for sharing...

Reply

ダーティーペア!?海外でも有名なんですね!!Dirty Pair! ? It really is also popular abroad! !
Reply

Nice! Love the Bike Ahem Ahem!
Reply

The kind of dirty pair that I completely adore! Fantastic work my friend!!
Reply

Awesome work dude, this looks fantastic

Reply