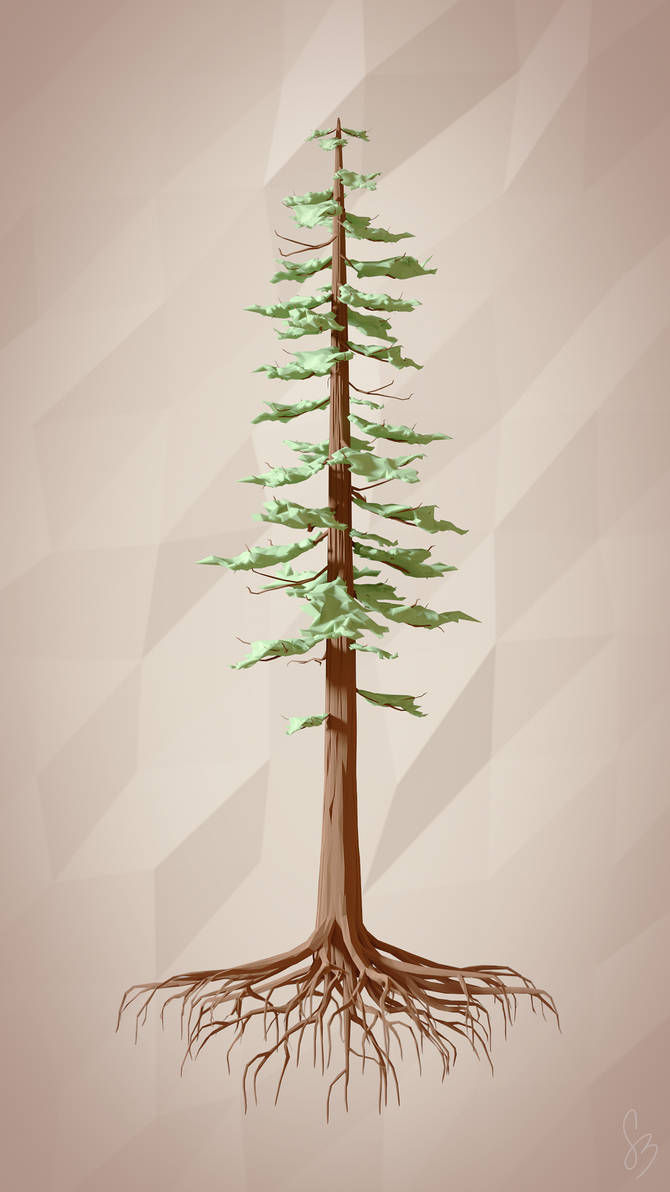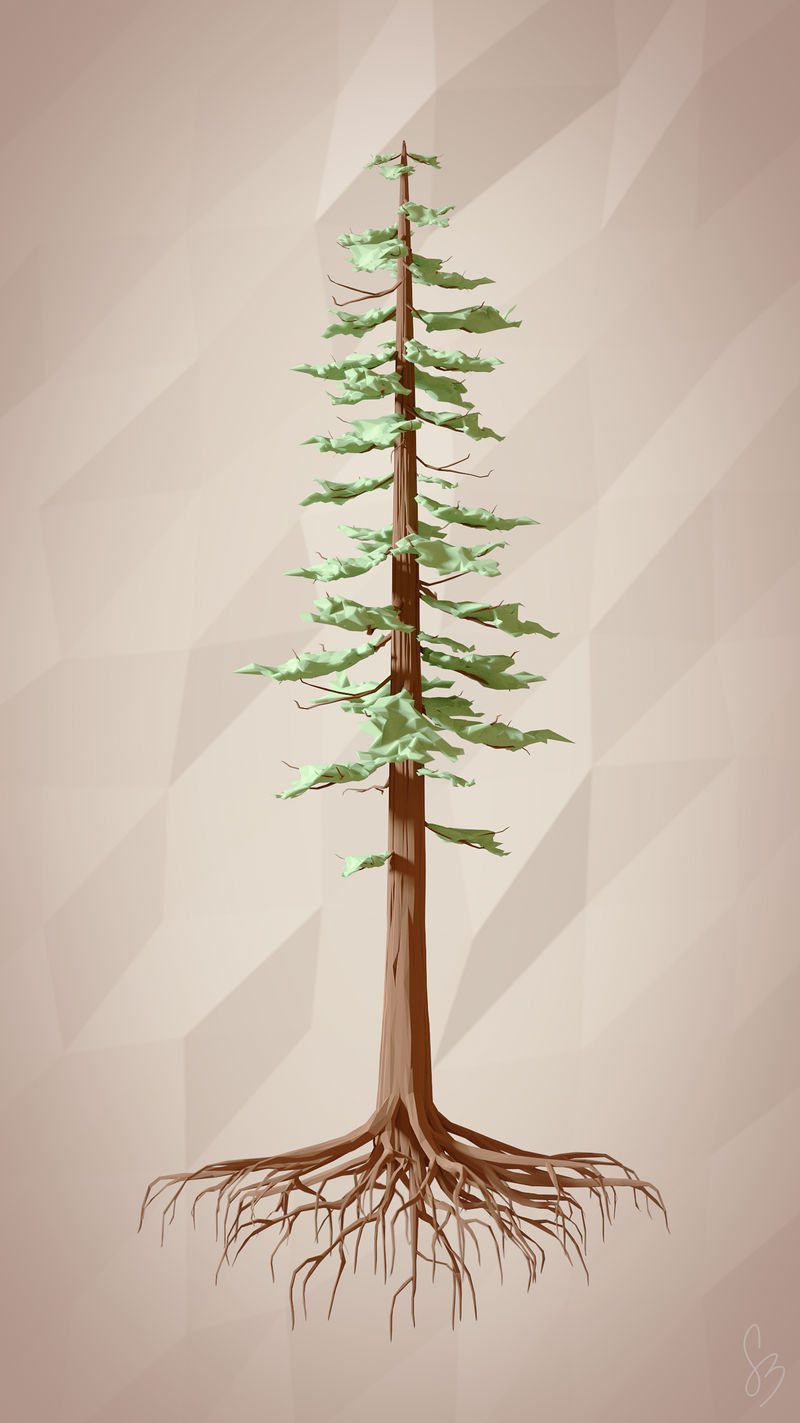 Wow, what technique did you use to make this? I saw it posted to /r/low_poly. Looks really nice!
Reply

Thank you! What do you mean exactly? There wasn't any special technique involved.
Reply

Is it a relatively low poly tree structure with a randomise function applied for slight variance, or sculpted or something? The style looks nice, especially the leafy structures from a distance.
Reply

The leafy structures were "randomized" manually with the sculpting tool. And the trunk and roots were modeled from cylindrical meshes.
Reply

Reply