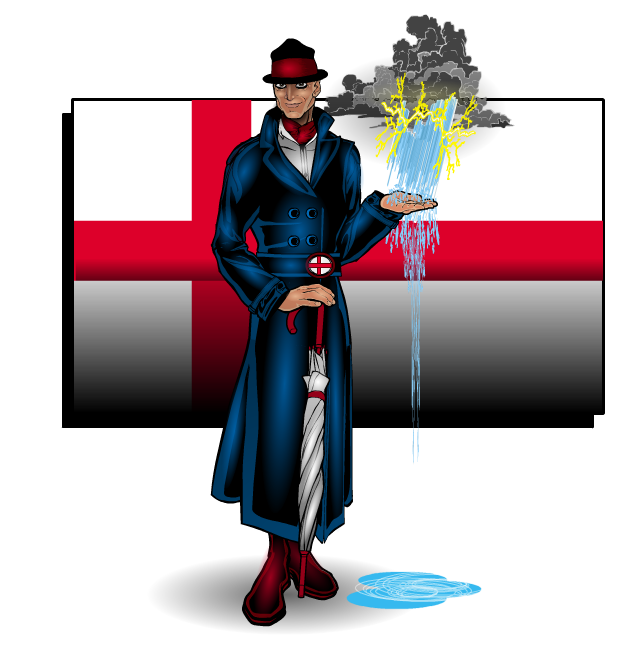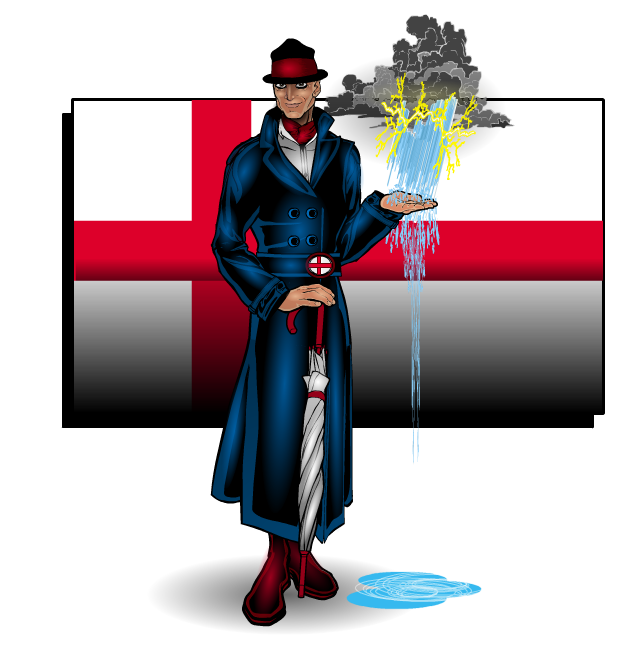 Watch
The Weatherman form England is an original character created with Heromachine 3.

Ha! Love it!
The idea of weather-based powers for an English hero fits so well.

Reply

Thanks! I wish I could take credit for the idea, but it came from JR19759
jr19759.deviantart.com/
. He's got many great concepts. Cheers!
Reply