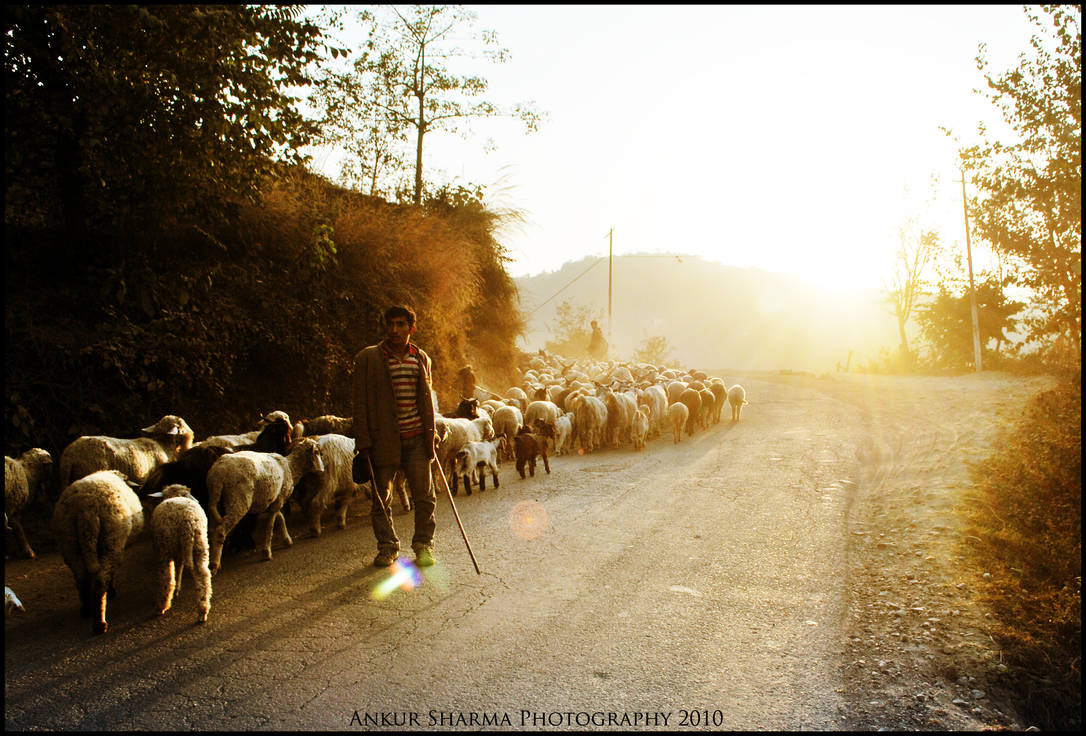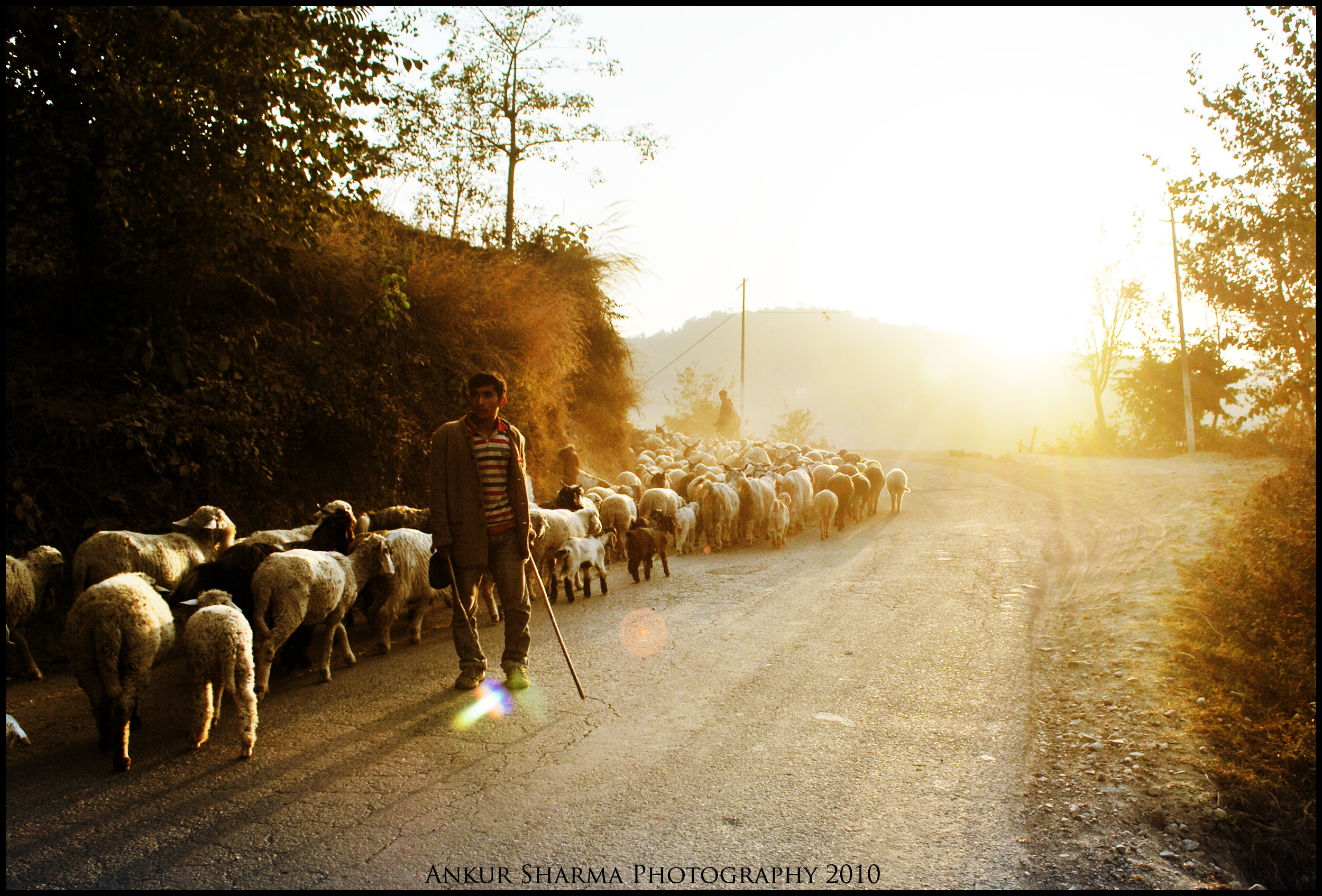 Santiago, the shepherd boy from "The Alchemist"

"When each day is the same as the next, itís because people fail to recognize the good things that happen in their lives every day that the sun rises.
In order to find the treasure, you will have to follow the omens. God has prepared a path for everyone to follow. You just have to read the omens that he left you."
~ Paulo Coelho.

P.S. ~ This picture will probably be best understood by those who have read Paulo Coelho's "The Alchemist". An amazing book about Life !! I would recommend everyone to read it.