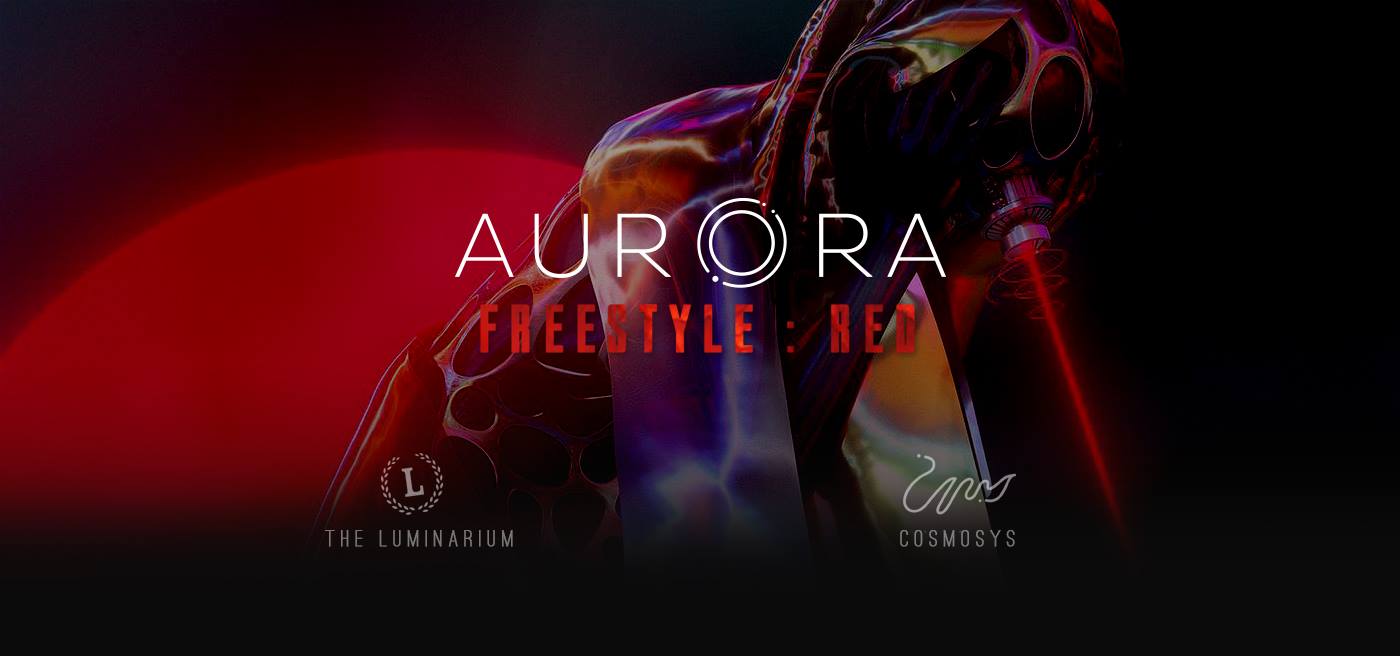 I am slightly late with this journal as we actually released just over a week ago on the 1st, but there we are. Project Aurora's second exhibition is out! There is a ton of excellent pieces in there (definitely check out
Grigori Shevtsov's pieces, they are unreal) and it would be great if you could all take a look and show your support!

I am lucky enough to have 4 pieces in it, 2 solo pieces and 2 collabs; 2 sci-fi pieces and 2 abstracts, regardless I hope you enjoy!
Check it all out here:
www.projectaurora.art/
-----
For this freestyle exhibition the Aurora Artist have been asked to focus on red. Red evokes dominance and adds weight. It can take on a variety of meaning from passion to anger but in all aspects it denotes a sense of importance. When used sparingly it draws attention to key points in an illustration and in saturating an image it creates tension.


We hope you enjoy seeing how the Aurora Artists have implemented this theme