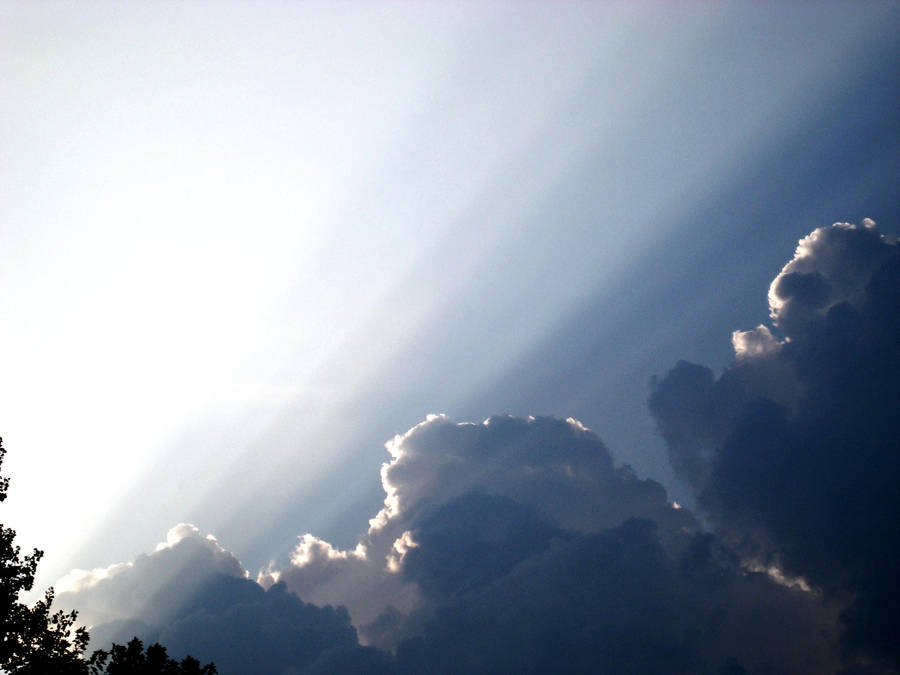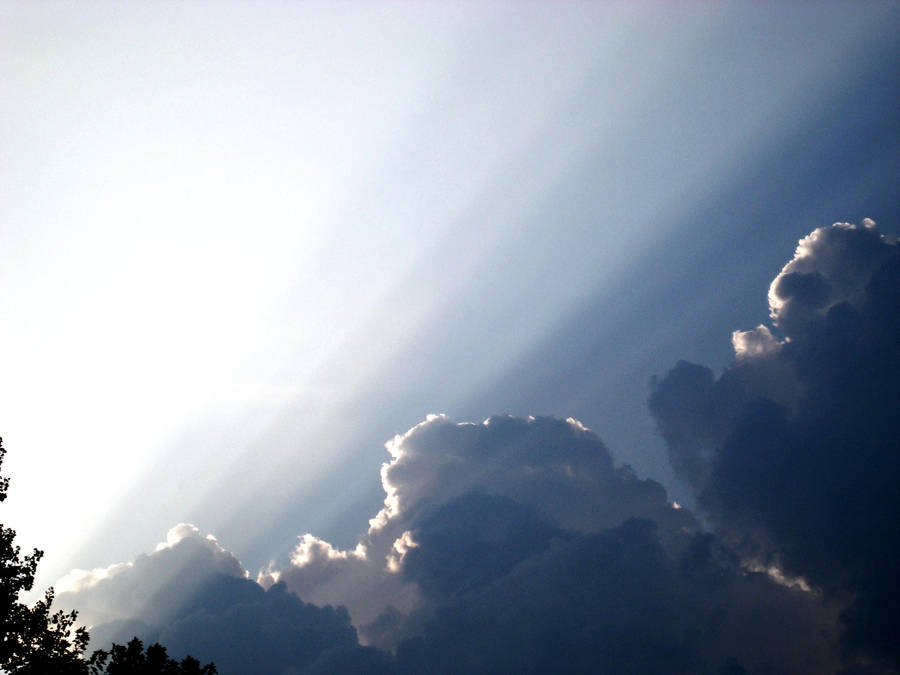 Watch
Looks like the Sky's are opening, this was taking in mid Oct..

Very nice effect with light!
Reply

prettyyy! I would love to see it open up a little bigger though, could you set it to enlarge to 900x900?
it's lovely!

Reply

There ya go hope this helps, let me know ok
Reply

thank you! yes, there you go. Much better! now it opens up prefectly! thank you

Love the sunrays.. Shame the left side is so white huh?
Reply

can i use this for a flyer?
Reply