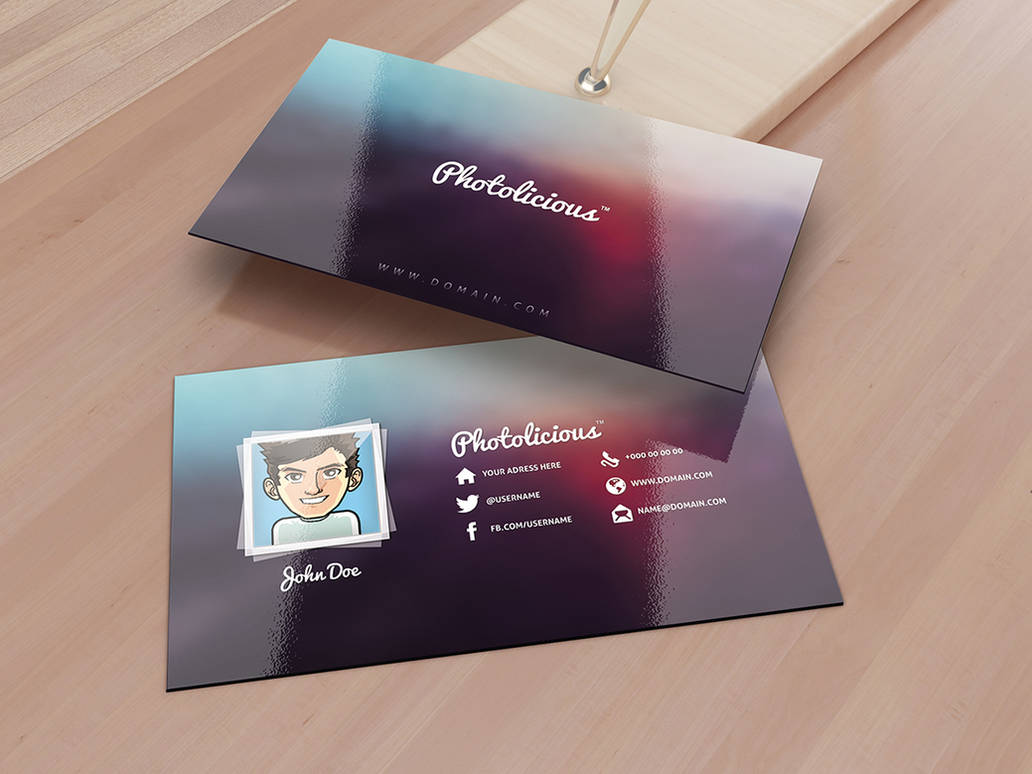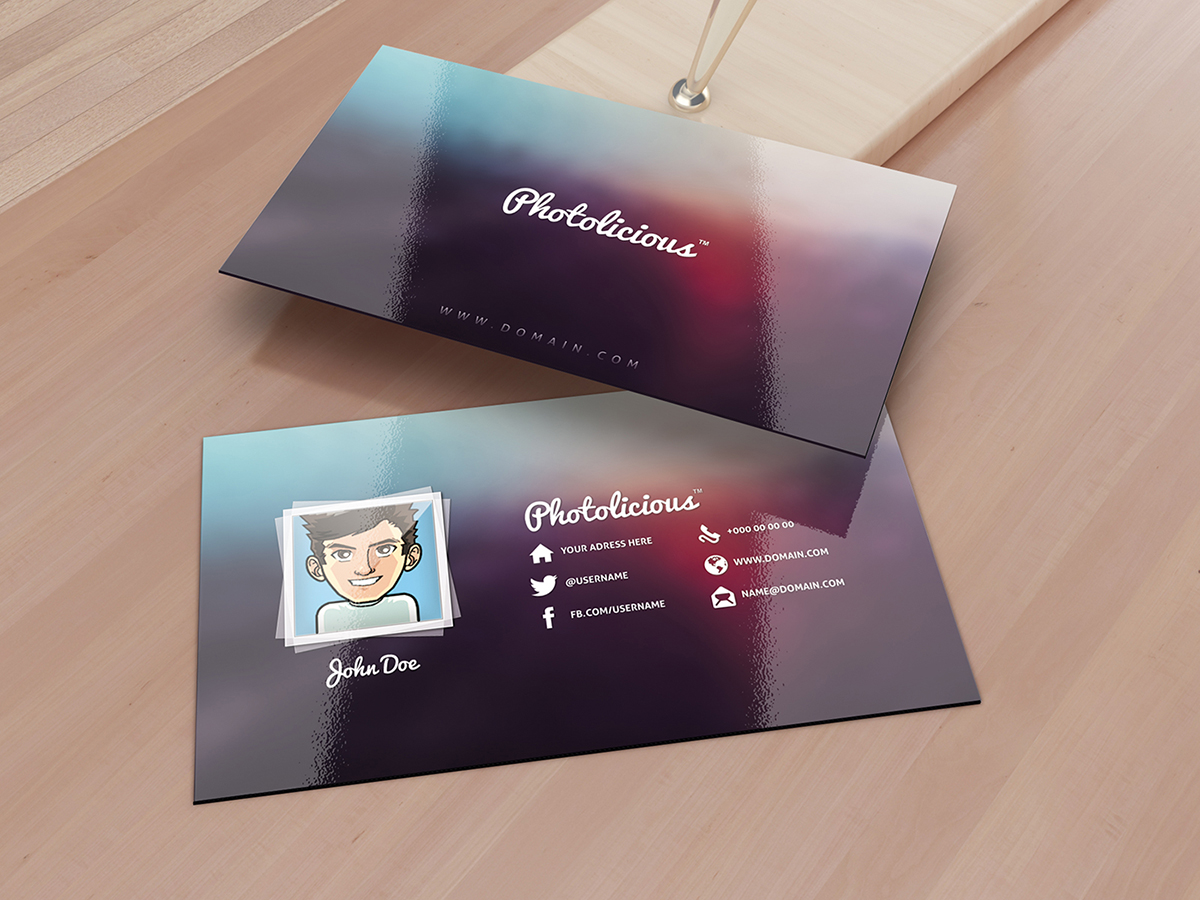 Watch

That's some awesome card.
Reply

beautiful surface texture.. if this is a real thing, what is the material?
Reply

it's a mockup

Reply

ya i know. WHAT IF its a real thing, what would be the material. Cuz my client always wantthe end product to be the same like the mockup, they'll do : "oh, where r those nice texture like in the mockup?"..

Reply

uHmm well its obviously GLOSSY, but I really don't know how to bename it.. Just say GLOSSY heheh

Reply

Excellent business card design.
Reply