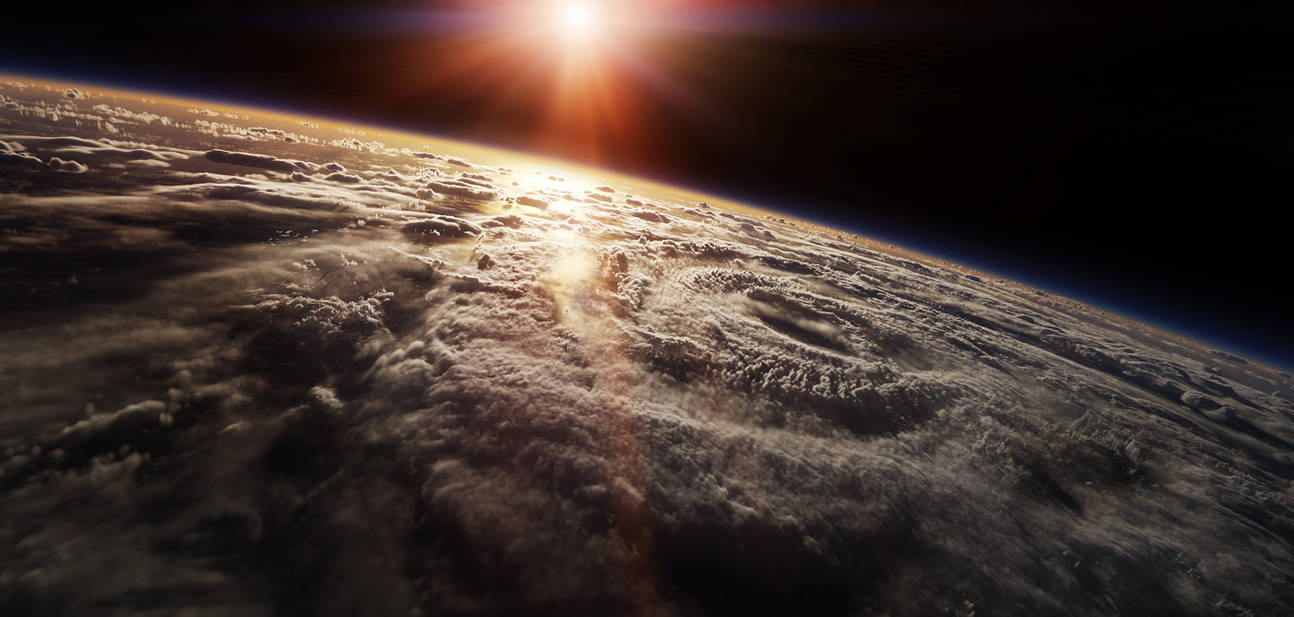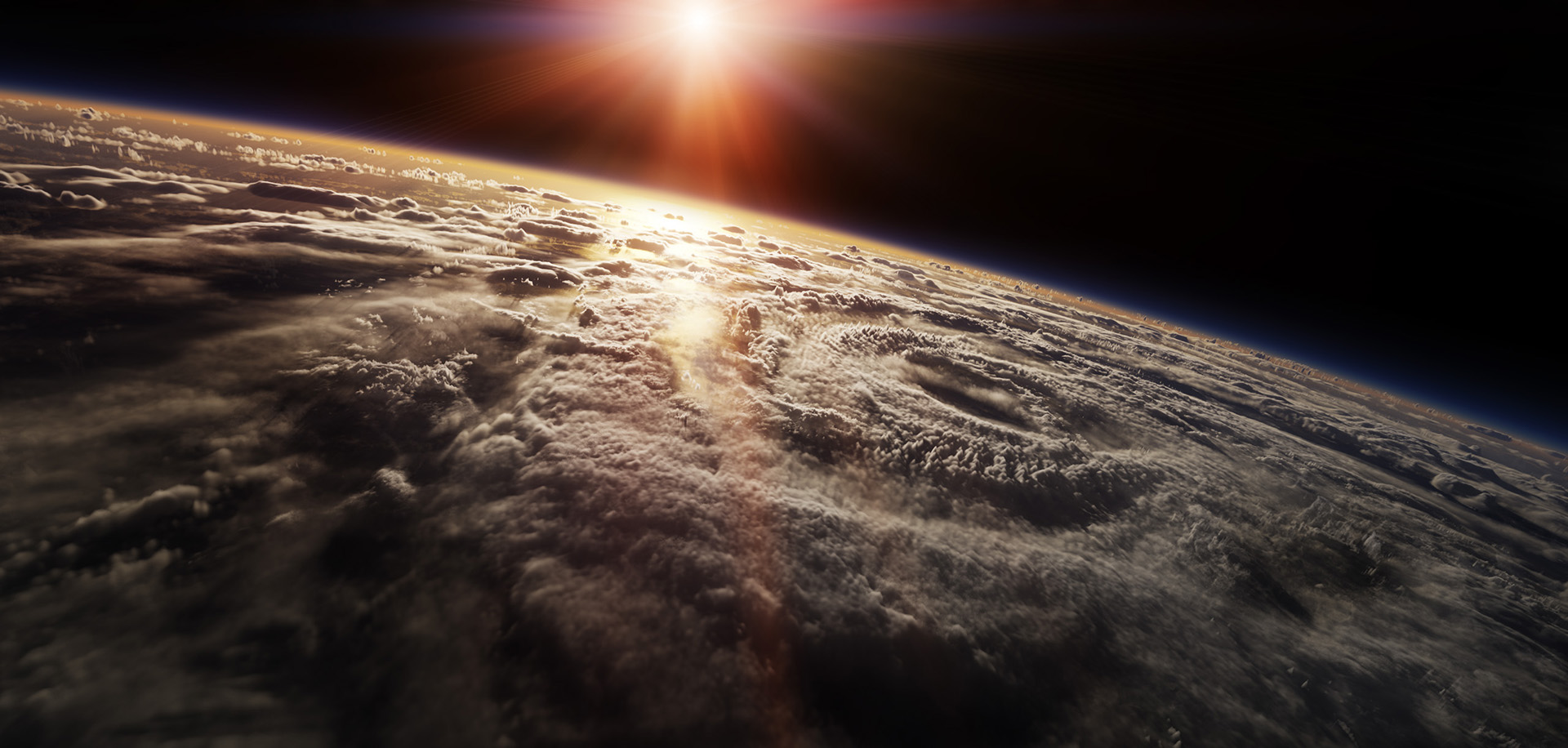 Playing around with some old scenes

Reply
Reply

I thought it was a photo taken from space, I was like "how did you take that?".
Reply

Quite surreal with the sun and sky colours. Almost looks like an earth-like world under an aging red star.
Reply

Nice one.


Reply

Thanks man! Hope you are doing well, long time since Ive been in DA
Reply

Welcome back! Hope to see more of your awesome art, keep 'em coming!

Reply

Thanks! I am somewhat engaged in other endeavours for the past years and have limited time to render out stuff
Reply

Great

Reply