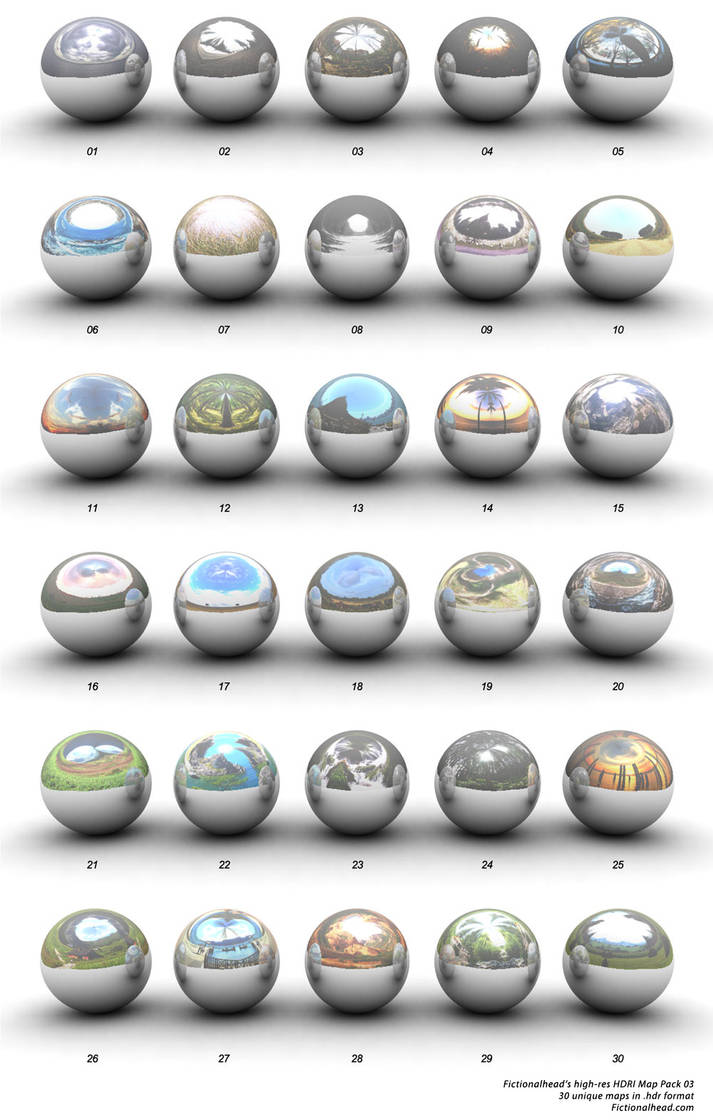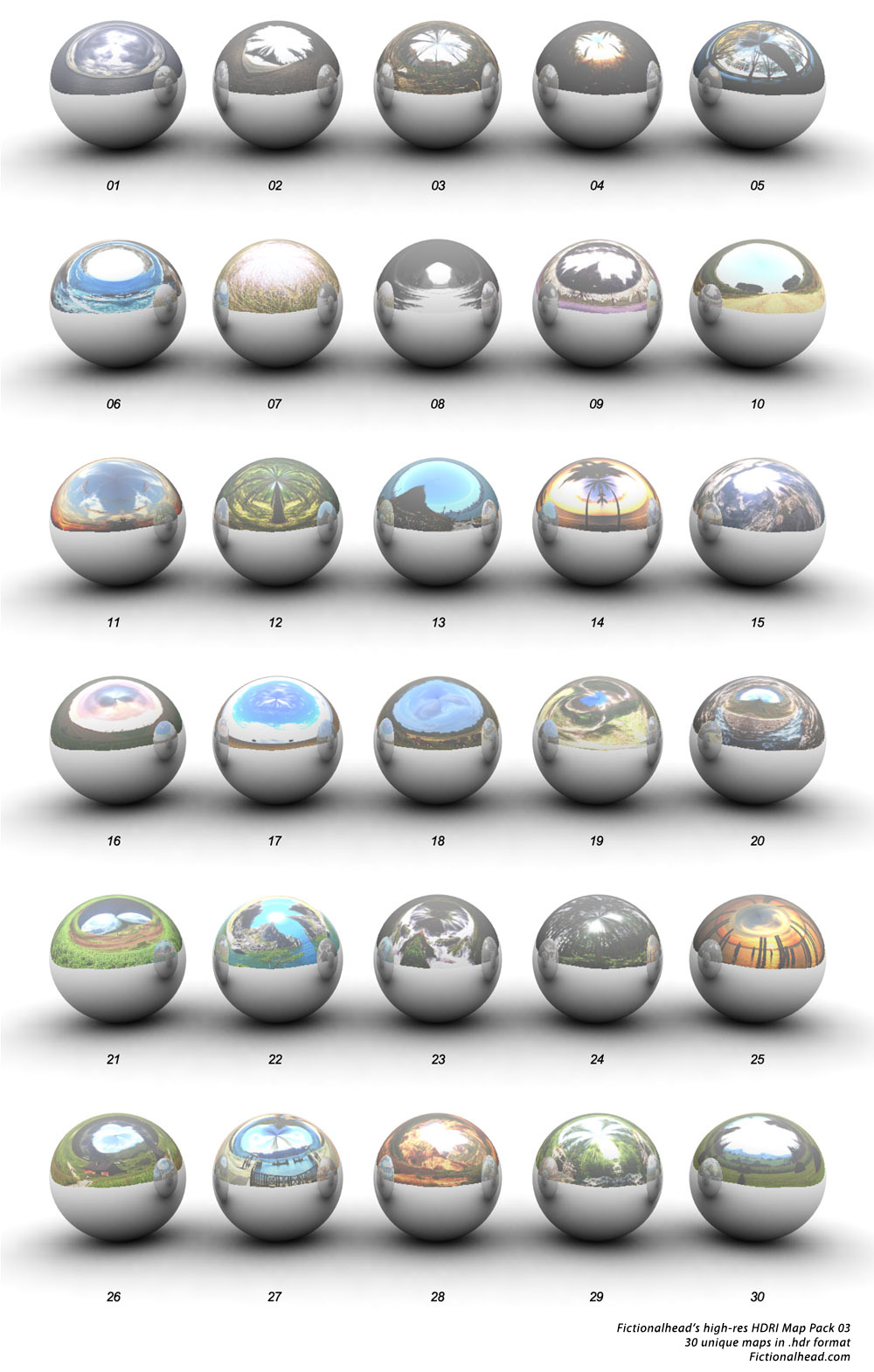 Watch
Great HDRI pack, though lacks differentiation of environment.
For Some of those (I counted 4) produce pretty much the same result unless you want to use the probes for environment display too and not just for lighting (I am talking about dusk ones). Images are fantastic quality, very beautiful and taken just at a right angle. Fantastic for 3D lanscape-focused scenery, but lacks different types of lighting for scenes such as:

- Car showcase render
- Few simple objects on a scene, for the purposes of shader demo
- Urban night scenes
And a few more examples.
What I would like to see added is a few more images of a less natural origin. Regular forms, less colour detail, something that would give a nice gloss on metallic surface. Think Deus Ex: Human Revolution or Tron. That style of images for modern-style lighting.

All in all great pack. Some more variation would be good.
Tested in Blender, using Cycles.
The Artist thought this was FAIR
70 out of 71 deviants thought this was fair.