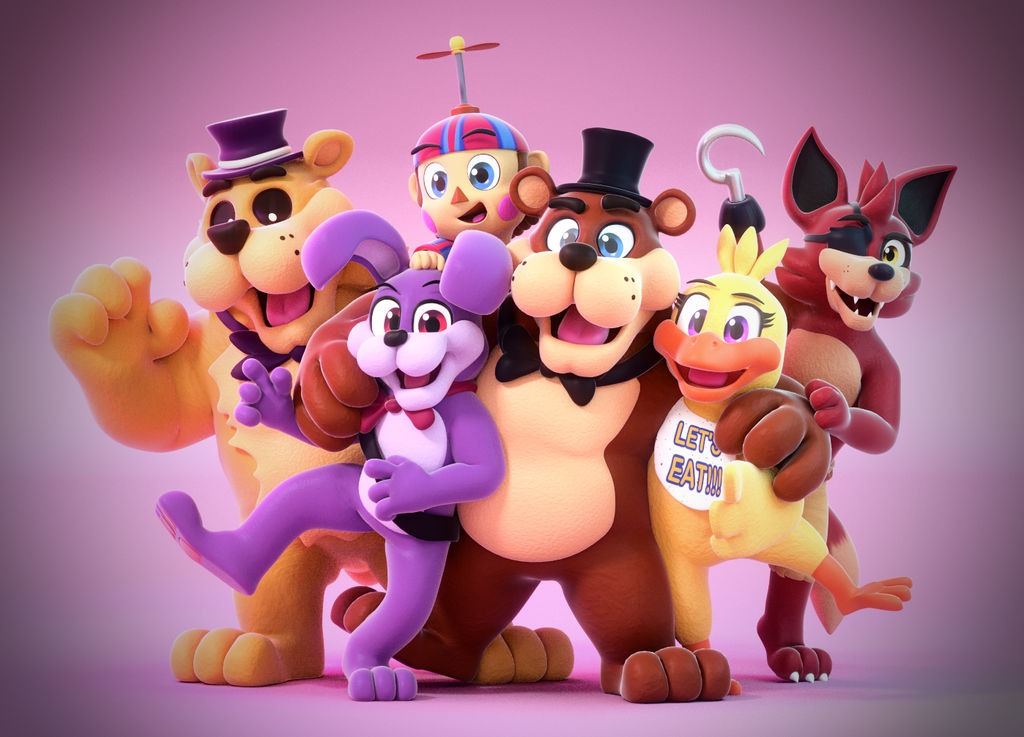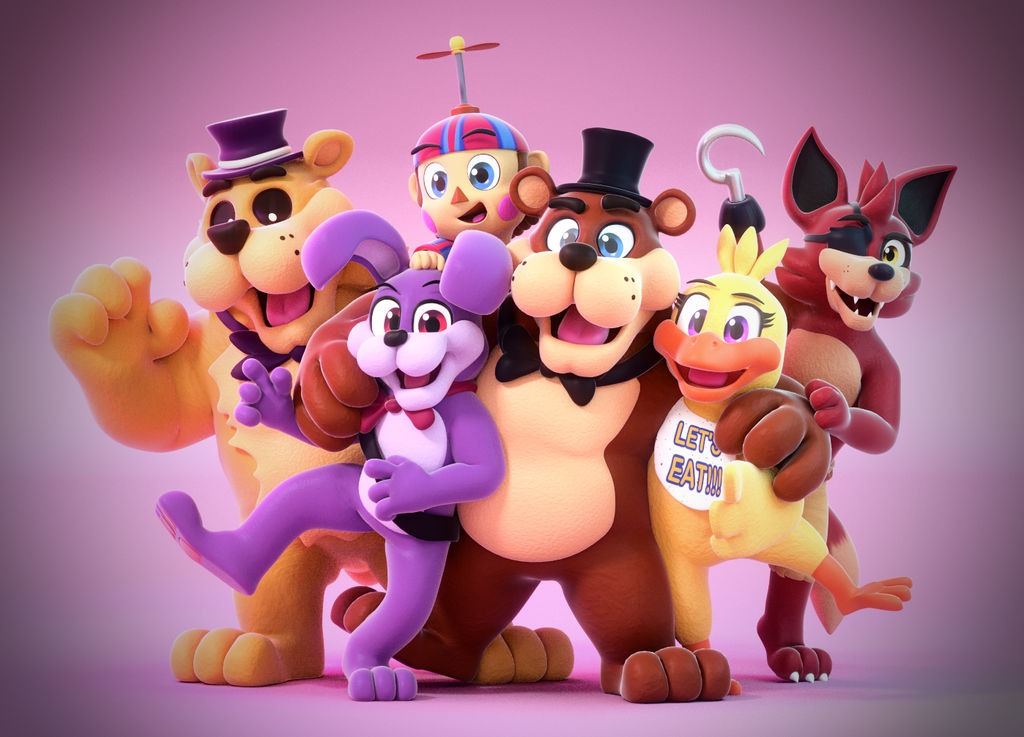 Watch
AND I'M FINALLY DONE. I almost didn't get this out tonight... But, I did! And what lag city this was! But, it was worth it!

Gotta do something for this big day, right? FNaF turns 1 today! Hah. Anyway, hope ya like!
Just suppose to be the original 5, so that's why the others aren't here...and my computer couldn't handle them all, anyway.

BB just 'cause, though.