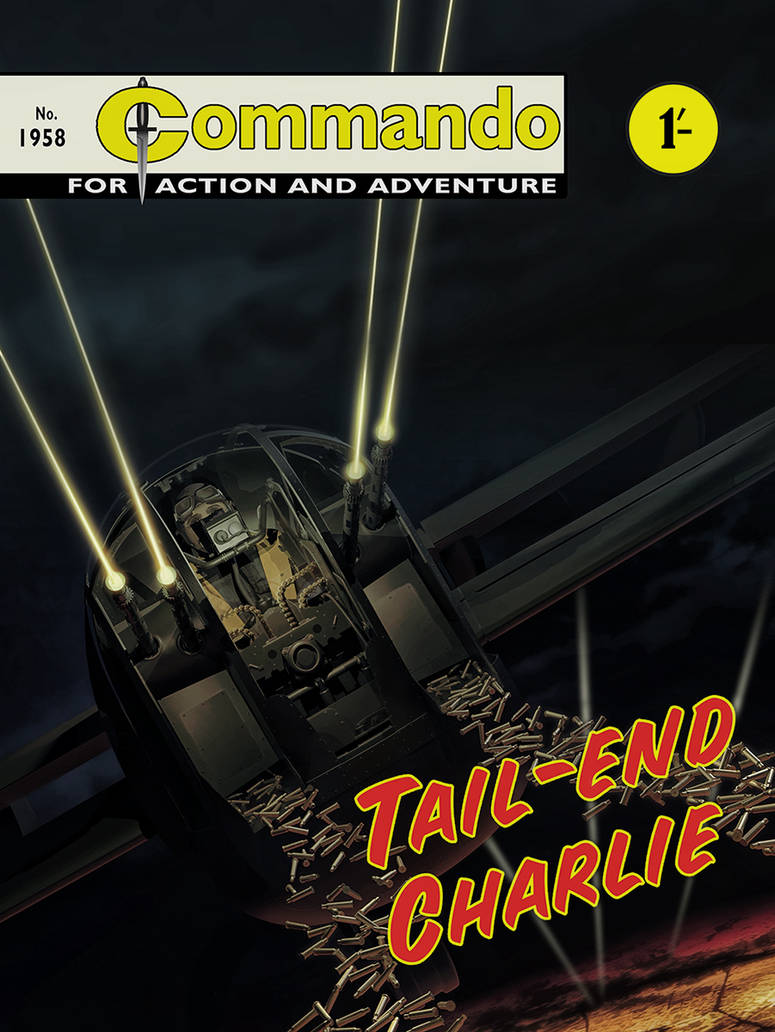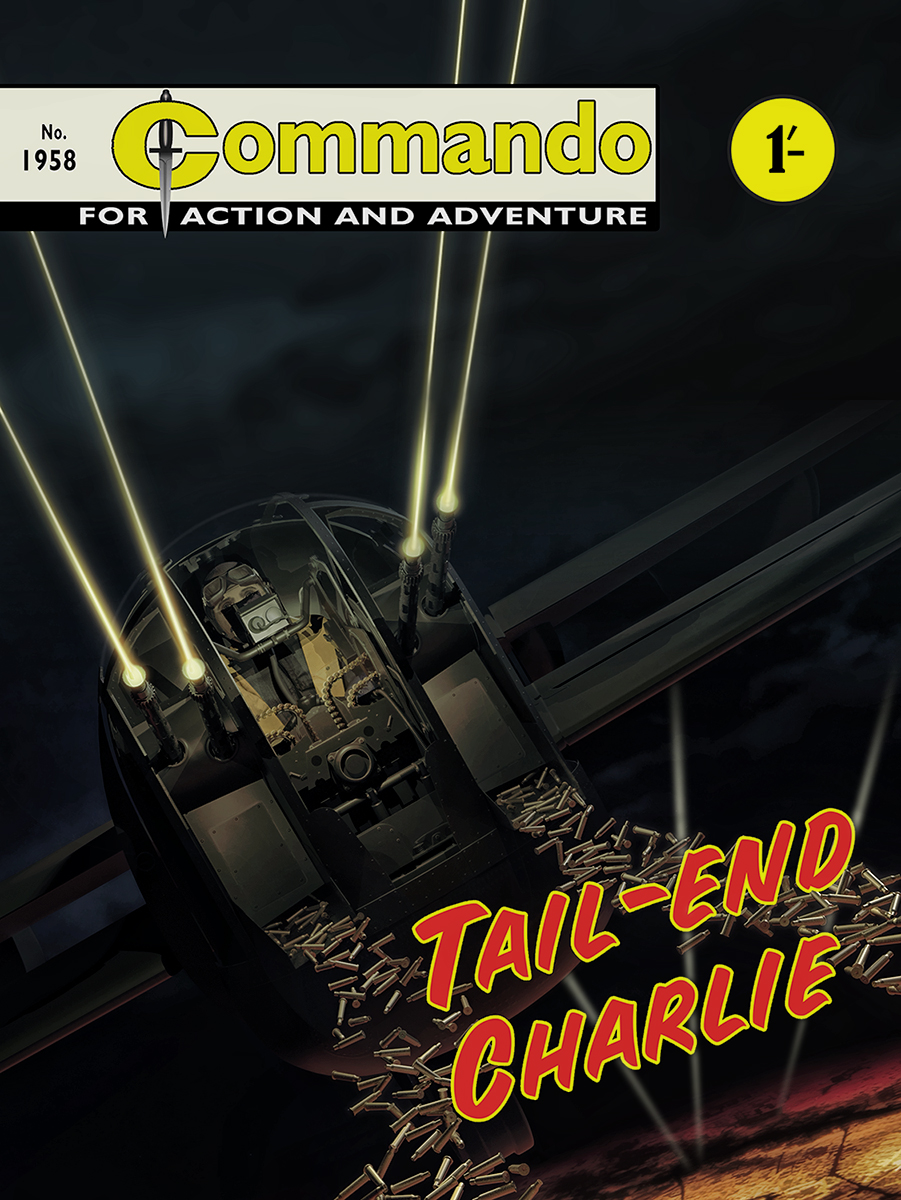 Watch
Most of what I do is driven by an almost rabid childhood love of aircraft model kits. Another staple of the time was war comics and in particular, Commando and Air Ace.
I wanted to do a Commando cover when I completed the B17 ball turret in "It took Balls" but it didn't happen so this Lancaster idea has been brewing for a while and its

fault because he has had me on a nostalgia trip for a while

To be honest it might have been better to develop the thing into an alternative time line/tech thing like I normally do as I finished up putting more 3D work into it than I intended but what the hell.
For all you young types wondering what the number one, a dash, and flying comma thing is (if anyone give a toss that is) well that was the price about 50 years ago. That was colloquially known as a "bob". Officially known as One Shilling which in the modern decimal times we live in is 5p.
There may well have been, or may currently be, a Commando comic entitled Tail-end Charlie. I don't know but it was easier to slap that on as a title rather than the original idea which was "Corkscrew starboard go go go…" Too many words, you would never have seen the lanc!
OK, got that out of my system now

Lancaster model created and rendered in modo
Comp and much swearing done in PS
Early daylight render if you are interested:
It would have been a lot easier if I could paint or draw