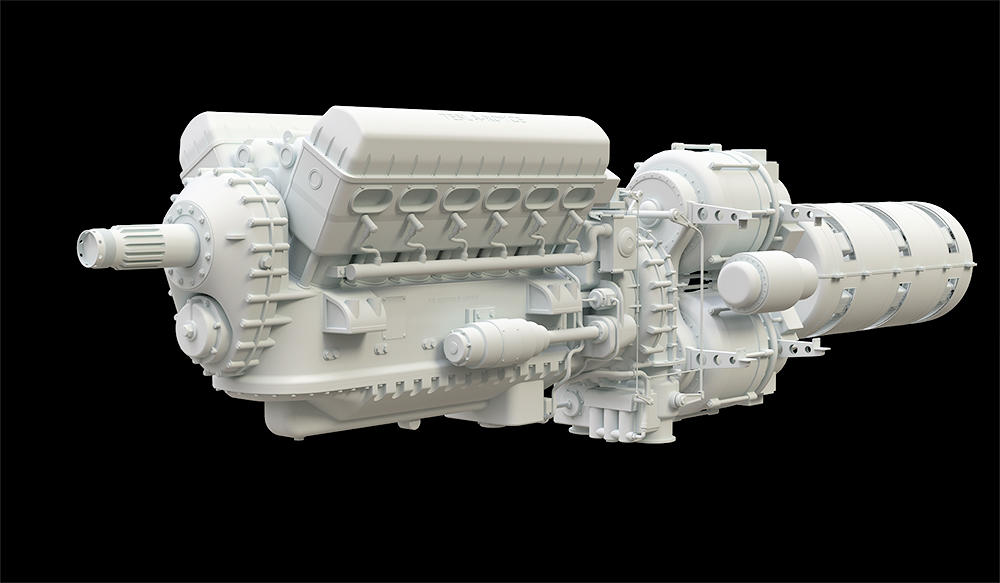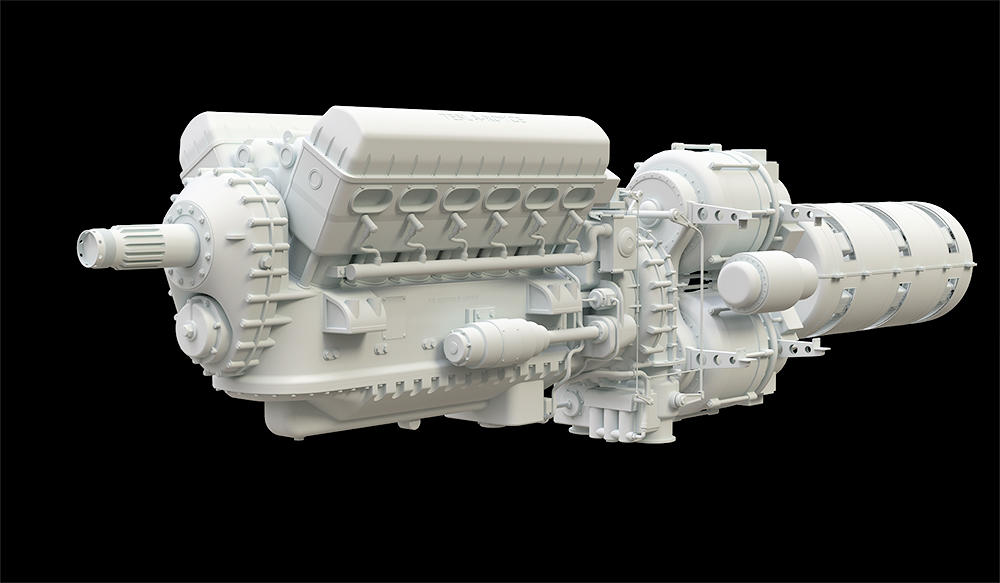 Watch

This is so cool!
warning! Random inspiration. Seek shelter
immediately!!
for some reason (no, I dont know why) this makes me think of a overpowered bike/hotrod.
Someone putting this thing in the back of a chasis way to small for it, putting a reverse thrust propeller on it, (probably fitting downrated lift coils as well) and using it as a dragracer. Or, if they have built a bike out of it, hooning around the country lanes at decidedly unsafe speeds.
Random inspiration warning has ended. You may now return to your daily lives.
Reply

Maybe we share a conduit to a rather "out there" place because I have bits of an idea where, post war, people are able to go to various old military grave yards and "negotiate" payment for this hardware. Some kind of pod racing scenerio

Reply

All hail the brain worm!

but, yeah. That would be cool. Just drop the flexible connections between the pod and the engines. Making so technicaly advanced a racer in the forced image of a horse drawn carriage is kind of silly.
Reply

Reply

It started out being just a very low poly/rez suggestion of a V12 aero engine that I wanted to use in a diagram for the new site but it sort of evolved and I got carried away.
There is also some new procedural texturing I have only dabbled a bit in prior to this that I wanted expand on. Oh and yes, I had great fun

Reply

I saw the texturing, cast surfaces with a cleaned up finish.

I could tell some love had gone into the creation and you were happy with the result.
Reply

Its nice to go on somewhere you didn't set out to go almost being lead by the creativity as it evolves.
Mind you this thing has been in my mind a while and it just poured out.
Next project is big and is a big part of the tech in the early days ... unless I go back to that German fighter that I can't bring myself to call done as there is something not quite right yet.

Reply

How about variation of the flying bedstead, only a pre-WWI version... with all the externals on display, only capable of vertical hovering - and tethered of course.
Reply

Whoa thats kind of spooky because that fits right in with the story line.
Right at the begining of the story of electrical flight is something similar as a proof of concept that was picked up on by the navy.
Sod it, when you have time go read what I have so far on the site
I will send you the password by email.

Reply