Greetings, my curious visitors!
Welcome and take a look at this eccentric gallery, I reckon Halloween would be a right moment to officially start my debut selling my artworks.
(Okay it's a little late but what the heck.

)
Special Halloween feature!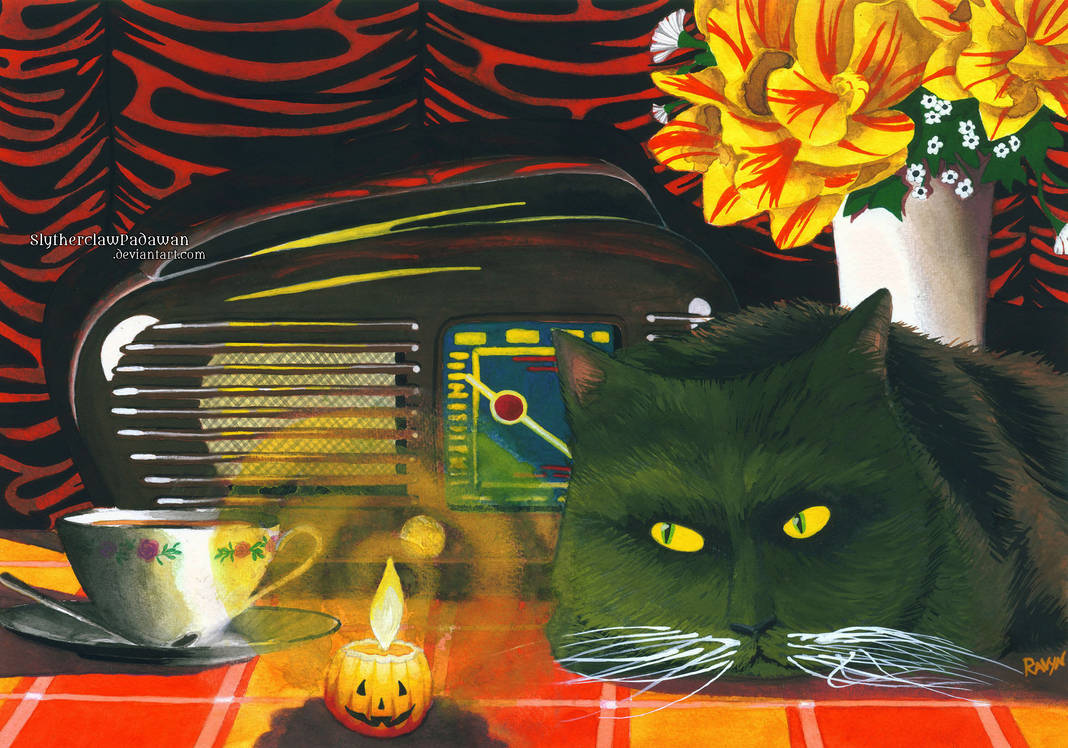 Medium: Watercolor, ink, & gouache on paper
Size: A3 (29.7 x 42.0cm)
Price: $60

I've worked hard for this you see:

Model progress:
CHAT NOIR SERIES #1: Old Time Radio Cat Progress-1
Art progress:
CHAT NOIR SERIES #1: Old Time Radio Cat Progress-2
Original inspiration feature: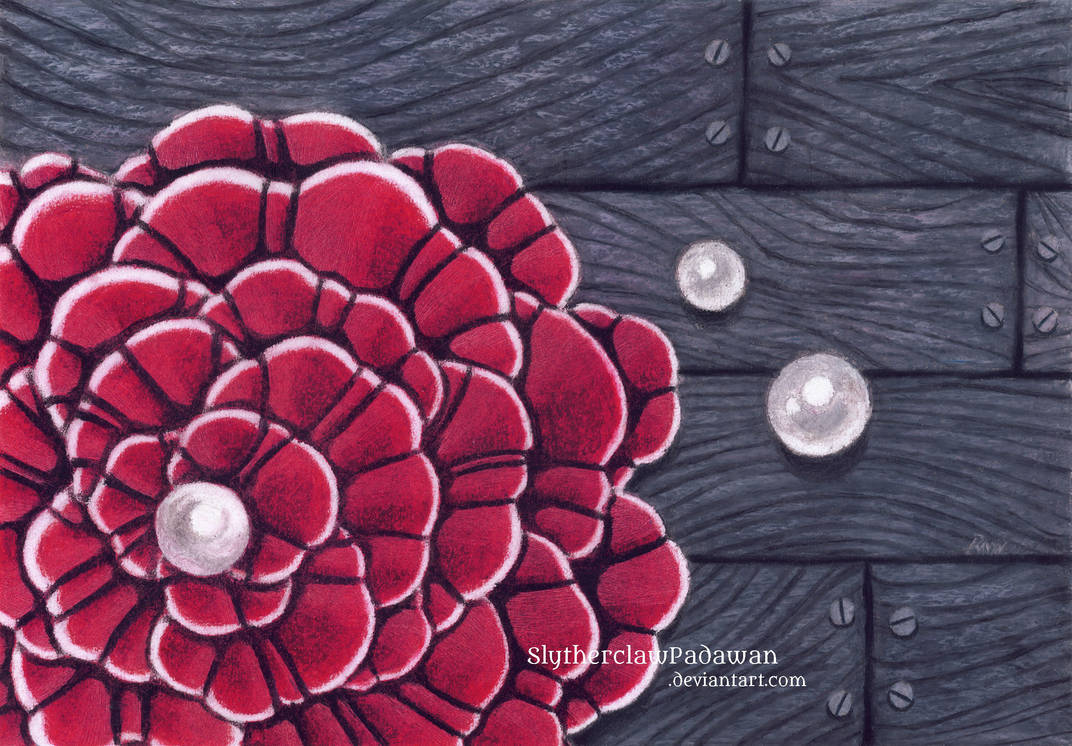 Medium: Oil pastels & color pencils on paper
Size: A3 (29.7 x 42.0cm)
Price: $60

And other masterpieces: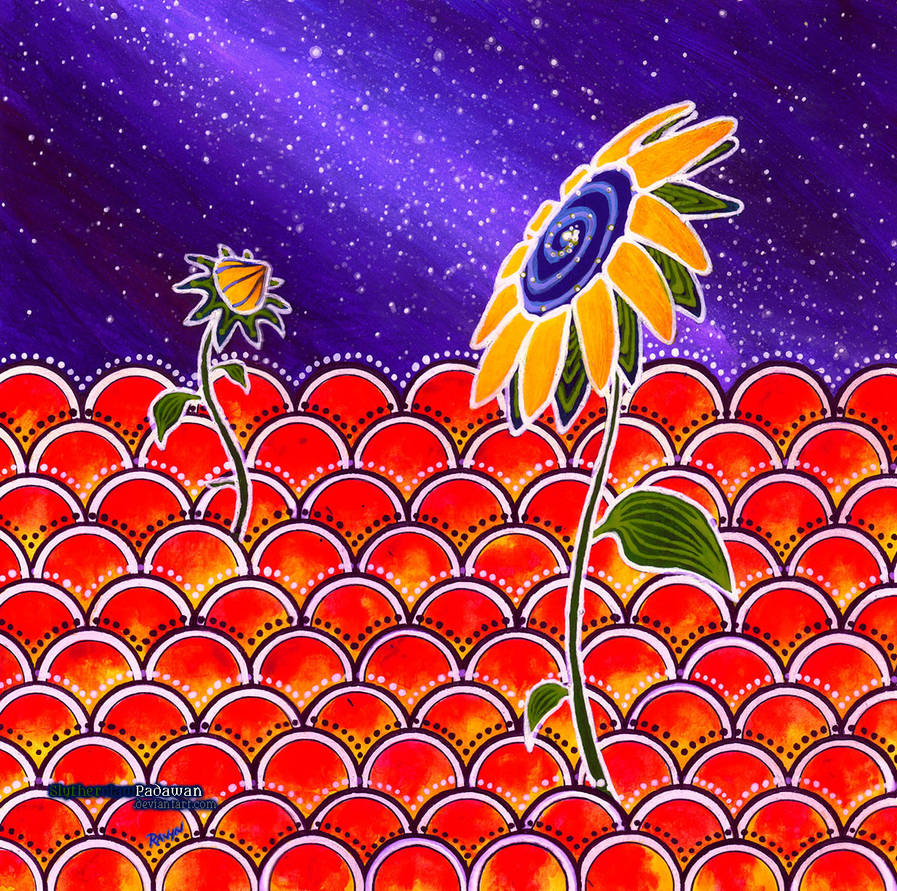 Breaking the Ice
Medium: Watercolor on paper
Size: A4 (21.0 x 29.7cm)
Price:
$15
[Side note: the picture of this painting on deviantArt didn't match the original color, so here I'm displaying the more accurate version.
The deviantArt version is here: Breaking the Ice]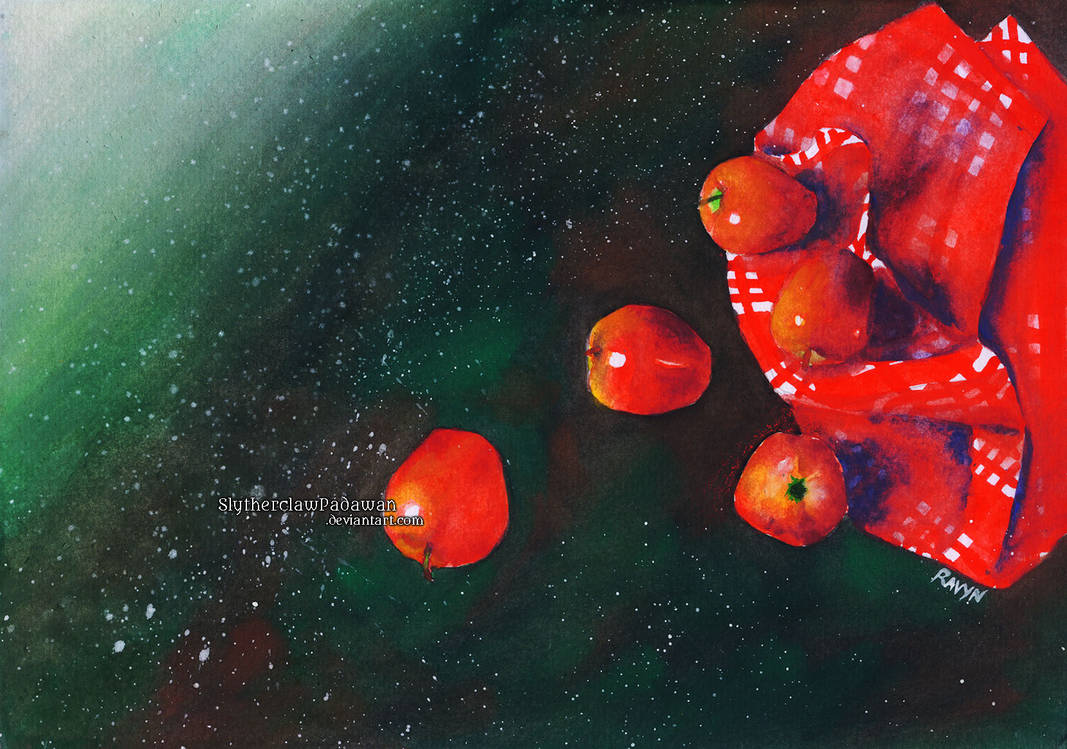 Medium: Acrylic on paper
Size: A4 (21.0 x 29.7cm)
Price: $15

Payment Methods

I have some kind of bad experience with Paypal: my account was frozen for absolutely no reason! Thank goodness though there was no balance yet.

Now I've made a new account with a new bank account too but I wont trust Paypal for the transaction of my favorite masterpieces - at least not now.
For these 2 paintings the shipping costs are free.

And for the rest of the artworks:

Paypal

Western Union

Moneygram
I'll only send the paintings once they're
paid in full
upfront and there will be
no refund
so please take a good look at the pics before you buy.
Shipping


The shipping cost hasn't been included in the price except for the featured 2. The cost would depend on the destination country (note me for more details).

The paintings will be shipped UNFRAMED to minimize the risk of them broken during delivery.

The paintings will be shipped worldwide from my country using a regular international delivery service (not FedEx or other premium services), delivery time would depend on the distance but the approximate time is 7 to 30 days. Yes it could be that long so only decide to buy if you trust me.

I'll keep the communication open until they are safely delivered.
That's all..

If you're interested in buying, send me a
note
or email:
slytherclaw.padawan [at] gmail [dot] com
. I'm still a beginner in art selling so please don't be so hard on me if you find the packaging or anything else wouldn't be as illustrious or perfect as expected, but I'll be doing my best & I'll be happy to hear your feedback regarding these stuff.

Got more questions about the details or payment how-to (I'm still learning too though

)? Please send me a note, not on the comment section of this journal as I don't like to disclose personal information.
Thank you!