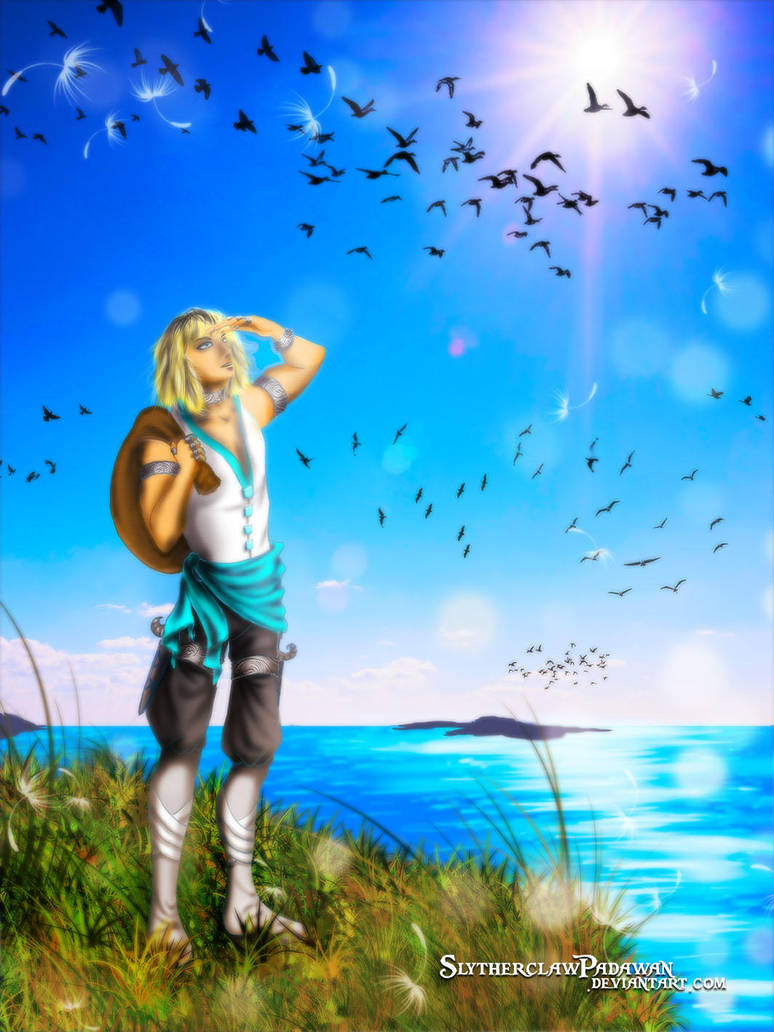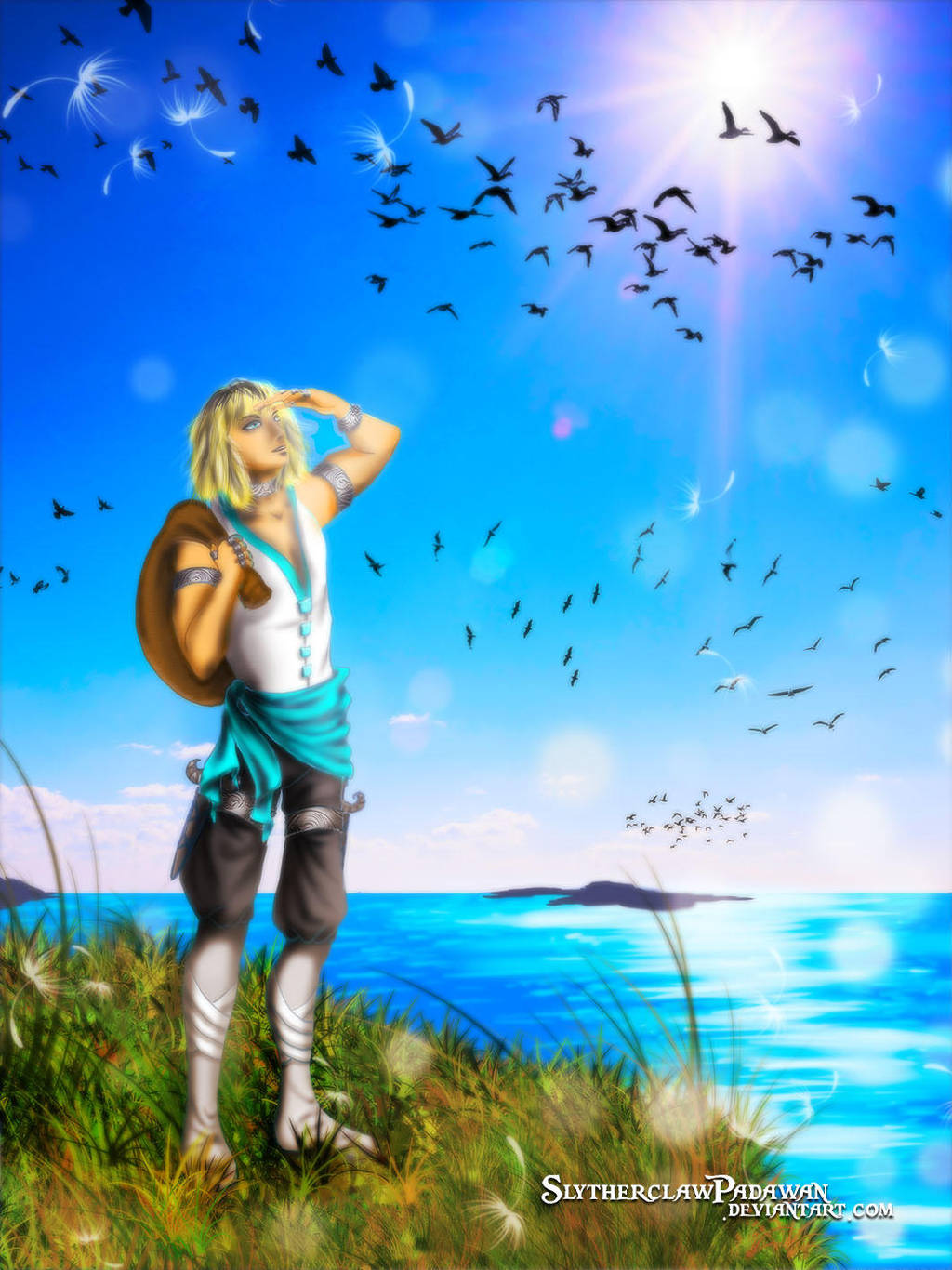 It's a good day for adventure!
My entry for a contest by
Anniekitty14
:

Draw My Character Contest -EXTENDED DEADLINE-EDIT
So, due to a couple of people asking, I've extended the deadline to FEBRUARY 10th!
I've also decided to get 3 extra runner up prizes
EDIT
Hello everyone! I hope you're all doing well.
I've been planing this for a couple of months now and I'm finally getting around to posting it!
I know a lot of people see this as a cheap way to get a lot of art, but I've got a lot of fun prizes for everyone~
Even if you participated/won in my last contest, you can participate in this one!

CONTEST ENDS ON FEBRUARY 10TH AT 12:00 AM PACIFIC TIME!
RULES

- You can draw up to 3 pictures, as many characters as you want per picture.
- Please be aware that not all of my characters can be draw together.
- If you
Character: Tilden Silverlake
toyhou.se/429571.tilden-silver…
Since his element is water I thought I'd bring in the ocean.
Added some ornamental pattern on his rings & bracelets, just to make the outfit more colorful.
Not quite satisfied with the face, still a long way to greatness..

*
Additional stocks used:
pxhere.com/en/photo/1193845
www.pixeden.com/graphic-web-ba…
My Grass Brushes
by
Archeleron
Dandelion Seeds BRUSHES (Ps)
by
ayashige-doodles
Birds of A Feather
by
midnightstouch
Classic Baroque
by
PeterPlastic
Bokeh Brushes
by
kuschelirmel-stock
Hair brush set
by
para-vine