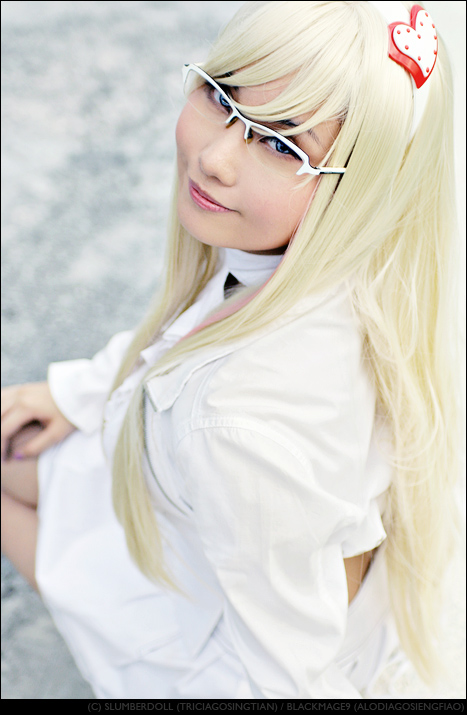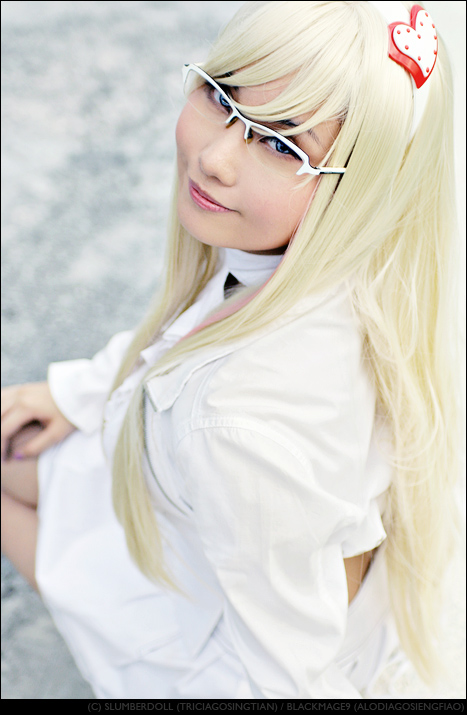 ...of a true love's kiss.
And a prince I'm hoping comes with this...
---"True Love's Kiss" from the movie "Enchanted"
Model: Alodia Gosiengfiao *
blackmage9
Photographer: (me) Tricia Gosingtian *
slumberdoll
Sorry about the double post. Just need copies of certain stuff in my own gallery for professional reasons since this is my portfolio and I give this site out to people who ask for it. D:
Comments are disabled. Comment on the one in Alodia's gallery. Thanks! *u*
[edited on April 4, 2008] Re-uploaded with a slightly different color edit. I also updated the format (with my new style of putting watermark). The rest remains unchanged. [/edit]
* * *
Canon EOS 350D. Adobe Photoshop CS2.
(c)
The owner of this deviation has disabled comments.