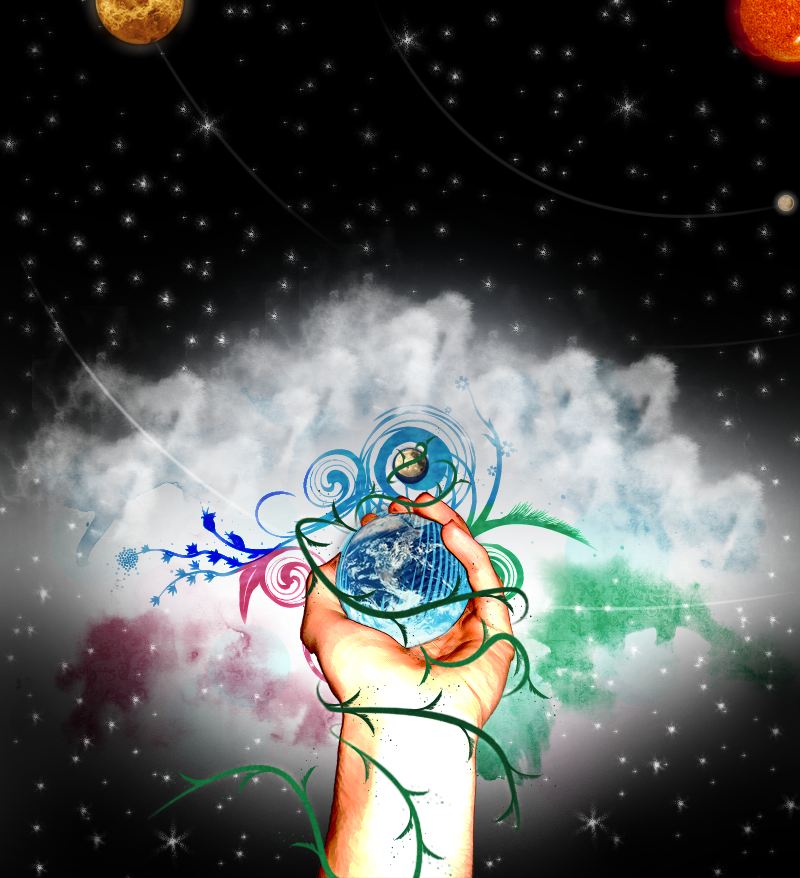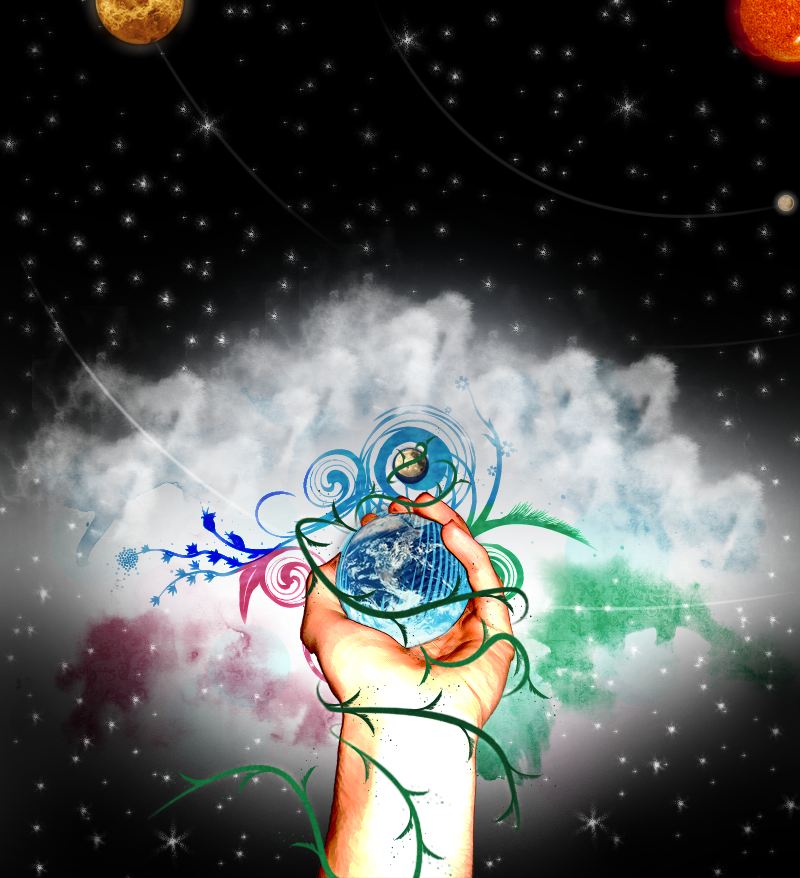 Watch
After a very, very long hiatus...my newest deviation with the help of recently-purchased Photoshop CS5 extended


BEAUTIFUL! i love the tiny moon behind the hand... and is that venus up there?! only the best sailor sensh... i mean PLANET ever!
AND THERE'S A PRINT AVAILABLE!? >w>

Reply

Haha THANKSSSSS. But I think you're wrong on Venus being the best sailor sensh-I MEAN planet. Obviously, of the inner scou- I MEAN planets, Mars takes the cake.
Reply

it's absolutely beautiful

Reply