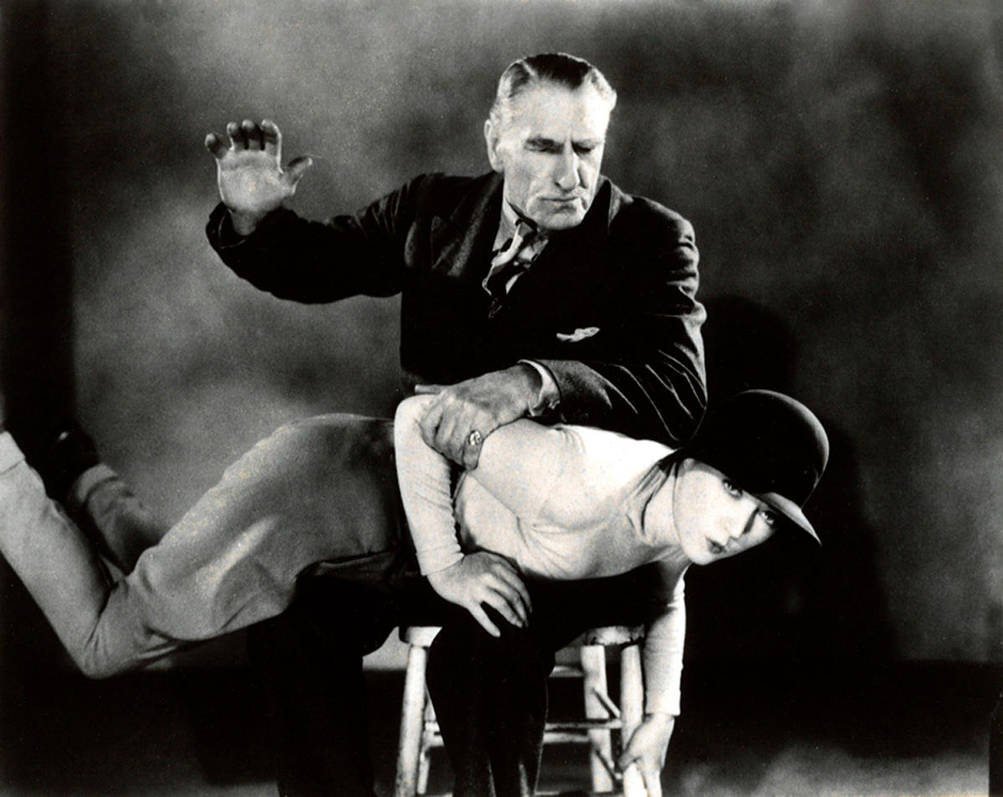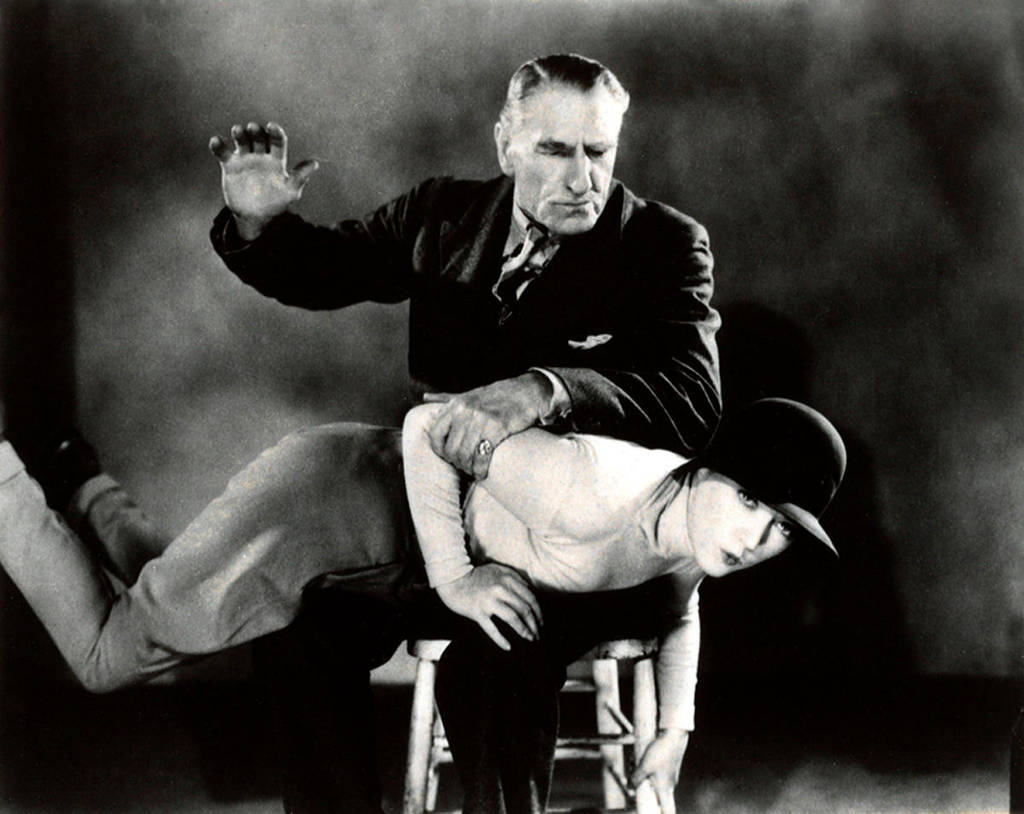 Watch

First I wonder if "W.R." was watching this scene in the filming of the scene (he was quite possessive about his girlfriend Marion). Secondly, did you know that Mr. Hearst liked to see Ms Davis wearing trousers? She gets into uniforms in some of her films as a result of this.
Reply

looks like that tomboy - or girl in disguise - is in for a sound smacking on her tight-pantsed bottom.

Reply

I think this is a scene that is actually in the movie.It is not false advertising.Erly 1930's film,probably.
Reply