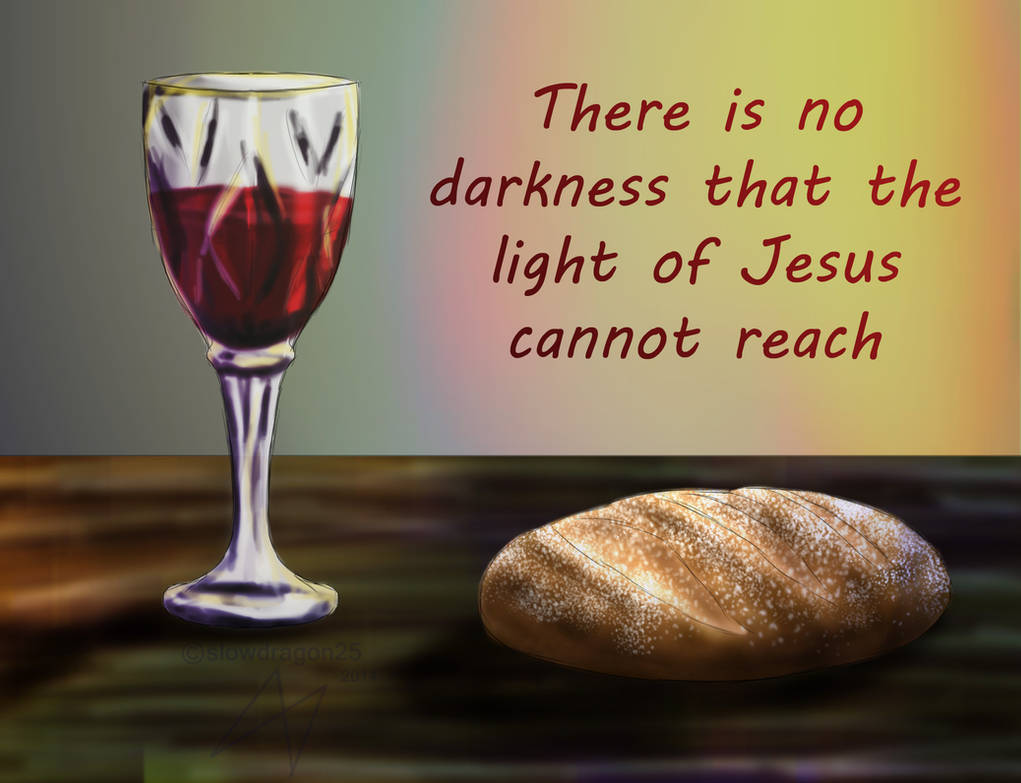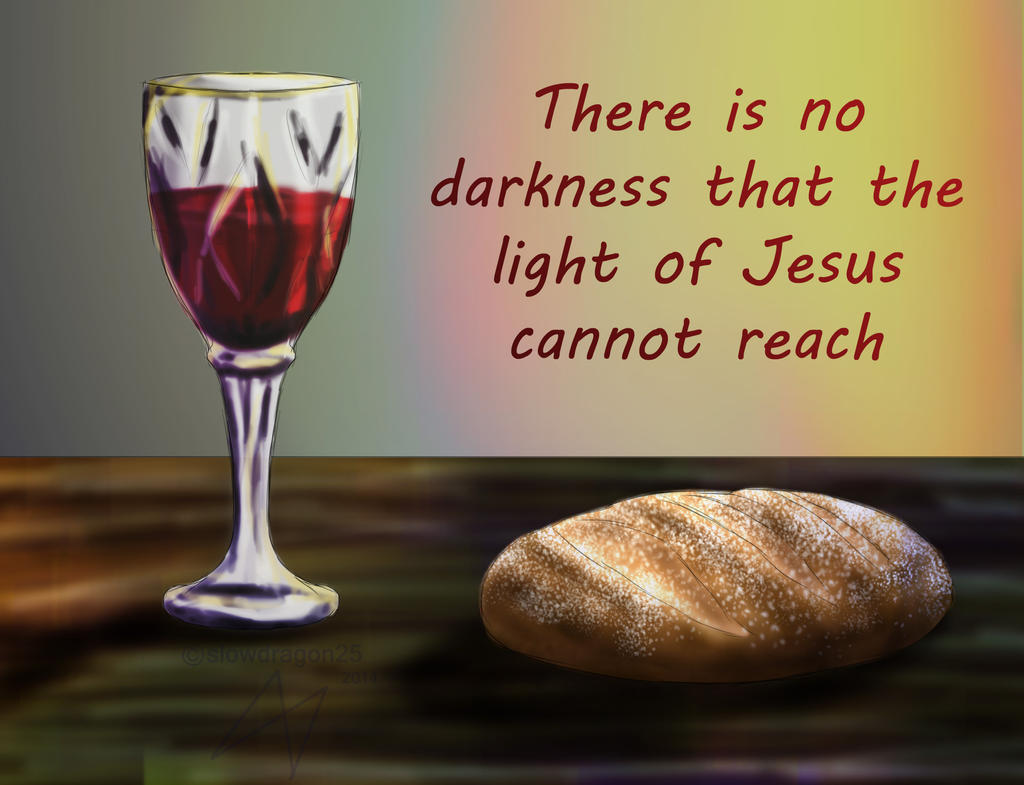 Watch
Merry Christmas ya'll!!! so i had a late night church service, started on Christmas eve ended on Christmas day! it was a really nice service and made me want to draw this!


Reply

Such a beautiful message to accompany a lovely picture.
Reply

I doubt that I could ever strong enough to withstand that light.

Reply

i dont mean people are the darkness, just the evil that tempts us

and that with God on our side, he can help us stand tall and strong whenever we are weak.
and on a more humorous note, not with that attitude you cant! XD
Reply

But you can if you believe in yourself, stand firm and adapt. Feeling sorry for yourself for something beyond your control isn't going to help you any.
And don't worry, I'll come back to help you. I just need time to think. Just relax and stay strong. Okay?
Reply

Reply